Code Enforcement Board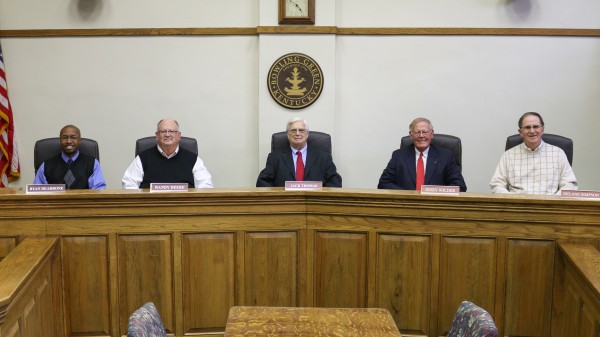 The Code Enforcement Board is a quasi-judicial governing body that hears appeals concerning citations for code violations. CEB implements remedies and imposes fines through application of standards in the International Property Maintenance Code.
Note: All meetings are on the fourth Tuesday of each month and start promptly at 5pm in the Commission Chambers at City Hall; 1001 College Street (unless otherwise notified)..
Board Members:
Ryan Dearbone
Randy Deere
Jack Thomas
Jerry R. Wilder
Delane Simpson
David Broderick, Attorney
Code Enforcement Board determines:
Whether a violation was actually committed
Dismissal of violation citations that are not proven
Issuance of orders sanctioning fines up to the maximum
Request for timely remedies of ongoing violations
Waiver of monetary charges on special circumstances
Extensions for resolving a code violation must be requested in writing including sound justification that original timeframe allotted for meeting compliance measures was inadequate.
Appeals to cited violations must be filed within 7 days. Notification of hearing is sent to all parties.
Final orders involve:
Liens placed on the property in violation
30 day period to file appeal to CEB decision in District Court
Uncontested decisions deem CEB orders final-property owner responsible for fines, fees and charges incurred in correction of violation and hearing process.
Code Enforcement Board - Request for Hearing (Brochure)