Lee Square Development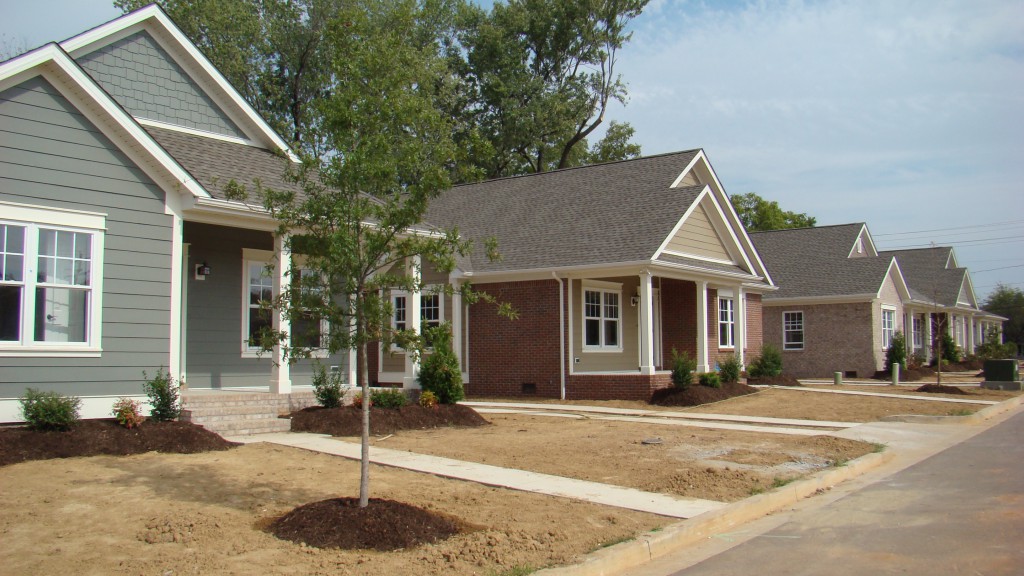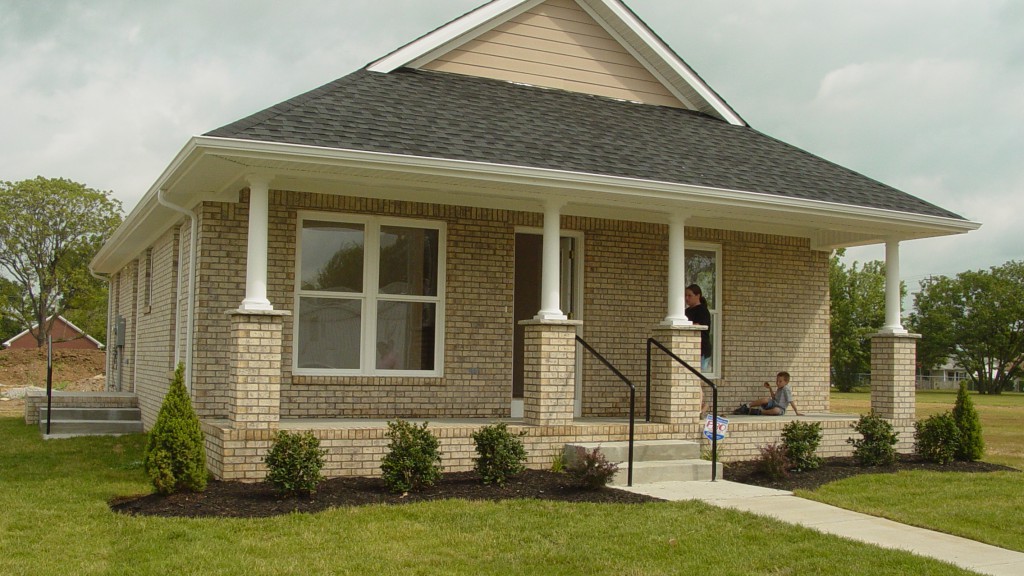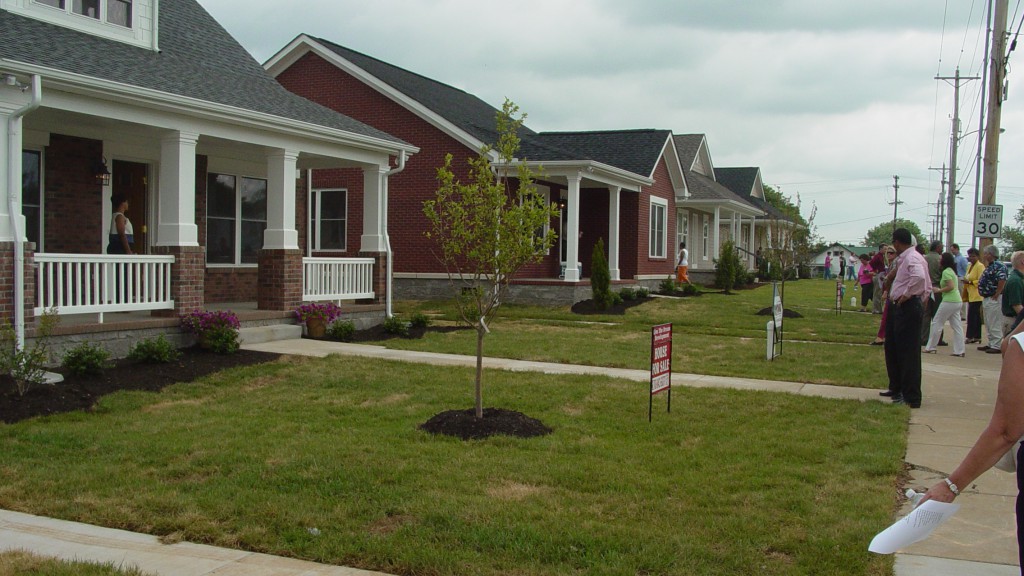 Lee Square is a single family residential development in the heart of downtown Bowling Green, just two blocks from the Barren River, and in the Shake Rag National Register Historic District. When fully developed, there will be 27 new homes ranging in size from 1,200 to 1,500 square feet, with exterior finishes of cement siding, brick and stone. A neighborhood park and walking trail are two of the special amenities that are offered in this development. Work started in September 2006. The City held a ribbon cutting on the first phase of 12 homes in June of 2007.
The City of Bowling Green is the developer for the Lee Square project, having provided cleared lots and infrastructure, and two local non-profits - HANDS, Inc. and Live the Dream (affiliated with the Housing Authority of Bowling Green) - are contracting for construction of the homes. The Housing Fund with support from the City, and Kentucky Housing Corporation have provided financing and down payment assistance for qualified homeowners.
This project demonstrates several innovations in single family home construction, including the installation of fire sprinkler systems in each house, sponsored by the Bowling Green Fire Department, use of carriage strip driveways to reduce storm water runoff, and a narrower street and wider walking path with Max Hampton Street in Phase II.
The City held a press conference on October 2, 2008 for the opening of the second phase of Lee Square on Max Hampton Street. Five homes had been completed and were open for tours.
"Lee Square has been a great addition in the progress of our downtown redevelopment," said Housing and Community Development Director, Alice Burks. "We are delighted to see five more houses completed, and more importantly, to know that these houses will become home for five families very soon."
All homes are conveniently located within blocks of the riverfront, medical facilities, Parks and Recreation community centers, shopping and more. The new playground is across the street from homes in Phase II.
Each home features three bedrooms and two baths with brick, hardy plank or a combination of both along with double pane insulated windows, energy star rating appliances, fire sprinkler systems and more.
Lee Square is in the 200 block of State, College, and Max Hampton Streets. Neighborhood residents named Max Hampton Street after a long-time resident of the Shake Rag community.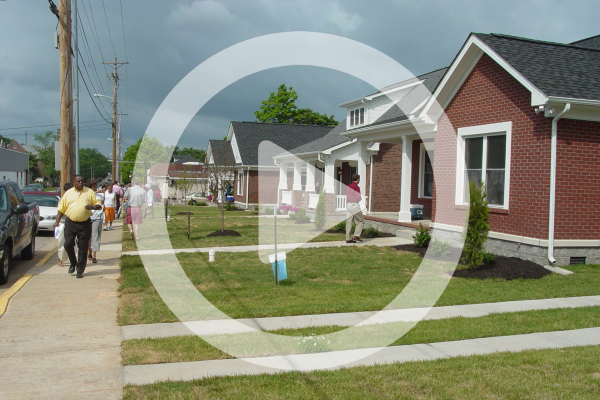 Learn about the success of the Lee Square Housing Development program.