Building Division
Beginning January 3, 2022 we will begin receiving non-storm damage permit applications again. However, please know that our priority will still be to process tornado damage permit applications first.
The Building Division issues building and electrical permits for all new construction, remodeling, additions, alterations, and change the occupancy. Inspections are made to ensure that the work is done within the minimum guidelines set forth by all applicable codes. The Division is also responsible for reviewing the plans submitted by contractors, architects, engineers or owners for all structures for design compliance with the requirements of the Kentucky Division of Building Codes Enforcement.
For more information on obtaining a permit or to schedule a plan review or inspection, contact the Division at the numbers listed on this page.
Permits Progress Inspections Plan Reviews
Who's Who in Building Division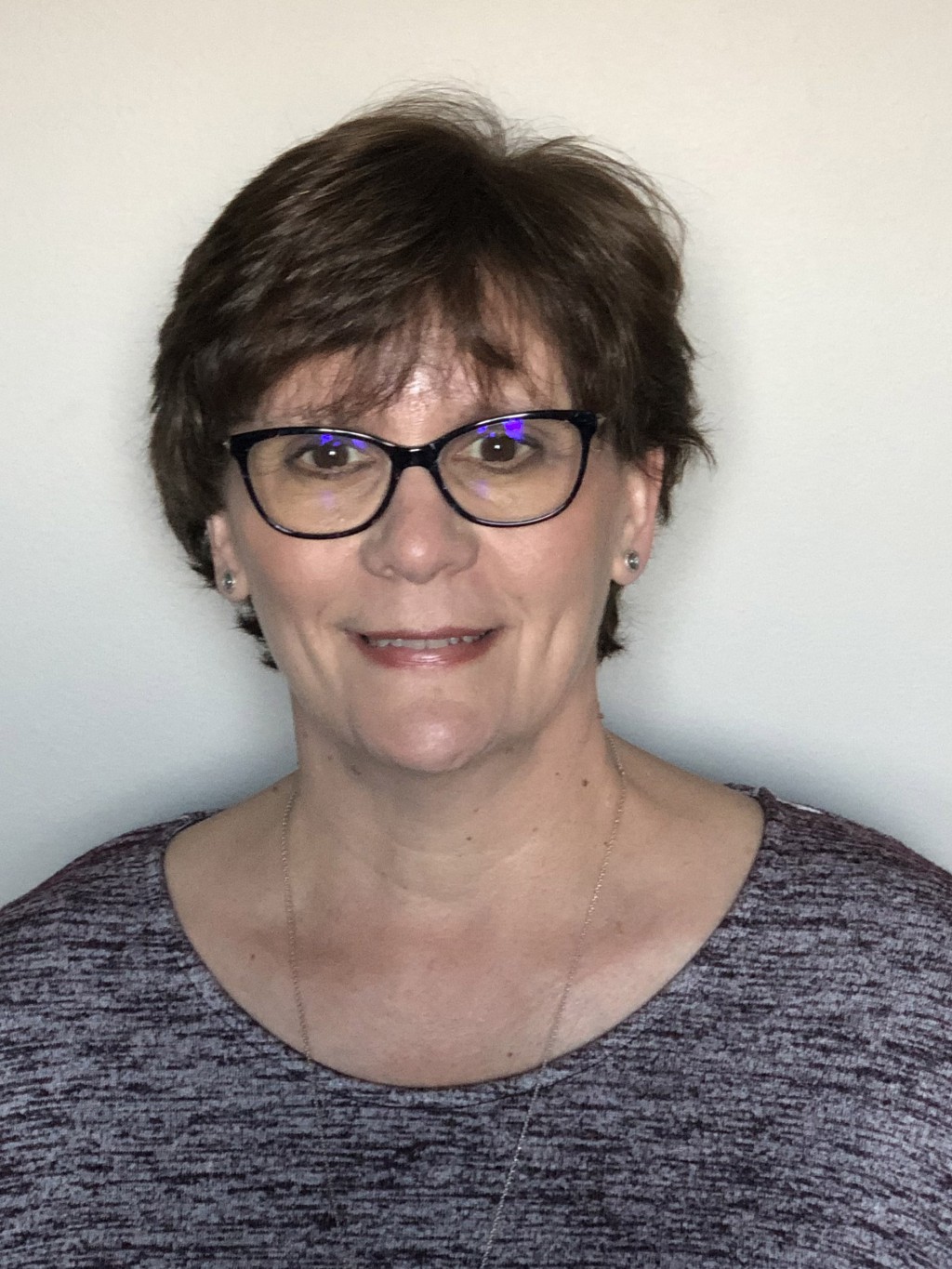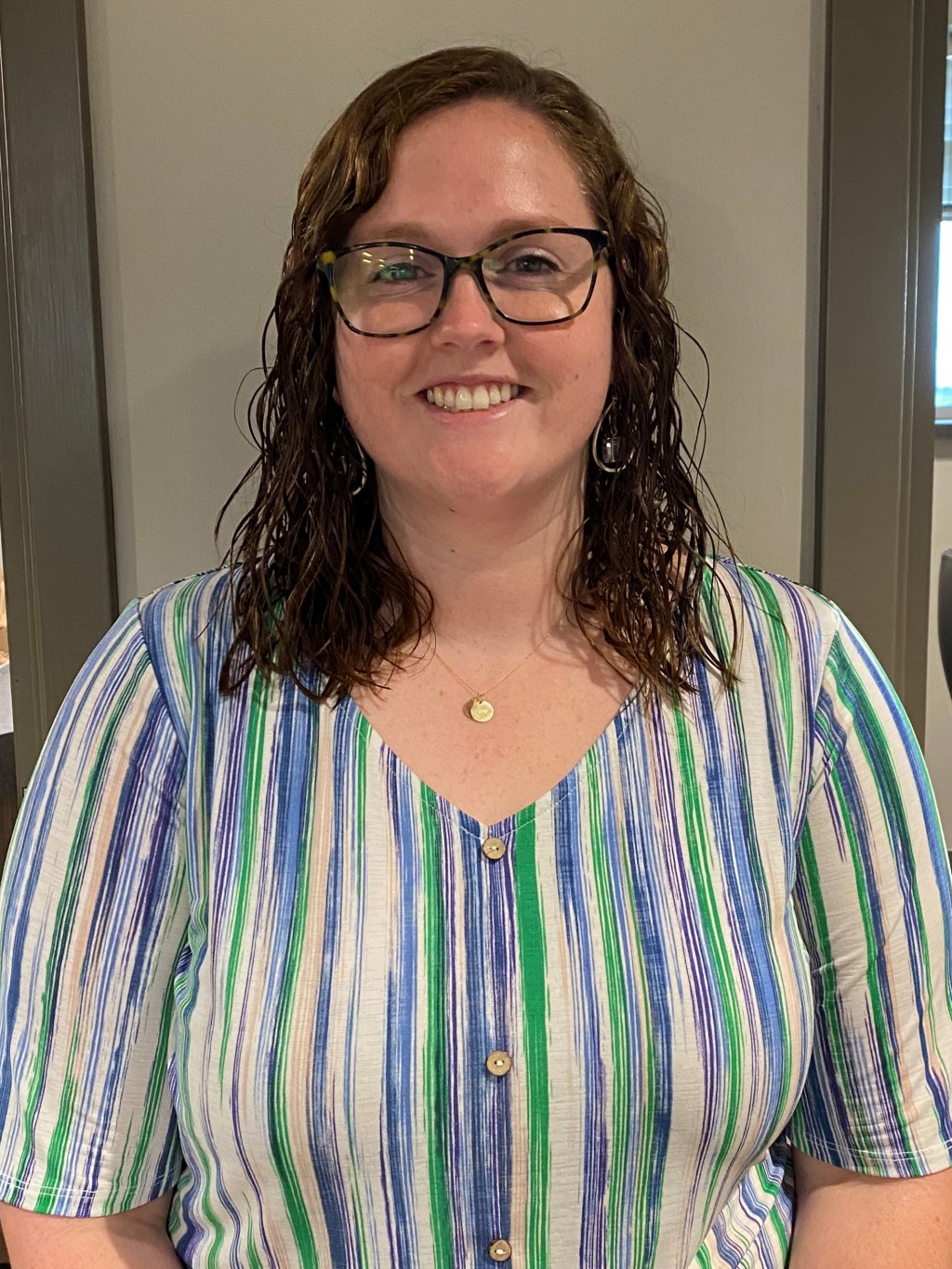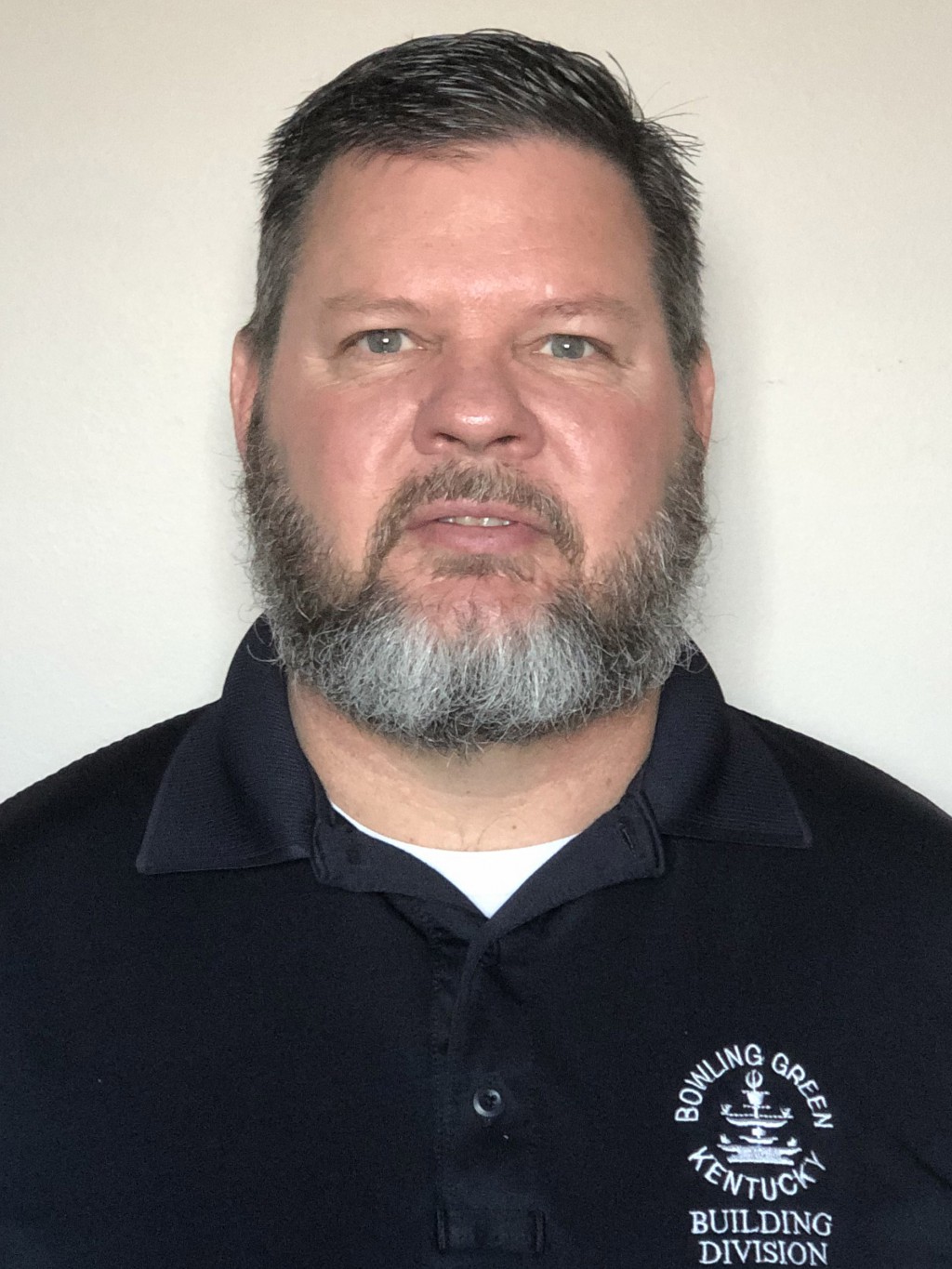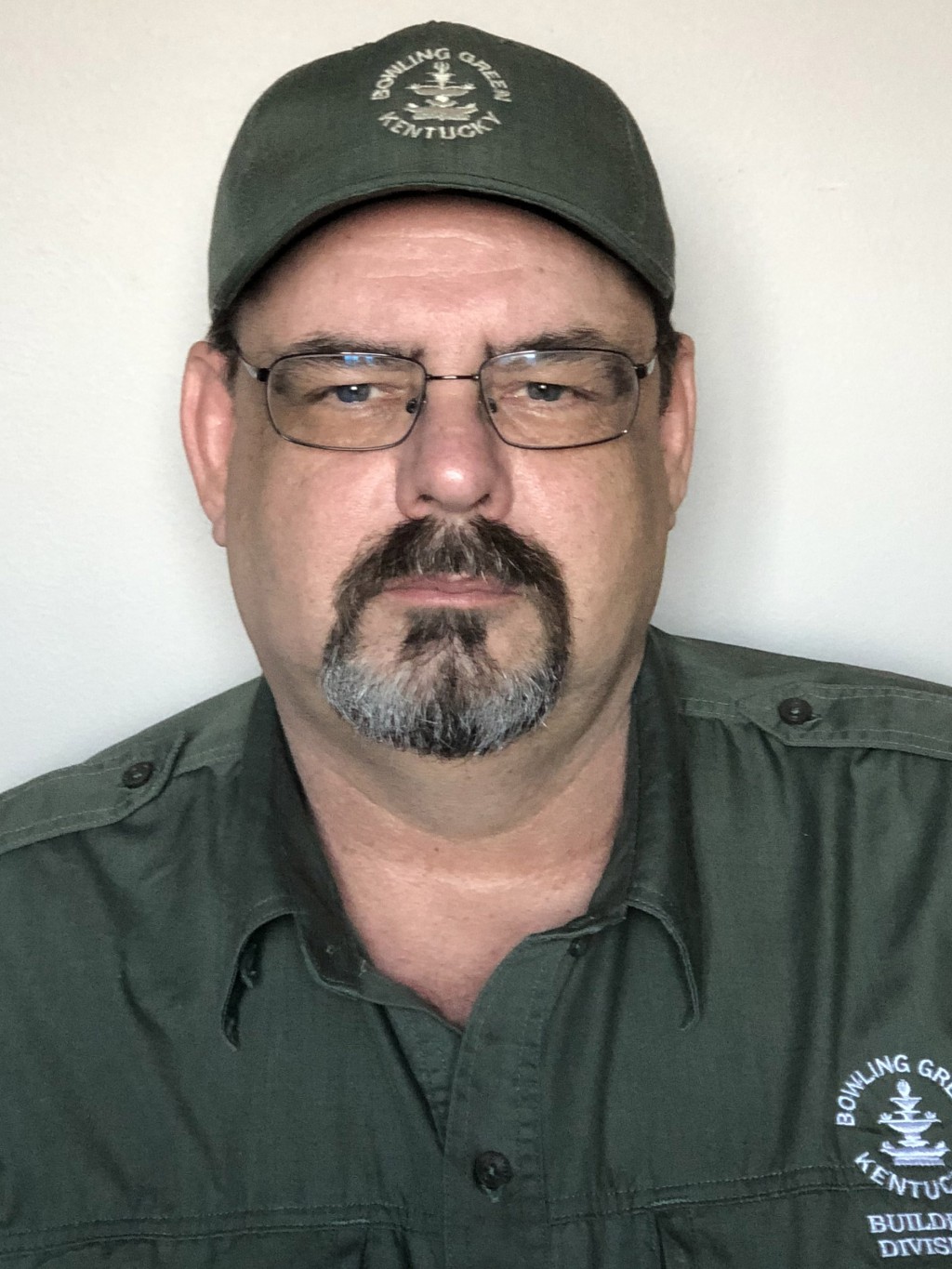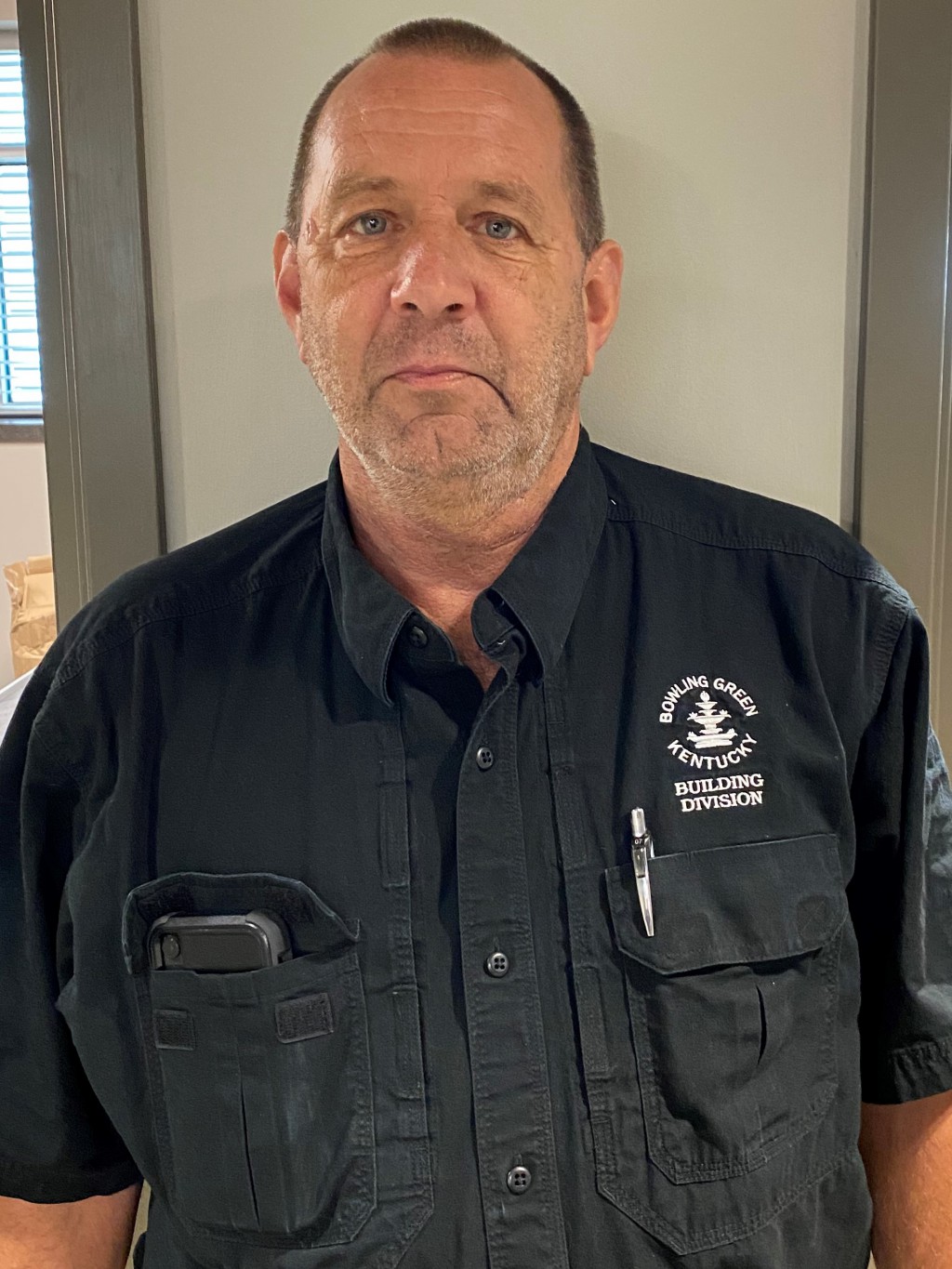 Customer Service
Plan Reviews
270-393-3478
Electrical Permits
270-393-3615 / 270-393-3676
Electrical Inspections
270-393-3675
Building Permits & Inspections
270-393-3615 / 270-393-3676
Email
building.division@bgky.org
Address
707 E Main Ave
Bowling Green, KY 42101
Mailing
P.O. Box 430
Bowling Green, KY 42102
Hours
7:30am - 4:30pm (Mon-Fri)