Information for Builders & Contractors
Information for Builders & Contractors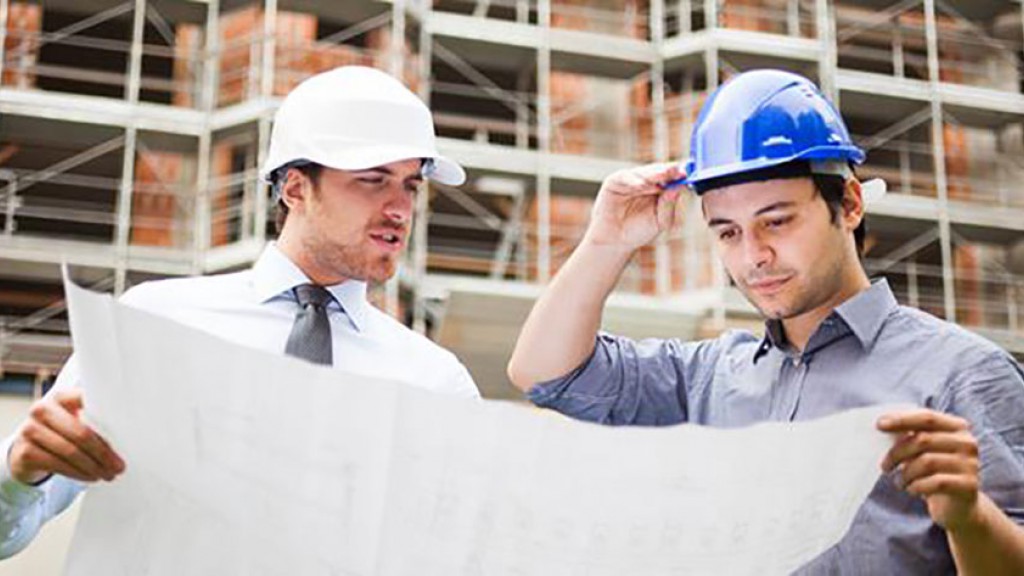 Licensing & Insurance Requirements
All contractors are required to obtain and have proof of:
Contractor's Licensing involves:
Non-refundable fees (General: $250, Specialty: $100)
Annual Renewals pro-rated for mid-year filing
Non-Transferable clause, contracting work and performing tasks must be done by a licensed Contractor.
Revocation of Contractor's License will result when:
Employees conduct work without proper licensing or insurance
Contractor or employees action constitute misconduct or gross negligence
Any law or contractor regulation has been broken
Contractors Licensing Board will have information regarding any questions about licensing and insurance requirements. Electrical Licensing information is found at Kentucky Housing, Buildings & Construction.
Building Inspector responsibilities are governed by building code and the local ordinance. Inspections check methods and materials to secure completion of each phase of your building project.
Important Safety Issues
Customer Service
Plan Reviews
270-393-3478
Electrical Permits
270-393-3615 / 270-393-3676
Electrical Inspections
270-393-3675
Building Permits & Inspections
270-393-3615 / 270-393-3676
Address
707 E Main Ave
Bowling Green, KY 42101
Mailing
P.O. Box 430
Bowling Green, KY 42102
Hours
8:00am - 4:00pm (Mon-Fri)
Building Code Considerations