Stormwater Management
Bowling Green faces unique challenges with respect to stormwater management. Warren County is located in a karst region that is typified by caves, sinkholes, springs, underground streams and other karst features. The Bowling Green and Warren County area has very few surface streams and rivers.
Many cities convey their stormwater runoff to the nearest stream or ditch. As much of our runoff naturally flows down into the karst, Bowling Green is challenged with the lack of surface streams and channels. We employ alternative methods for handling runoff.
The management of stormwater runoff falls into two broad categories.
First, communities must regulate the amount of water that flows from new developments to preserve local stream flow conditions and reduce the potential for new flooding. This is more simply known as stormwater quantity management and is achieved through the design and construction of facilities that will detain or retain stormwater flows in a prescribed manner.
Secondly, since the enaction of stormwater runoff quality rules, communities must also address the cleanliness of stormwater runoff. This achieved through the implementation of best management practices, that are prescribed to prevent and remove pollutants from our stormwater runoff. This is more simply known as stormwater quality management.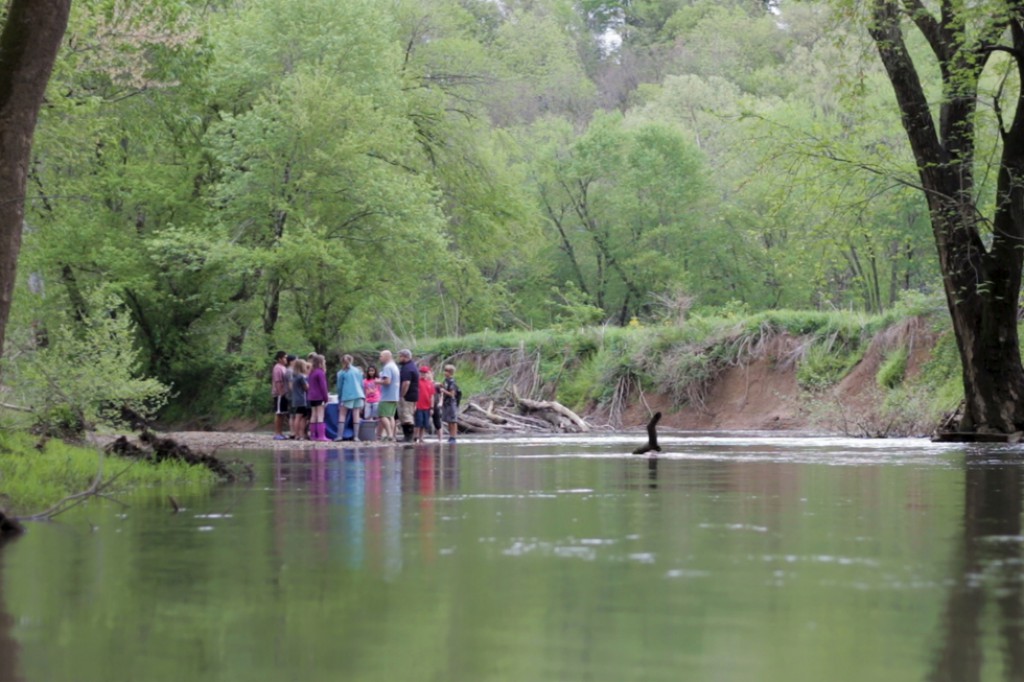 In this edition of Spotlight on Bowling Green, we will explore the City's Stormwater Program and the unique challenges they face with our karst topography.