Housing Assistance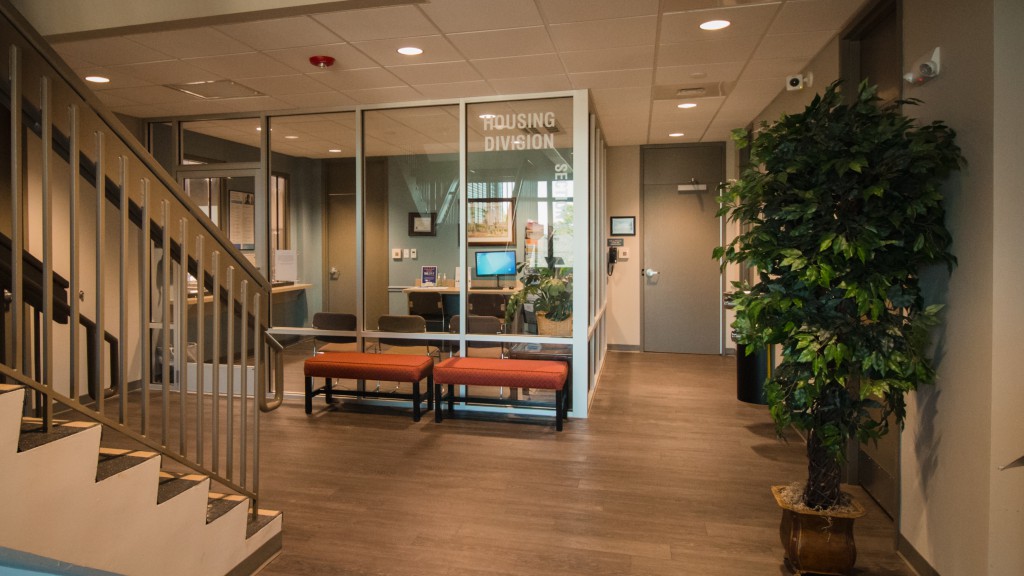 The Housing Division of the City of Bowling Green: A High Performing Agency
The Housing Division is responsible for providing rental assistance with Housing Choice vouchers to low income families and individuals meeting eligibility requirements. We have been named a High Performing Agency by the United States Department of Housing & Urban Development for the past ten years.
What is the Housing Choice Voucher Program (Section 8)?
The Section 8 Housing Choice Voucher Program is a form of federal rent subsidy which assists participating low-income households with monthly rental payments to ensure that the resident has a safe, decent and sanitary place to live. The Housing Division administers funds received from HUD and distributes them in the form of Housing Choice Vouchers to eligible families and individuals. Currently, program assists over 600 households in the city of Bowling Green. A Voucher allows participating households (tenants) to rent housing that meets their needs. The tenant pays a portion of the rent directly to the landlord. The Housing Division pays the landlord the difference between the tenant's portion of the rent and the total rent amount due.
Housing Assistance
To apply for housing assistance and place your name on the waiting list you may click on the Pre-Application link to download it. You can email completed Pre-Application to housing@bgky.org or visit our office at 707 East Main Ave from 8:00am to 4:00pm.
Promoting adequate and affordable housing, economic opportunity and suitable living environments
free of discrimination
We provide assistance to:
Low income families, elderly and individuals with disabilities
Those seeking rental assistance through Housing Choice Voucher program
Current Voucher residents receiving rental assistance
Property owners wanting to make rental property available to Voucher Holders
Families referred by HUD-approved counseling agencies for the Housing Choice Voucher Homeownership Program
About our waiting list:
The waiting list for the Housing Choice Voucher program remains open with new pre-applications being accepted daily from 8:00am - 4:00pm. until further notice. Regular pre-applications are processed in the order in which they were submitted. Pre-applications with any of the following preferences will continue to be accepted:
Scholar House Education Program Preference
Homeless Preference
Displacement Preference
Local Residency Preference
Find out more about "Preference Information" on our Information for Families page.
If you have questions, please call 270-393-3715 or 1-800-648-6056 (TDD for hearing impaired only).
What about Fair Housing?
The Bowling Green-Warren County Human Rights Commission provides information about and investigates different kinds of discrimination, including Fair Housing issues. Learn more about their work here.
For more information about Housing Assistance, contact the Section 8 office at 270-393-3715 or 1-800-648-6056 (TDD for hearing impaired only).
What is Housing Assistance Fraud?
Fraud involves lying, deceiving or other actions that may result in the misuse of Section 8 funds, or any violation pursuant to HUD regulations and Housing Choice Voucher Program rules. If you suspect fraudulent activity, email housing@bgky.org or call 270-393-3621 immediately with detailed information on the location and suspicious activity regarding tenants or landlords who participate in the Section 8 Housing Choice Voucher Program.