Neighborhood Watch
The Bowling Green Police Department invites you to join in our Neighborhood Watch program. A Neighborhood Watch program will have many rewards to you and your family, regardless of whether or not you live in a high crime area.
Neighborhood Watch is known to instill a greater sense of security, well-being, and reduce the fear of crime to residents as well as create a great "sense of community" and put the neighbor back in the neighborhood. Neighborhood Watch also brings the Bowling Green Police Department and the neighborhood together as a team to reduce criminal activity.
The objective of the Neighborhood Watch is to organize entire communities where residents are trained to be alert to potential crimes in their neighborhood. When alerted, a citizen reports any suspicious persons and activities to the police before the crime is committed. Effective neighborhood security must be one of mutual concern. Please join with us and your neighbors in our joint effort to protect your community. Contact Neighborhood Services Coordinator Karen Foley if you are interested in starting a group for your neighborhood. You can start right now to make your community a safer and better place to live.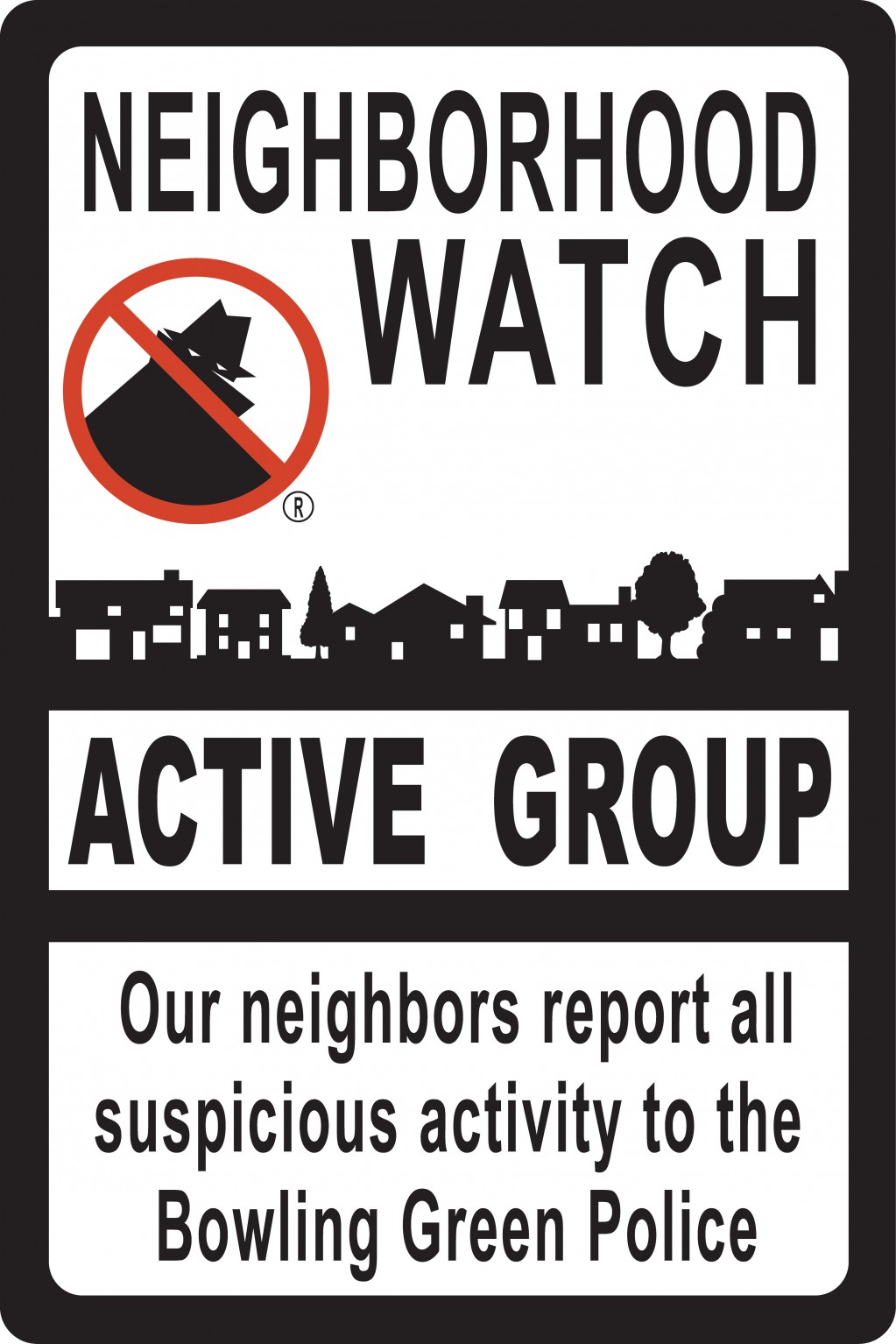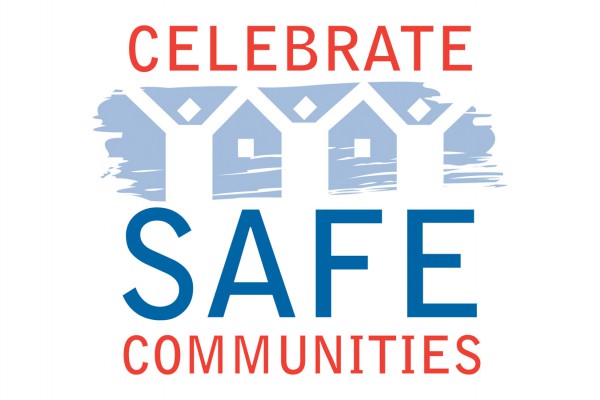 The following videos will help you learn how to build a stronger and more safe community.