Downtown Development Division
Downtown Development Division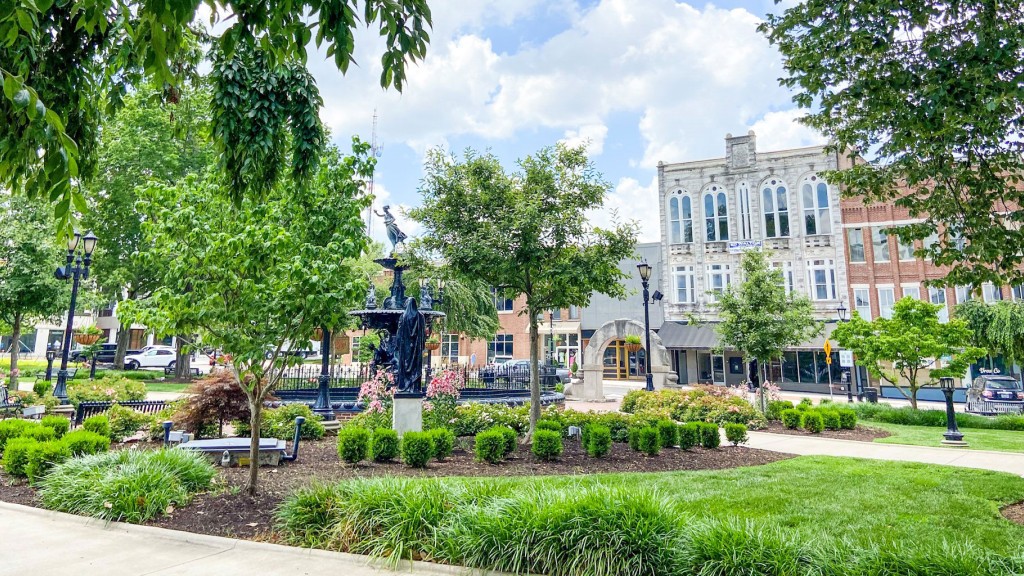 *Photo care of Bowling Green Area Chamber of Commerce
Downtown BGKY is the heart of the city and a cultural destination as Corvette's historic hometown and hub of Kentucky's Cave Country. This thriving Downtown's foundations are its vibrant food and drink scene, big small town charm, arts and entertainment community, growing residential opportunities, and international influence.
The Downtown Development Division's goal is to be an economic development driver by building the best Downtown BGKY destination experience for locals and visitors. Growing connections with more opportunities internally, assistant coordinating events, and growing communication between Downtown and all of Bowling Green will elevate the Downtown BGKY brand and destination presence. Opportunities can be found from scenic Riverwalk Park to Western Kentucky University's campus.
Goals include building a Downtown database for development opportunities and improved communications, an event calendar to share any happenings within Downtown or citywide event that may impact Downtown (and provide marketing strategy planning for Downtown businesses), establishing the digital and social Downtown BGKY destination brand, launching an Entertainment Destination Center with iconic BG branding, and ultimately growing existing Downtown assets appealing to young professionals, growing families, and anyone seeking a vibrant Downtown experience.
Fountain Row: Entertainment Destination Center
Downtown BGKY - Destination Site
Downtown Food Truck/Mobile Push Cart Policies
Downtown BGKY is open for Food Truck and Mobile Push Cart business! We welcome these entrepreneurs with open arms! A permit is needed to sell on Fountain Square and on the adjacent Downtown side streets (as defined in the ordinance). Specific rules for operating these businesses in these public rights-of-way also apply.
Click the button below for a full PDF containing the permit application, ordinance, and code compliance guidelines.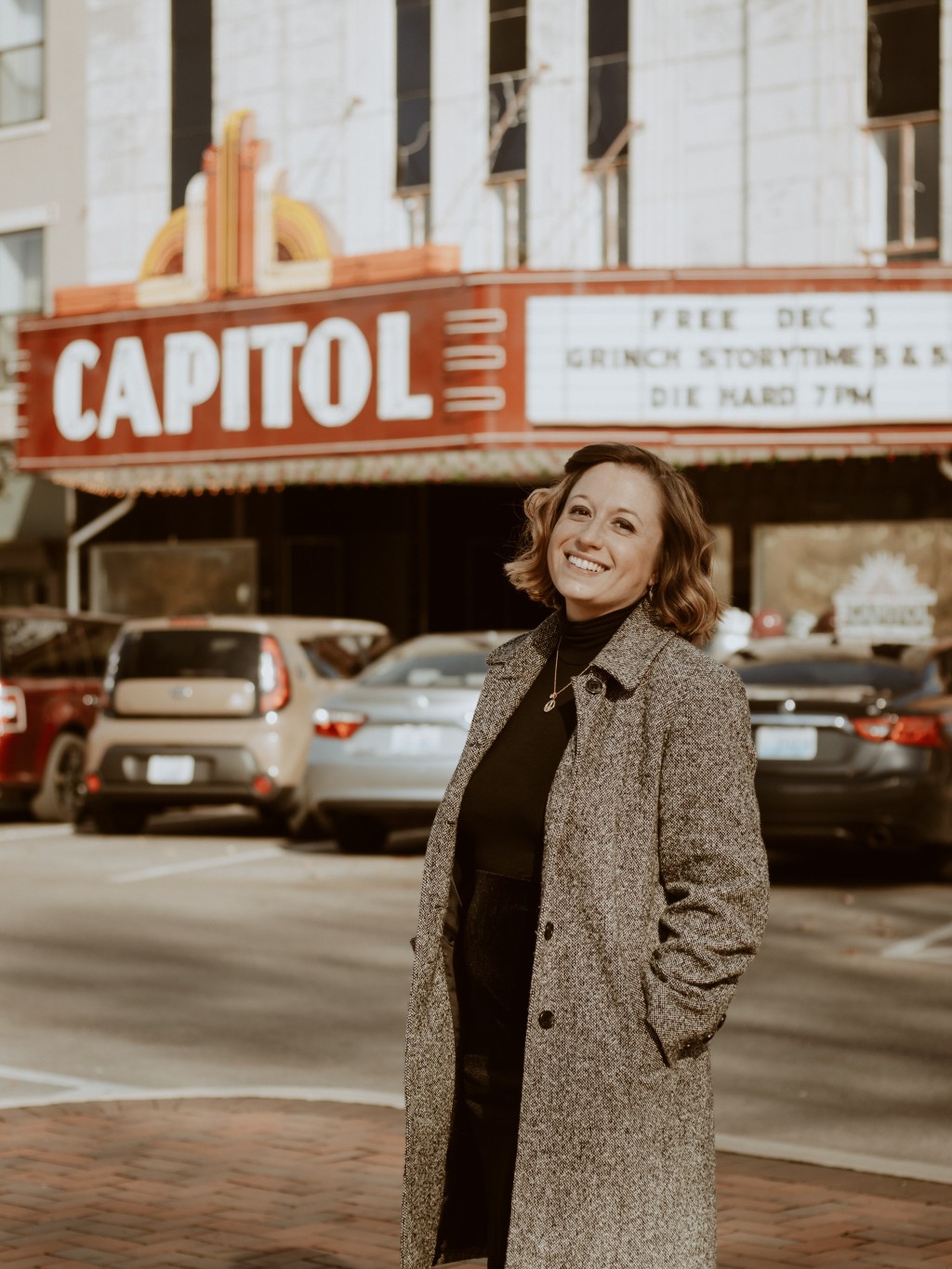 Telia Butler
Downtown Development Coordinator
telia.butler@bgky.org
270-393-3617
Email:
downtown@bgky.org