Grants Division
The Grants Division is responsible for administrative oversight and management of state and federal grant programs for community development in the City of Bowling Green. Objectives of the Grants Division include being responsible for securing appropriate funding, meeting all regulations through monitoring contractual activity and holding regular meetings for administrative reporting. In addition to Community Development Block Grants (CDBG), the Division also administers grant funds for Greenways, GoBG Transit, and other federal and state funds for projects in the City of Bowling Green.
Grant funding for community projects include:
Public hearings
Citizen Input
Community Project Follow-up
Application Submissions
Citizen Participation is central to the grant process. Observations from citizens on projects and specific areas of concern in the community are crucial to the development of community projects.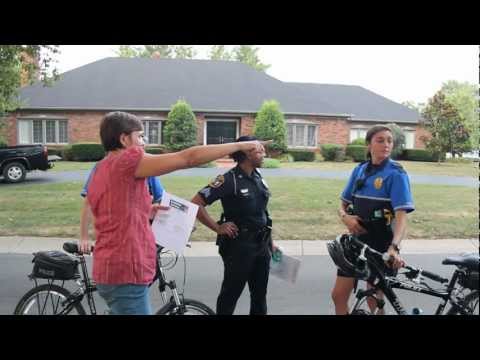 The Neighborhood and Community Services department works to provide affordable housing, to ensure quality construction and property maintenance, and to foster economic opportunity through partnerships with public and private entities.

Neighborhood & Community Services launched the BGCARES Small Business Grant program at the end of October 2020, intending to disburse more than $1.85M in about six weeks to our hardest hit small businesses.

The City of Bowling Green started a Brownfields Program to encourage the redevelopment of former commercial and industrial properties, which are blighted and contribute to economic disinvestment in our neighborhoods. The City's goal for the Brownfields Program is to improve economic opportunity in our neighborhoods, creating an environment for new businesses, affordable housing, and green space.

After the 2000 U.S. Census, the City of Bowling Green became designated as an Urbanized Area. This designation made the City eligible to receive annual public transit funding from the Federal Transit Administration. Since 2003, the City has contracted with Community Action of Southern Kentucky dba GO bg Transit to provide fixed route transit service in the community.

Community Development Block Grants create investment encouraging growth through state and federal funding allotted to provide services that improve the quality of life for the residents of Bowling Green. The purpose of grant funding is to create suitable living environments, decent housing and economic opportunity.