City Manager's Office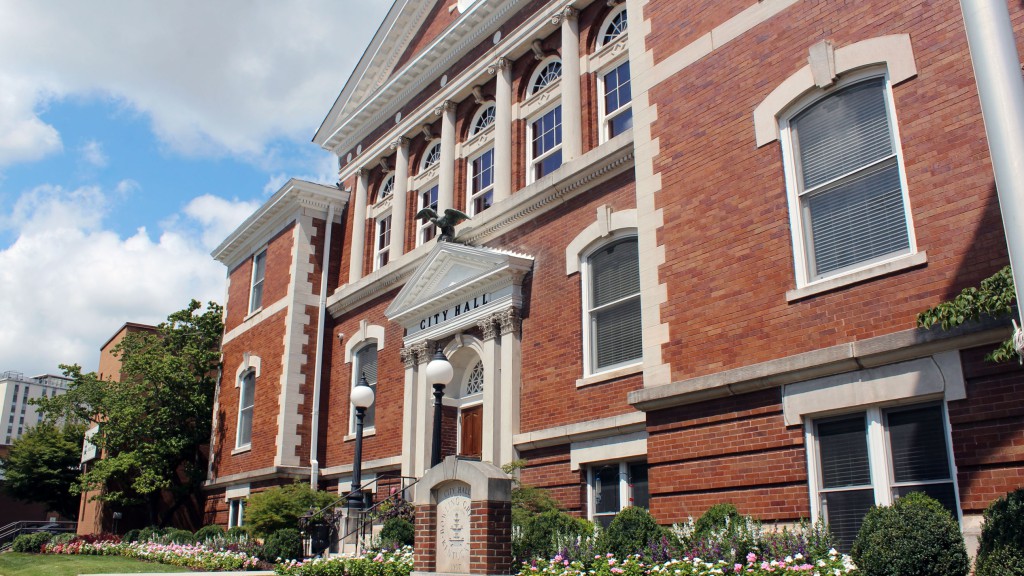 The Office of City Manager leads the efforts of municipal government to accomplish the vision, goals and objectives of the Board of Commissioners. Working with all City departments, the City Manager and staff provide leadership and direction to department heads and other staff to develop action plans and programs for the operation of the City's functions.
The City Manager's Office is comprised of the Internal Auditor, Executive Assistant/Public Information Officer, City Clerk, Assistant City Clerk, Records Management Coordinator, Graphic Designer/Broadcast Coordinator, Broadcast Specialist, and City Manager. The City Manager and staff oversee and monitor the Strategic Plan, provide policy recommendations to the Board of Commissioners, keep the public informed of City news, oversee the operation of Channel 4, maintain City records, provide checks and balances for all departments and more.