City Manager: Jeff Meisel
City Manager: Jeff Meisel
The City Manager form of government was established in Bowling Green in 1969. Acting as executive agent of the elected officials, the City Manager administers the policies, procedures and directives established by the Board of Commissioners. Oversight and coordination of the daily operations of the City's nine departments and their divisions is the overall responsibility of this position. The Office of City Manager also incorporates the City Clerk's Office, including the Office of Internal Auditor, and the Office of Public Information.
Jeff Meisel is Bowling Green's sixth City Manager. Meisel began his career with the City in January of 2002 as City Treasurer and was promoted to Chief Financial Officer in 2006. Born and raised in Bowling Green, Meisel is a 1989 graduate of Bowling Green High School, a 1993 graduate of WKU with a Bachelor's Degree in Accounting, and a 1994 graduate of WKU with a Master's of Professional Accounting Degree. Meisel has been a Certified Public Accountant (CPA) since 1998 and still maintains that certification through continuing education hours in Governmental Accounting and Finance each year.
Jeff serves on various boards and committees including the Bowling Green Audit Committee (ex-officio), Job Development Incentive Program (JDIP) Committee, Warren County Downtown Economic Development Authority Board, ITA Board and ITA Finance Committee.
Meisel and his wife Lou Ann have boy-girl twins, Landon and Macy. Jeff is a long-time member of Living Hope Baptist Church. In his free time, he enjoys spending time with this family, watching his children on the golf and tennis teams and squeezing in a round of golf himself.
If you would like to contact our City Manager, Jeff Meisel, please call 270-393-3000.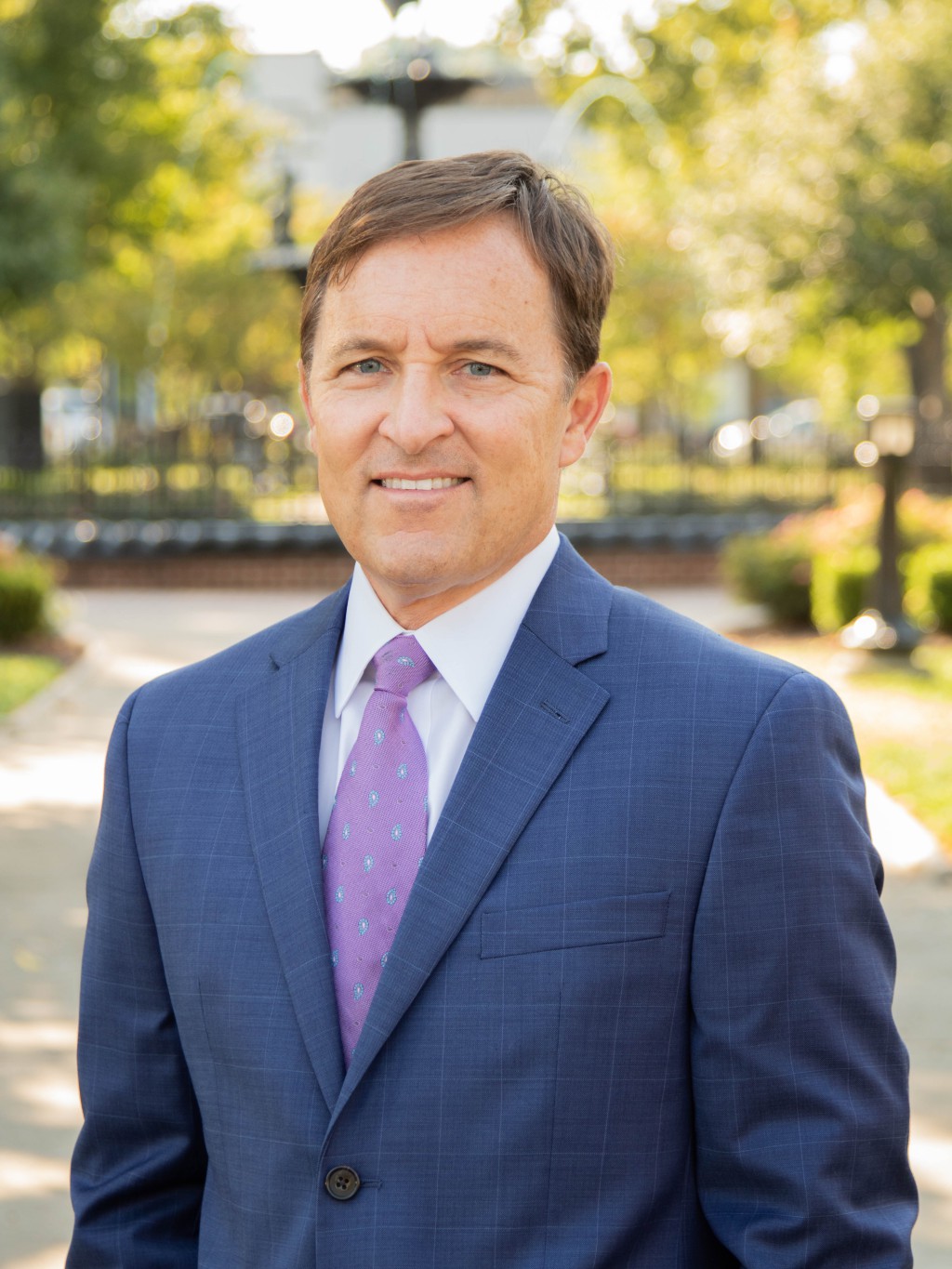 Jeff Meisel
City Manager
270-393-3000