Jeff Holman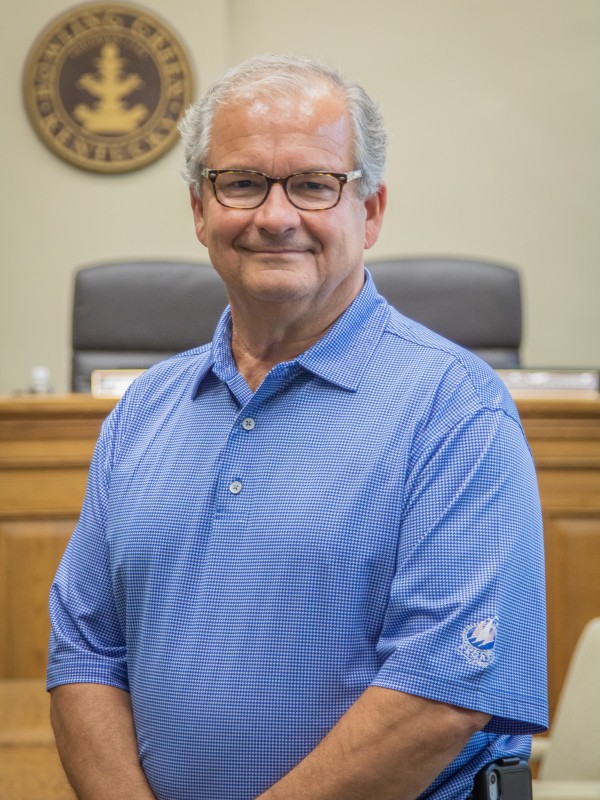 Years Served on Board:
2021 - Present
I have lived in Bowling Green my entire life and cannot imagine living anywhere else! This is home. My wife Lisa and I have two grown sons and two grandsons. Both children are Bowling Green High School and WKU graduates. Our grandsons are also Bowling Green City School students.
My wife, Lisa, manages Heartstrings (gift shop) and Chatters (children's shop) and has done so for 20+ years. Lisa has been in retail her entire career notably with Castner -Knott for 20+ years prior to its sale. We are notorious home bodies and enjoy having family and friends visit as often as possible. I enjoy yard work, fishing, watersports and I'm an able handyman.
I've spent my entire adult life in the forest products industry beginning with Strassheim, Inc., Willamette Industries, Weyerhaeuser, International Paper and Hood Container. Work experience includes industrial maintenance management, plant management and most recently I have served as General Manager of corrugated container plants for the past 15 years including my present position with Hood Container. Overall, I've worked in the forest products industry for 42 years. As a manufacturer of products that area industries utilize, I've admired the tremendous growth of local industry and very proud to be a part of the growth and success of the city.