Freida Eggleton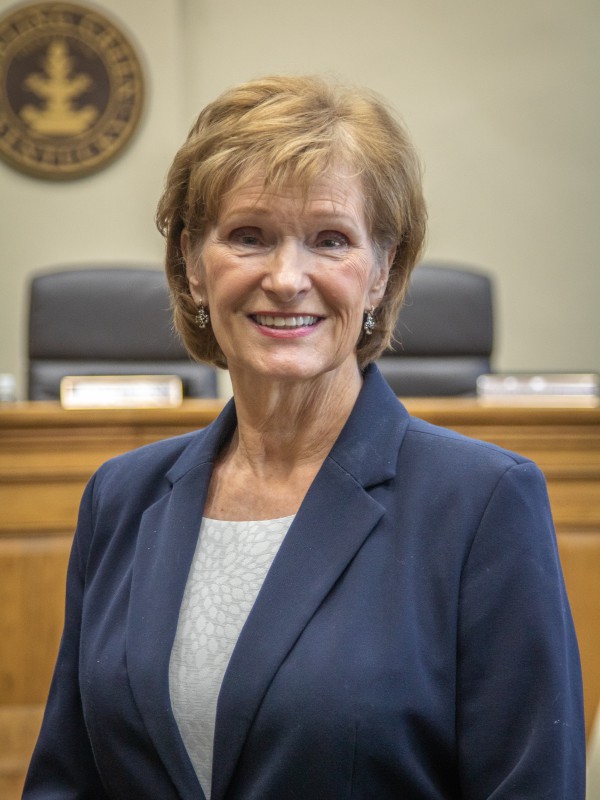 Years Served on Board:
2019 - Present
Appointed to the Board in 2019, Freida Eggleton is retired from WKU where she served 40 years in various administrative positions, followed by four years as a part-time staff member in the President's Office. During her 28-year career as the University Registrar, she was responsible for enforcement of academic policies and rules, and she served on several appeal boards.
Eggleton is a long-term resident of Bowling Green, and she has been actively involved and held leadership positions in numerous civic organizations, currently including President's Club of Southcentral Kentucky, P.E.O. Chapter AH, WKU Alumni W-Club Board of Directors, and State Street United Methodist Church. She serves as the scholastic judge for the annual Kentucky Distinguished Young Woman Program, in addition to several local DYW programs.
Eggleton received her BS and MA from WKU, where she was honored with the Spirit of Western Award in 2011 and University Registrar Emerita status in 2014. She is married to Leo Eggleton, and they have two adult children. She enjoys gardening, reading, walking and playing bridge.