Programs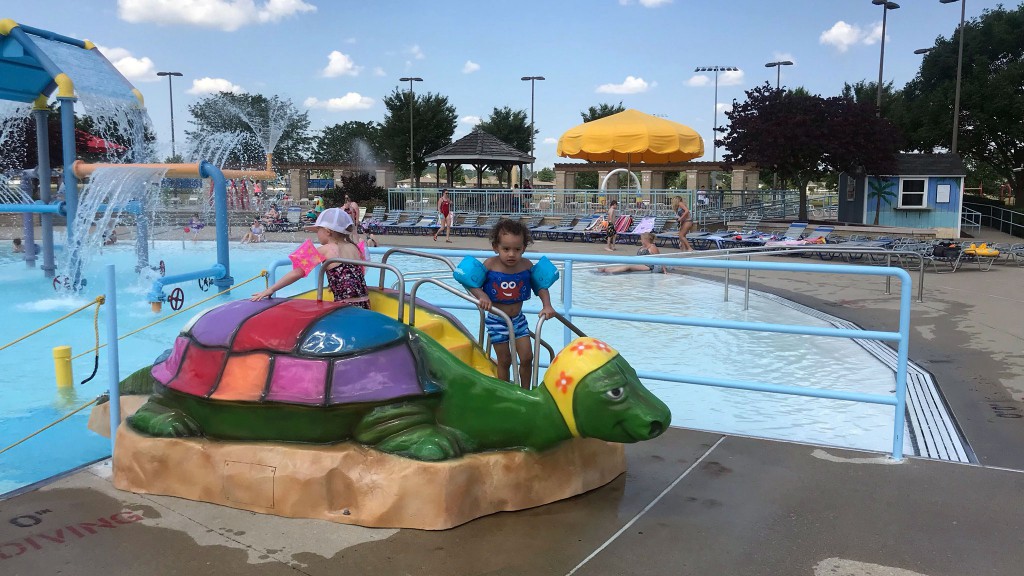 Learn to Swim at Russell Sims Aquatic Center
Classes begin the first week of June and will run through the beginning of August. Registration for June's session will be conducted on May 31 and June 1 from 4:00pm - 6:00pm. Registration for July's season will be held on July 5 and July 6 from 4:00pm to 6:00pm.
Participants will need to be dressed to get in the pool at the time of registration for a skills assessment test.
Make-ups will only be scheduled in cases where classes are cancelled by inclement weather or some other pool closure.
Make-ups will not be scheduled for students who miss class. No Refunds Available.
Morning Classes (AM)
Consists of 6 classes over the course of two weeks and costs $75.
Days:
Tuesday, Wednesday, Thursday
Class Times:
9:30am - 10:30am
10:30am - 11:15am
11:30am - 12:15pm
Afternoon Classes (PM)
Consist of 4 classes during a single week and costs $55
Days:
Monday - Thursday
Class Times:
1:15pm - 2:00pm
2:15pm - 3:00pm
3:15pm - 4:00pm
4:15pm - 5:00pm