Criminal Investigations Division
Criminal Investigations Division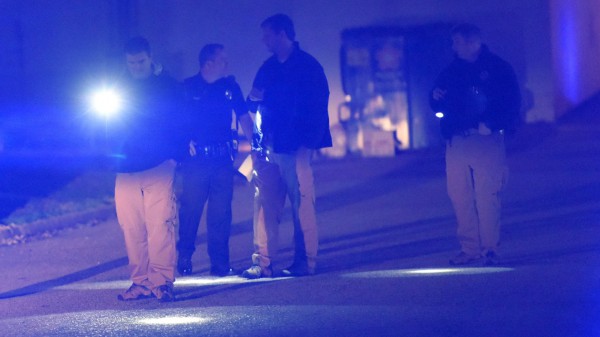 The Bowling Green Police Department Criminal Investigations Division is responsible for gathering evidence, identifying and apprehending offenders, preparing cases for trial, and maintaining liaison with prosecutors, courts, and corrections. The Criminal Investigations Division staff includes one major, two sergeants, and fourteen detectives. Two of these investigators are assigned to the Warren County Drug Task Force. The Criminal Investigation Division also includes the Victim Advocacy Unit and the BRASS domestic violence coordinators.
The Bowling Green Police Department Criminal Investigations Division investigates computer-related crimes. The Bowling Green Police Department is one of the few agencies in the Commonwealth of Kentucky with the in-house capabilities to investigate computer-related crimes from initial investigation and examination of electronic evidence to state or federal prosecution. Officers have been trained in advanced techniques to investigate computer-related crimes and conduct examinations of electronic evidence and work closely with the: United States Secret Service Electronic Crimes Task Force (ECTF), Kentucky State Police Internet Crimes Against Children Task Force (ICAC), National Computer Forensic Institute (NCFI), Regional Computer Forensic Lab (RCFL), National White Collar Crime Center (NW3C) and the Internet Crimes Complaint Center (IC3).
Victim Advocacy Unit
The Victim Advocacy Unit assists investigators by providing crisis intervention, ongoing case support, court advocacy, assistance with crime victims compensation claims, and referrals for community-based services to victims of abuse and their non-offending family members. The Unit consists of one full-time child abuse advocate and two part-time domestic violence advocates from the Barren River Area Safe Space (BRASS).
Contact Information
Command
Investigators
Victim Advocates