Construction Management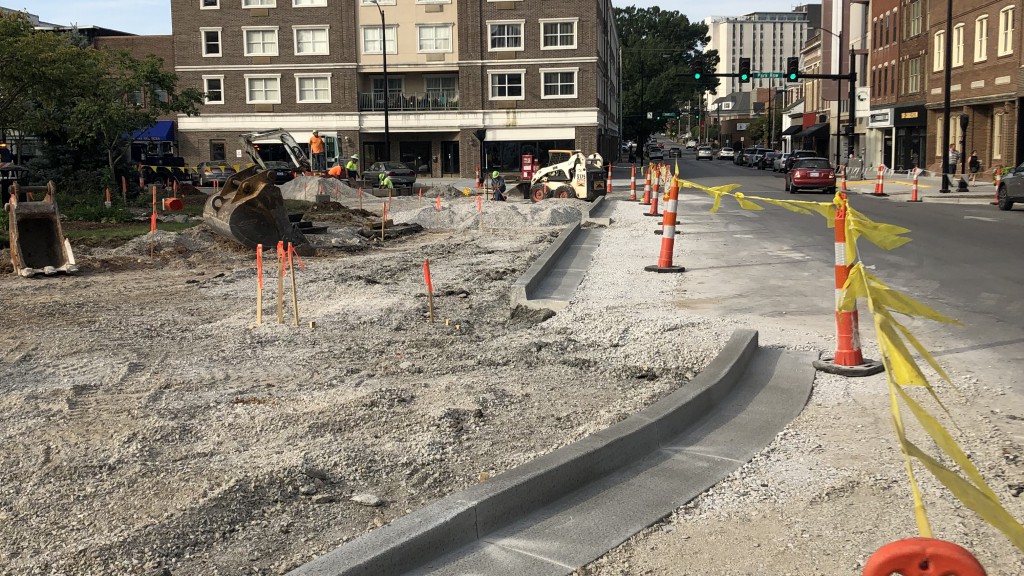 As a result of the rapid growth of the area, the City of Bowling Green has multiple capital improvement projects on-going throughout the year. These projects include sidewalk and street construction as well as building and park construction.
Kenton Street Drainage Improvements (2021-07)
Construction has begun on a drainage improvement project in the 1200 block of Kenton Street. The neighborhood was developed with ditch and shoulder drainage back in the 1970's, and with development and the ditches filling in over time, this has resulted in storm water ponding in several areas. This project creates a new drainage infrastructure utilizing the construction of a drainage basin, dry well, several storm structures, and storm pipe. The contract was awarded to Infinity Pipeline, Inc. with a completion date of March 31.
FY21 Annual Street Resurfacing (2021-08)
The FY21 Overlay Program contract was awarded to Scotty's Contracting and Stone LLC for the amount of $1,528,977.00. They were given the Notice To Proceed on September 25, 2020. There was a milestone completion date of December 1, 2020 for approximately 40% of the contract. That portion is complete and the final completion date for the entire project is June 30, 2021.
Paving Update (4/13/2021): The plants have opened up and Scotty's is making preparations for Handicapped Ramp Replacements and has begun milling streets for final pavement for the second half of the 2021 overlay contract.
Sidewalk Repair/Replacement
Project to repair or replace sidewalk segments that are in disrepair or missing in two sidewalk zones in downtown. The area runs from Chestnut St. to the 31W Bypass. The contract was awarded to Gist Construction and should be completed June 1. There are approximately 94 locations where the sidewalk will be repaired/replaced.
New Fire Station Construction (2020-08)
Construction has a duration of 365 calendar days. Currently working on interior drywall, painting and roofing.
BG Downtown Improvements - Phase II (2021-24)
Construction will include various improvements to the downtown area including portions of College Street, State Street, Main Avenue, including the intersections of 6th Avenue, 7th Avenue, and 8th Avenue.
This project will feature sidewalk improvements, landscaping, storm sewer modifications, asphalt paving, and roadway striping. Construction is expected to start in early May and anticipated completion will be in late fall.
Last updated on May 4, 2021.