Tree Advisory Board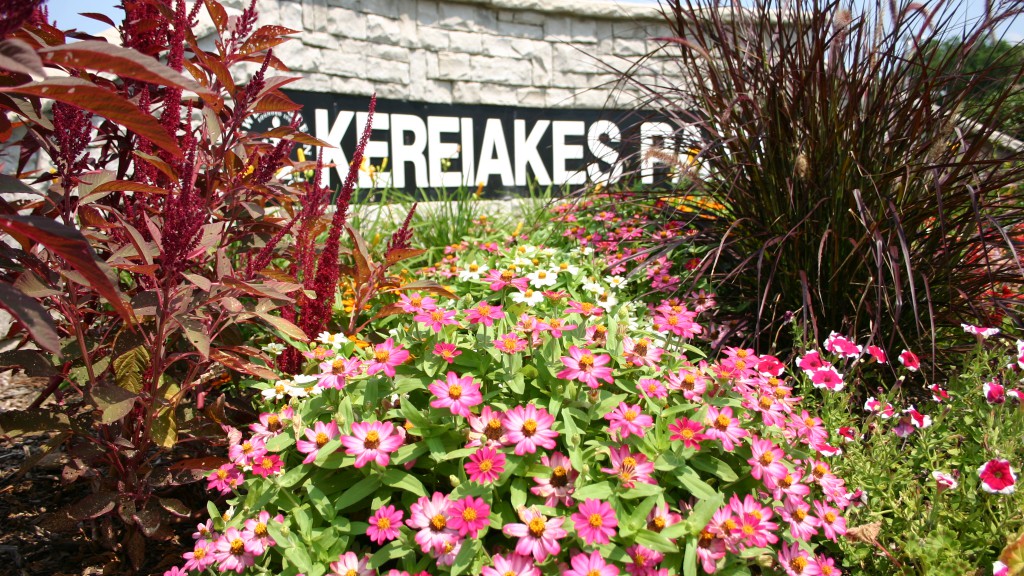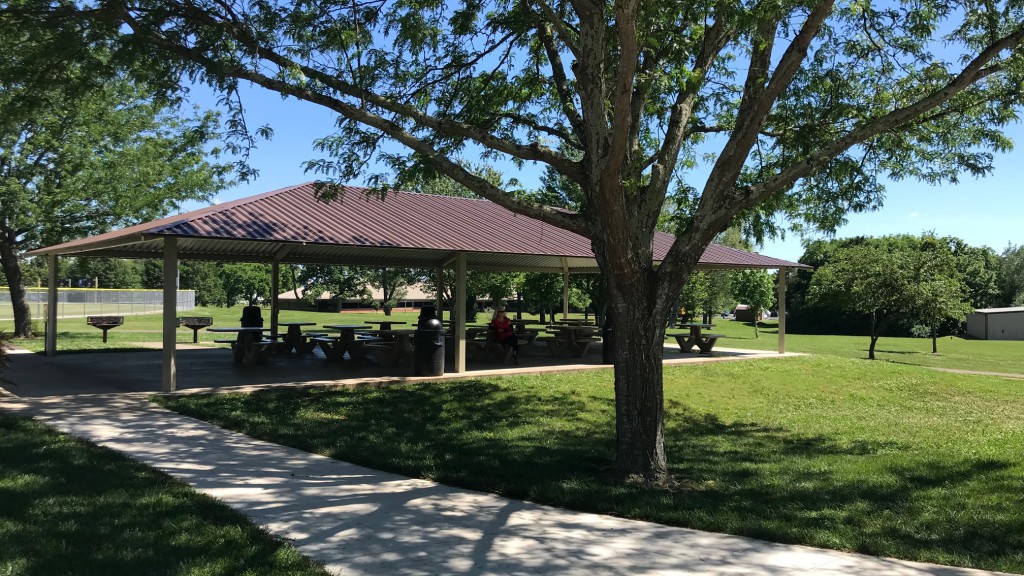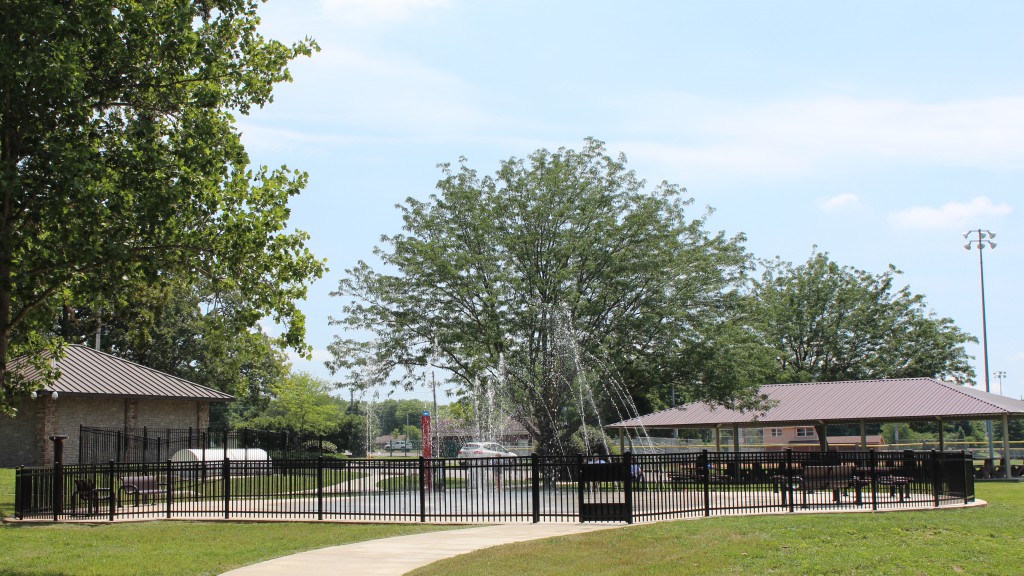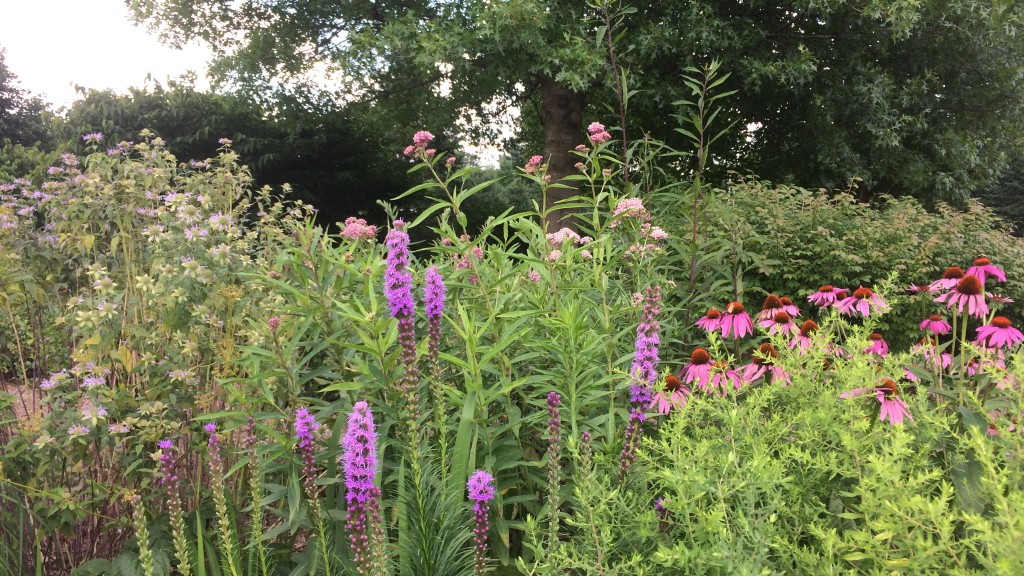 What is the Tree Advisory Board?
The Tree Advisory Board is an organization that was founded by the City of Bowling Green, KY in 1994 and serves as an advocate for urban forestry. Through our numerous educational efforts and annual events, we help to educate the public about the benefits of well maintained trees and how to grow trees in our city to provide these benefits. We continue to have a positive effect on all of the residents of our city and help to make our city a more attractive destination for visitors.
Functions

We want this website to be a resource that you can turn to for all you tree care questions. Whether you have questions about selecting and planting a new tree, maintaining mature shade trees or hiring an Arborist to care for your trees we hope you will visit our site to help answer your questions. We also provide links to other resources on tree care. Above all we want you to have the information available to make the best choices possible to care for your trees.
In addition, we conduct the City's Annual Arbor Day celebrations to help make the public aware of how trees benefit us. We encourage everyone to spend time among trees and learn about proper tree care and planting. There will be activities for children and adults such as a bicycle rodeo, inflatables, tree planting items, drawings for prizes and, of course, free trees (limit 2 per person) for everyone.
Meetings
Regular meetings are held on the fourth Monday of every month (except for May-August) at 4:30 PM at the Bowling Green Parks & Recreation Center (225 East 3rd Ave). Additional special meetings and work sessions will be held as needed.