Treasury Office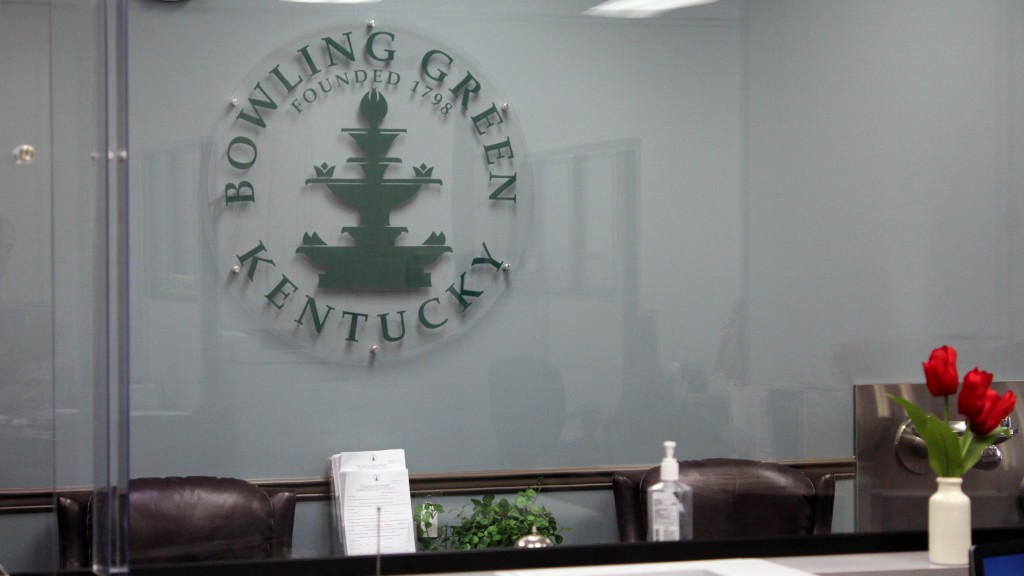 About Us
The Treasury Office is responsible for the collection and reconciliation of all City revenues. Collection types include but are not limited to: Real and Personal property taxes, Insurance Premium taxes, Transient Room taxes, code violations, alarm permits, and all Office of Occupational License generated revenues. The office also reconciles all decentralized revenue collection points from all over the City prior to general ledger approval. Real and Personal Property taxes and Occupational License Fees are the City's main revenue sources.
Services
Collection & reconciliation of all City Receipts to include:
Alarm permits (both residential and business)
Parking tickets
Real property taxes
Personal property taxes
Code violations
Transient Room Taxes
Insurance Premium Taxes
All occupational license revenues
Other various miscellaneous revenues (fireworks, franchise, etc)
Online payments through E-Miscellaneous Billing:
Real property taxes
Personal property taxes
Franchise property taxes
Code violations
Parking tickets
Alarm permits (residential and business)
Property Taxes
Documents
Links
Contact Us
Email:
revenue@bgky.org
Please do not email any credit card information.
Fax:
270-393-3636
Mailing Address:
City of Bowling Green
PO Box 1410
Bowling Green, KY 42102-1410
Insurance Premium Tax Lockbox Address:
City of Bowling Green, KY
PO Box 643501
Cincinnati, OH 45264-3501
A payment drop box is also located outside the front door of the City Hall Annex Building.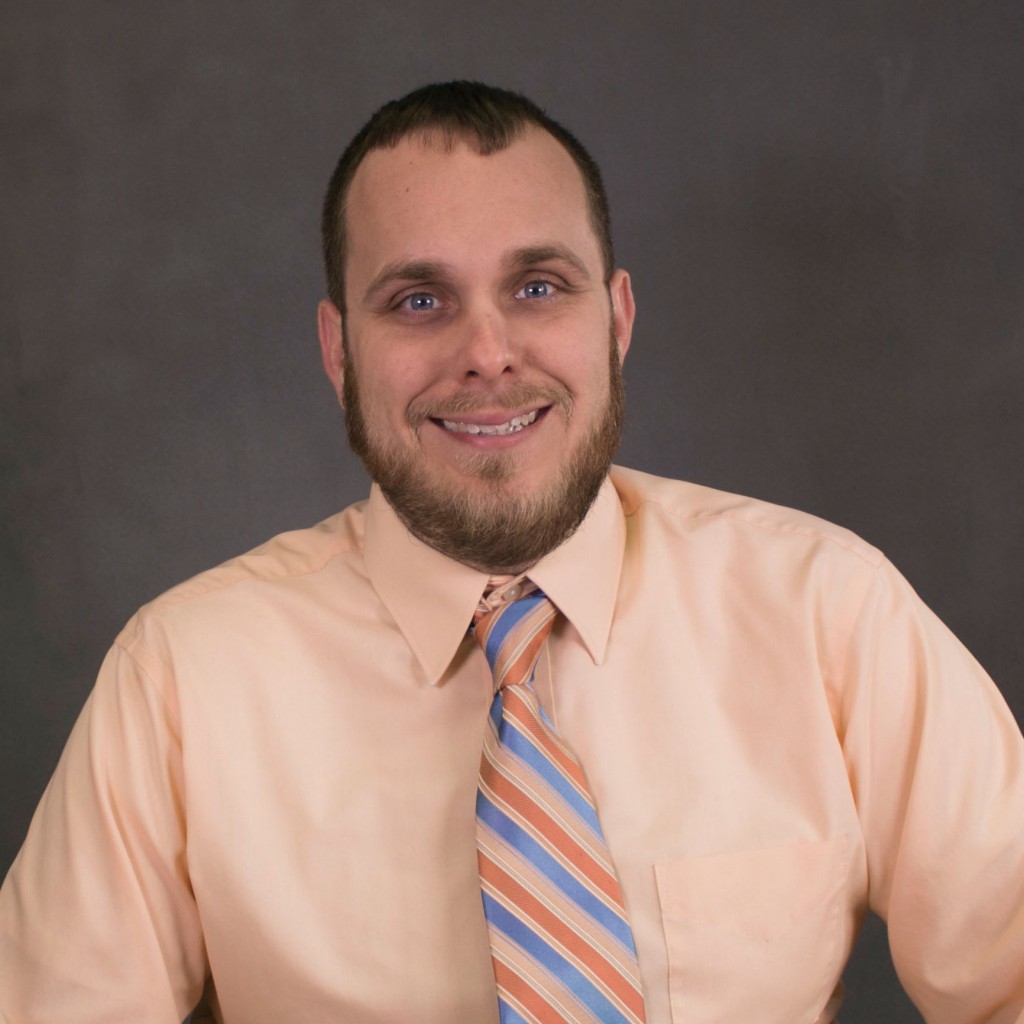 Sean Weeks
Assistant CFO
Sean.Weeks@bgky.org