Accounts Payable Office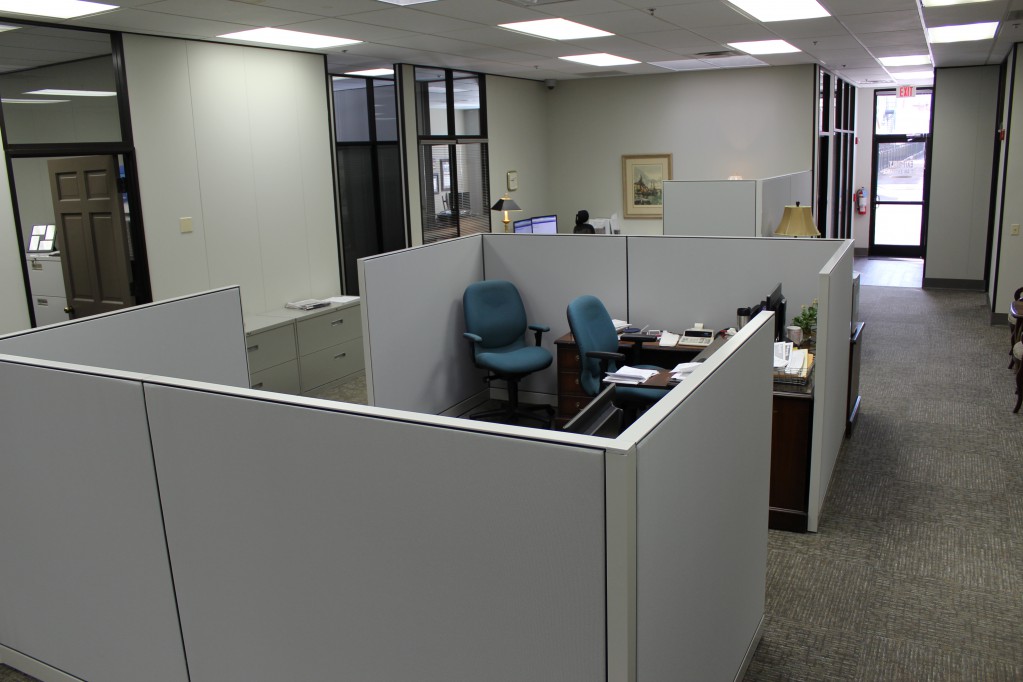 About Us
The Accounts Payable Office is responsible for the payment of City suppliers, coordinating the employee procurement card program, producing Form 1099s, and managing of the employee travel program.
Supplier Portal
City of Bowling Green suppliers are encouraged to utilize the Supplier Portal to view purchase order, invoice and payment details; reprint form 1099s; and view and/or request changes to supplier contact information. Information on how to setup an account can be found in the Quick Guide document below. If additional assistance is needed to setup an account, contact us at 270-393-3000 or accounting@bgky.org.
Supplier Information
The City maintains an IRS Form W-9 on each supplier. All new suppliers are required to complete the City's substitute Form W-9 (below) and are encouraged to enroll in electronic ACH payments (form below).
The City routinely reviews supplier files for W-9s dated more than two years old and then requests updated information. If you receive correspondence related to a W-9 Compliance Date Review, please complete the City's substitute form W-9 or the IRS W-9 and return to
accounting@bgky.org
or 1017 College Street, Bowling Green, KY 42101.
Contact Us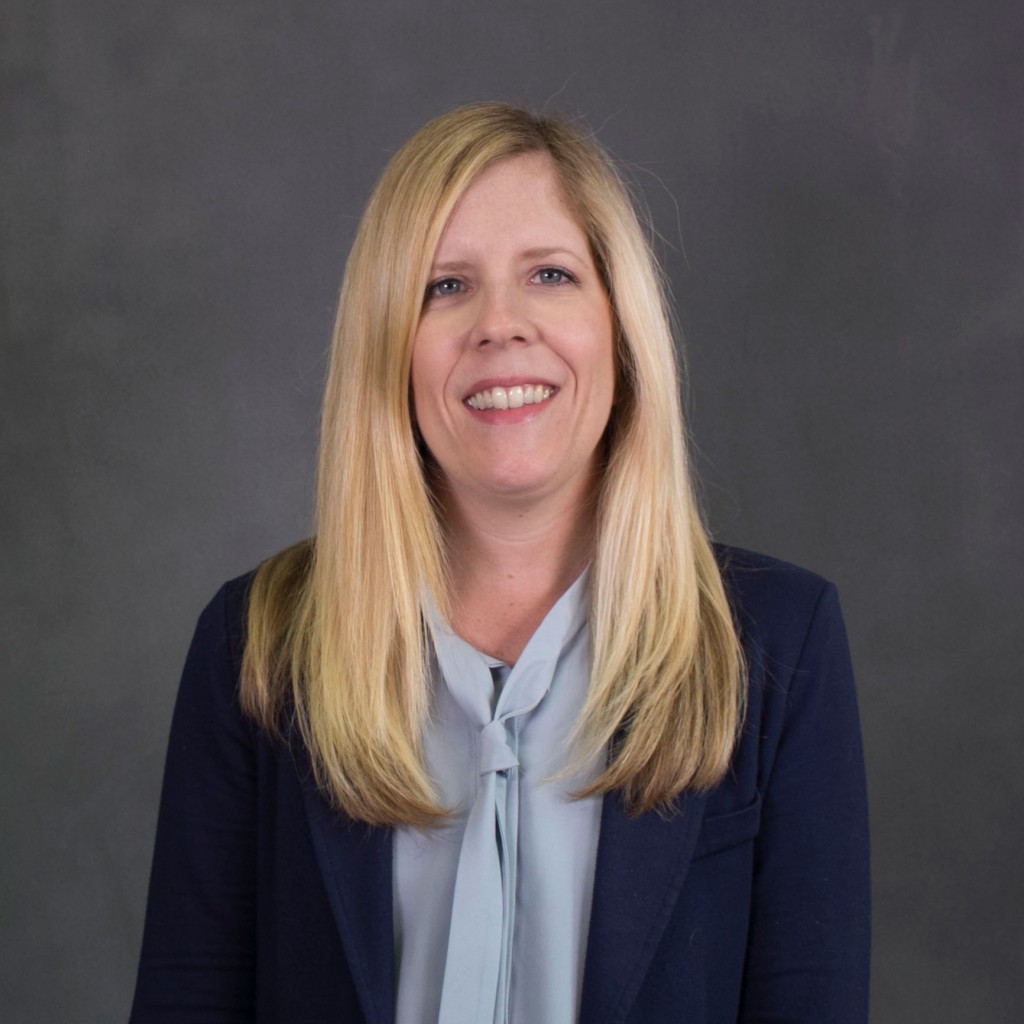 Erin Ballou
Assistant CFO
Erin.Ballou@bgky.org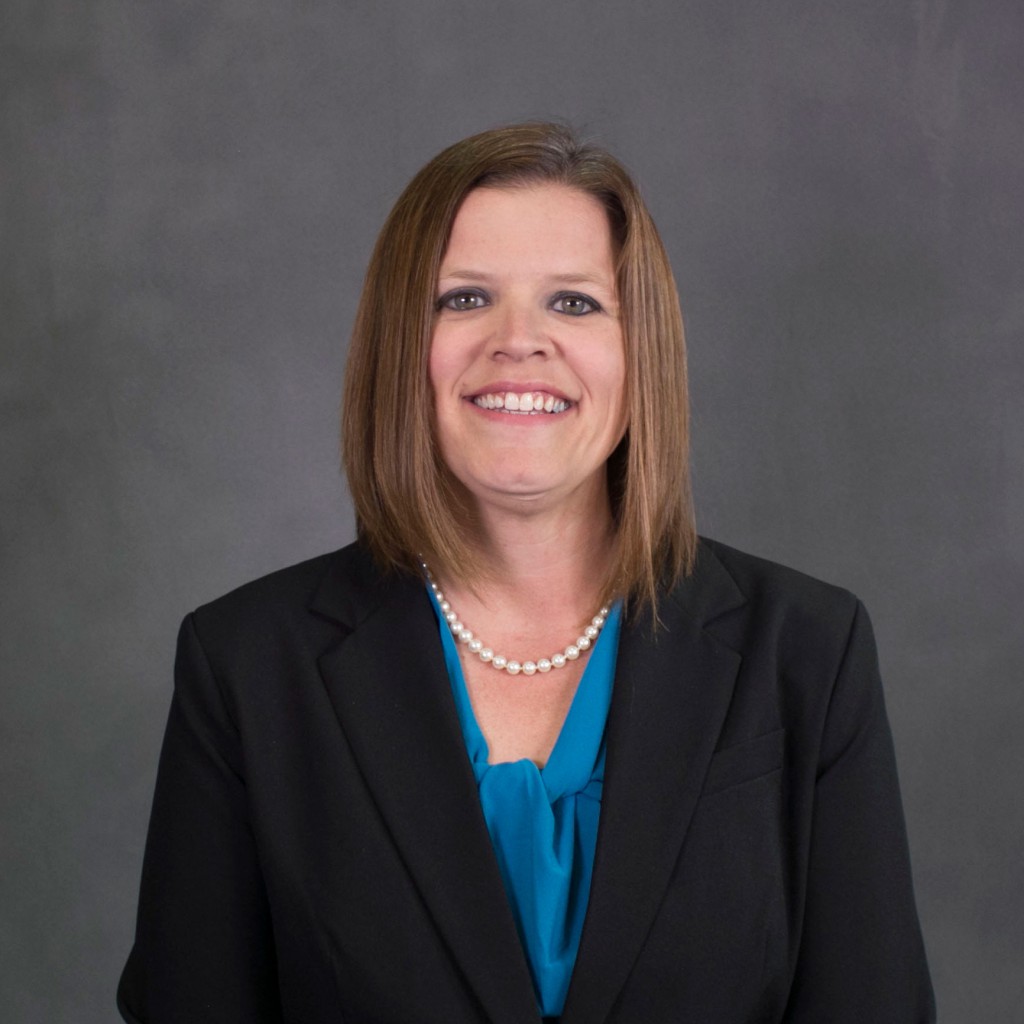 April Cosby
Chief Accountant
April.Cosby@bgky.org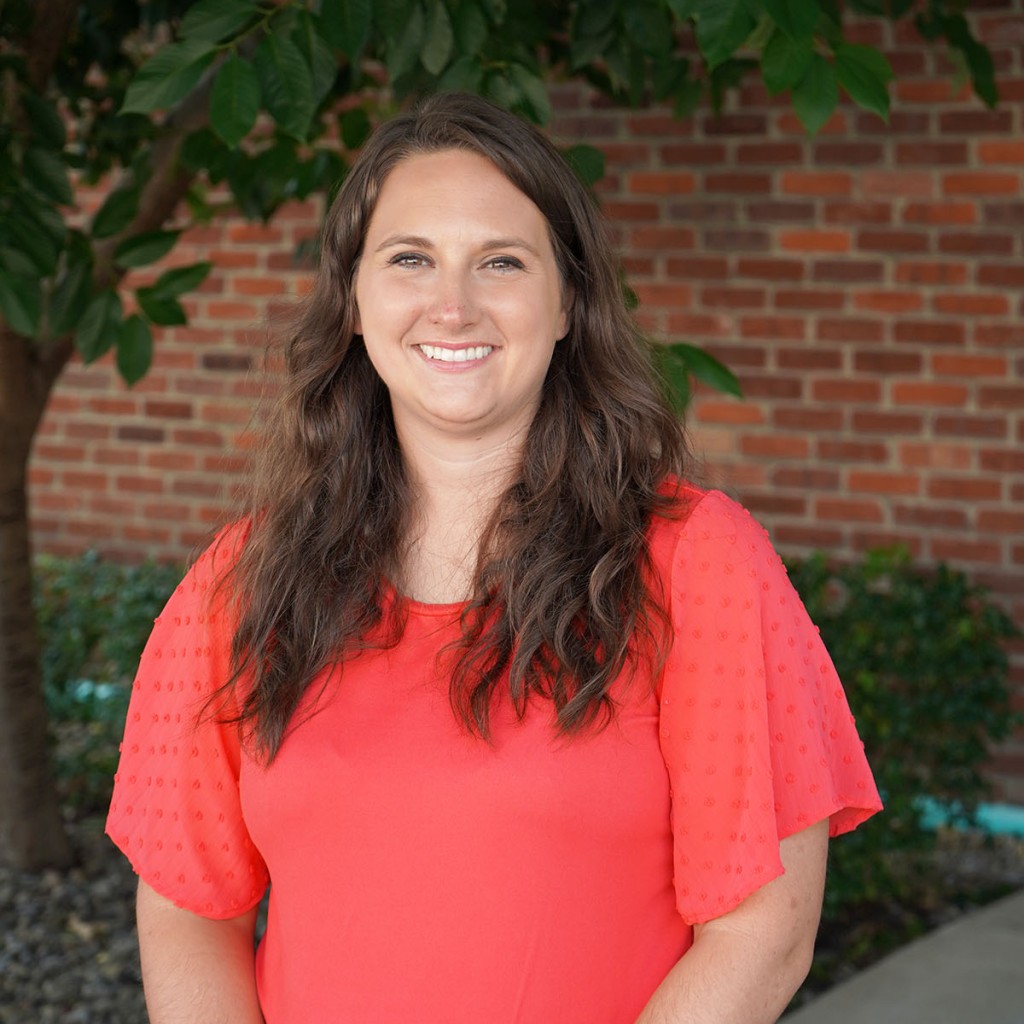 Amanda Cannon
Financial Specialist
Amanda.Cannon@bgky.org
Attention Suppliers
Accounts payable invoices can be delivered by:
Email (Preferred):
accounting@bgky.org
Mail:
Attn: Accounts Payable
PO Box 1180
Bowling Green, KY 42102-1180
Contact Us
Email:
accounting@bgky.org
Physical Address:
City Hall Annex
1017 College Street
Bowling Green, KY 42101
Mailing Address:
City of Bowling Green
Accounts Payable
PO Box 1180
Bowling Green, KY 42102-1180