Finance Department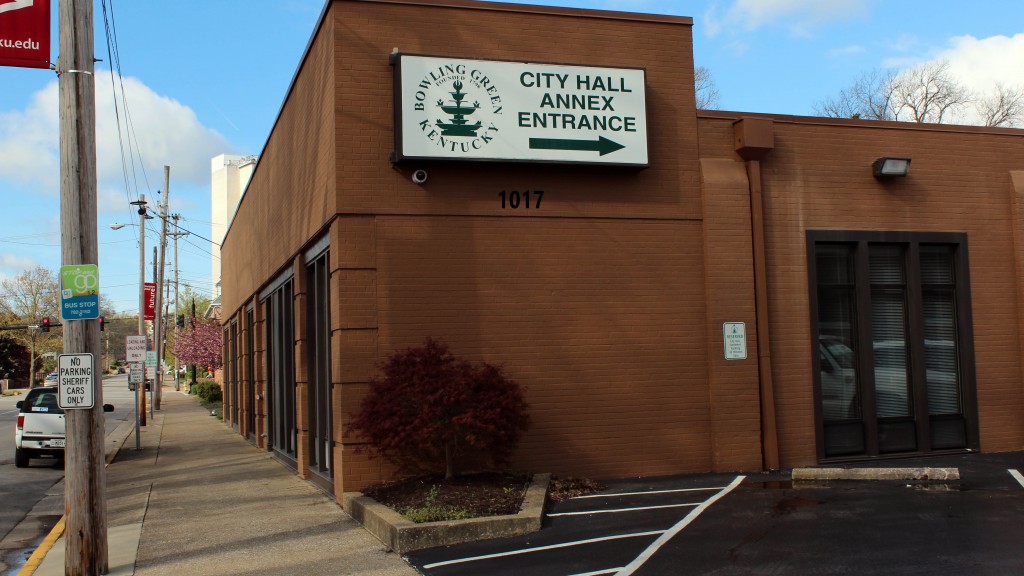 Mission Statement
We strive to provide excellent customer service to meet the needs of citizens and all City departments; provide timely and accurate financial information to ensure good decision-making, and perform our duties in an ethical manner with the utmost integrity.
Vision Statement
Shaping an environment in which City government officials use quality financial and technology information to make and implement effective policy, management, stewardship, and program decisions.
About the Finance Department
The Department of Finance is responsible for the proper collection and disbursement of City funds and providing a wide range of financial reporting.