History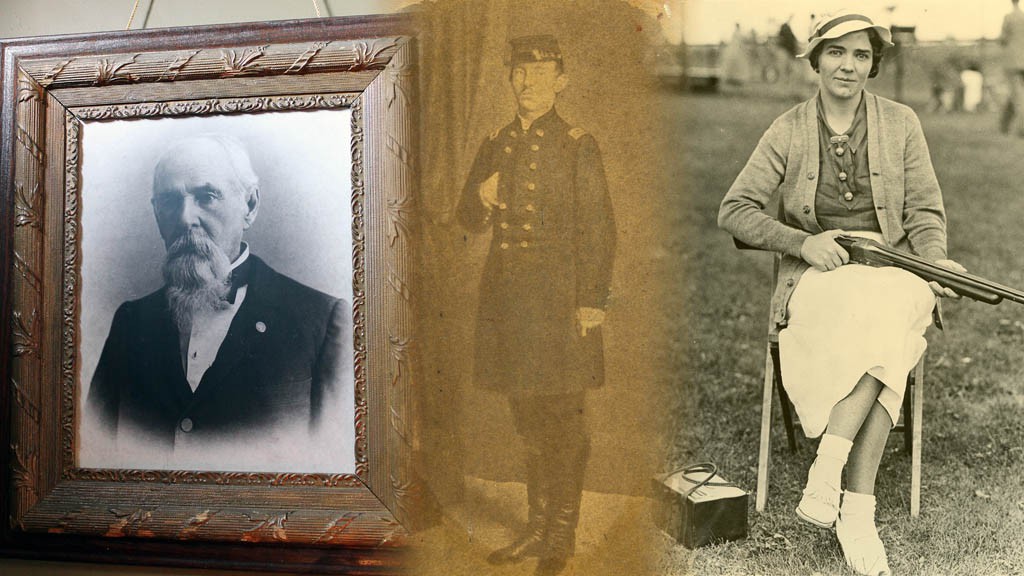 Riverview at Hobson Grove's history began well before the devastating Civil War with which the site is typically associated. Jonathan Hobson, an early leader in legal affairs in south central Kentucky, gave his nephew, Atwood G. Hobson, the 400-acre tract of land known as "Hobson's Grove." Sometime later the younger Hobson elected to embark upon his dream of building a fine estate on this property. The first work to build a home on the farm occurred in 1857 and included firing brick for the structure and constructing the foundation and basement of the home. The Civil War brought all efforts to a halt and thousands of Confederate soldiers to Bowling Green. A staunch Union sympathizer, Hobson sent a message to Confederate commander Simon Bolivar Buckner, asking that the partially-built house be spared. Buckner put the structure to use as a munitions storage and had 102 units of soldiers stationed on the property.
Following the war years, the family attempted to resume building of the family seat. In 1868, newly modified plans were drawn up by D.J. Williams who was just completing construction of the Warren County Courthouse. By the end of 1871 the home was ready for occupancy and the Hobson family moved into their new abode by early 1872. For the next eighty years three generations of the family resided here and met the rigors of life from the hilltop house in the grove.
The property was sold in 1952 and the once-grand home became housing for tenant farmers. This arrangement lasted until 1965 when a serious fire left the house uninhabitable. About the same time, the City of Bowling Green was seeking property for a new park on the north side of town and secured the property. At first, the home site was destined for demolition to become a site for a new golf club house to enhance the planned golf course. However, a group of citizens banded together to become The Friends of Riverview for the purpose of preserving the old home and operating it as an historic house museum.
Today the home reflects the life and times of a prosperous family living in the late Victorian era of 1872-1890 in south central Kentucky. Our programs and educational offerings bring a historical perspective to the citizens of Bowling Green and beyond. From the beginning effort to save this site, Riverview has been the anchor of an important part of local neighborhood revitalization. The tireless work of the board, volunteers, and staff prove what visionary leadership can do in a community.