Hotel Accommodations Near Sloan Convention Center
Hotel Accommodations Near Sloan Convention Center
There are over 2,500 motel rooms in Bowling Green. 444 rooms are adjacent to and within walking distance of the Sloan Convention Center.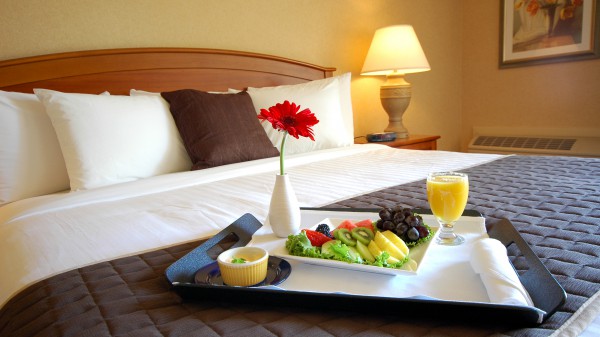 All three of the adjacent hotels have an indoor swimming pool and fitness center.
For a complete list of local accommodations see the Bowling Green Area Convention & Visitors Bureau.