Bowling Green Wheelchair Basketball Invitational Tournament
Bowling Green Wheelchair Basketball Invitational Tournament
Published:

August 27, 2019

Category:

Parks & Recreation

Contact:

Cameron Levis - 270.393.3265

Location:

Bowling Green, KY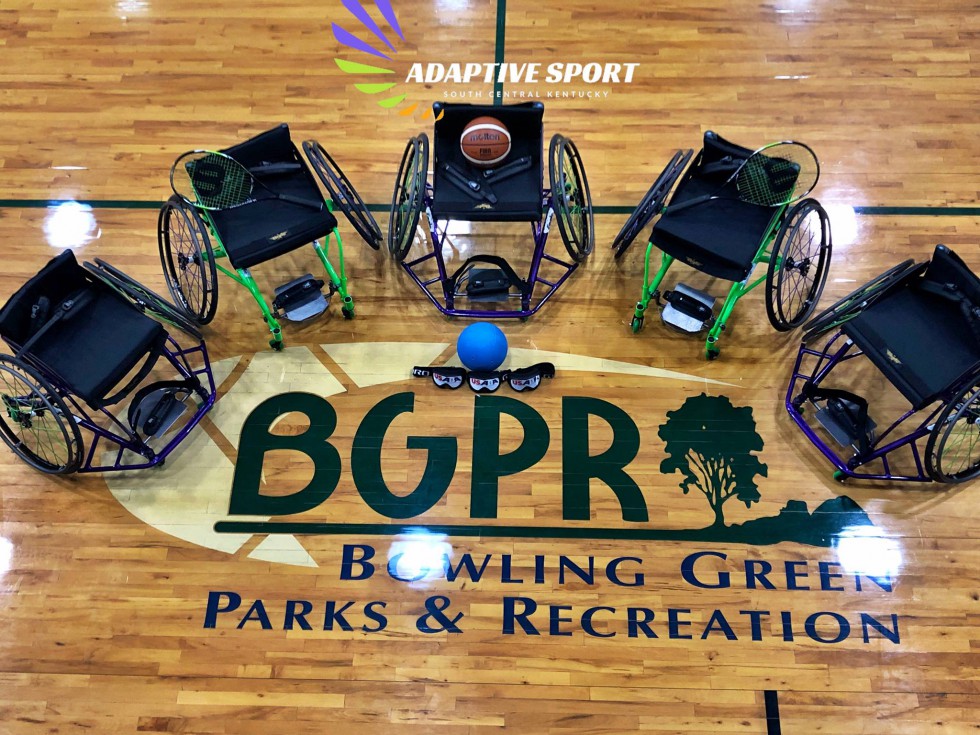 Bowling Green Parks and Recreation's Special Populations is hosting the Bowling Green Invitational Tournament for wheelchair basketball teams, September 21-22 at Michael Buchanon Park. For more information contact Cameron Levis at 270.393.3265.
Bowling Green Invitational Tournament
This adaptive sports basketball tournament is open to NWBA D2/D3 and Junior Prep teams. If you don't know what this tournament is all about or need to register a team contact Cameron Levis at 270.393.3265 or inquire by email at cameron.levis@bgky.org. Come out and support this group of extraordinary athletes. You won't be disappointed!
Dates and Times: September 21, 8:00 am-4:00 pm and September 22, 9:00 am-3:00 pm (times are tentative)
Location: Michael Buchanon Park, 9222 Nashville Road
Team Registration Fee: $300
Admission: FREE