2019 Consolidated Plan Public Hearing
2019 Consolidated Plan Public Hearing
Published:

January 11, 2019

Category:

General

Contact:

Nick Cook - (270) 393-3659

Location:

Bowling Green, KY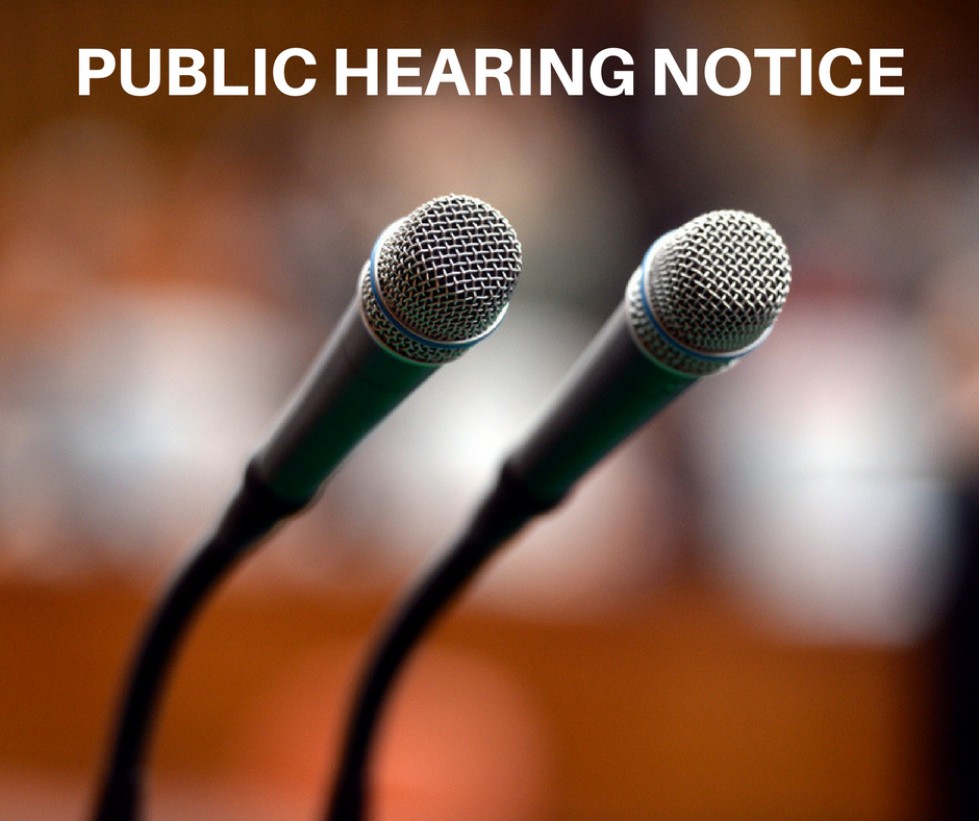 The City of Bowling Green will hold a public hearing on Tuesday, January 15, 2019 at 4:30 p.m. at the City Commission Chambers at 1001 College Street, Bowling Green.
The purpose of the hearing is to obtain citizen views on housing, fair housing, and community development needs in Bowling Green, development of proposed activities, and review of past program performance.
Written comments will also be accepted until close of business on Wednesday, January 30, 2019. Comments should be addressed to Nick Cook, Grants Coordinator, Neighborhood and Community Services, P. O. Box 430, Bowling Green KY 42102-0430.
The following information concerning the CDBG Program is available for public inspection at the office of Neighborhood and Community Services, 707 E. Main Ave., Bowling Green, KY, 42101 during regular business hours.
Amount of funds available and range of activities that may be undertaken.
Estimated amounts of funds proposed to be used for activities benefiting persons of low and moderate income.
Records regarding the past use of CDBG funds.
A summary of other important program requirements.
The City of Bowling Green does not discriminate on the basis of race, color, national origin, sex, age, religion or disability, and provides, upon request, reasonable accommodation, including auxiliary aids and services, to afford an individual with a disability and equal opportunity to participate in all services, programs and activities. Any non-English speaking persons or persons with disabilities requiring special needs assistance should contact Nick Cook at (270) 393-3659 at least five days prior to the meeting. The TDD number for the hearing impaired is 1-800-648-6056.