2019 Spring Break Camp at PBCC
2019 Spring Break Camp at PBCC
Published:

February 22, 2019

Category:

Parks & Recreation

Contact:

Omar Rogers - (270) 393-3691

Location:

Bowling Green, KY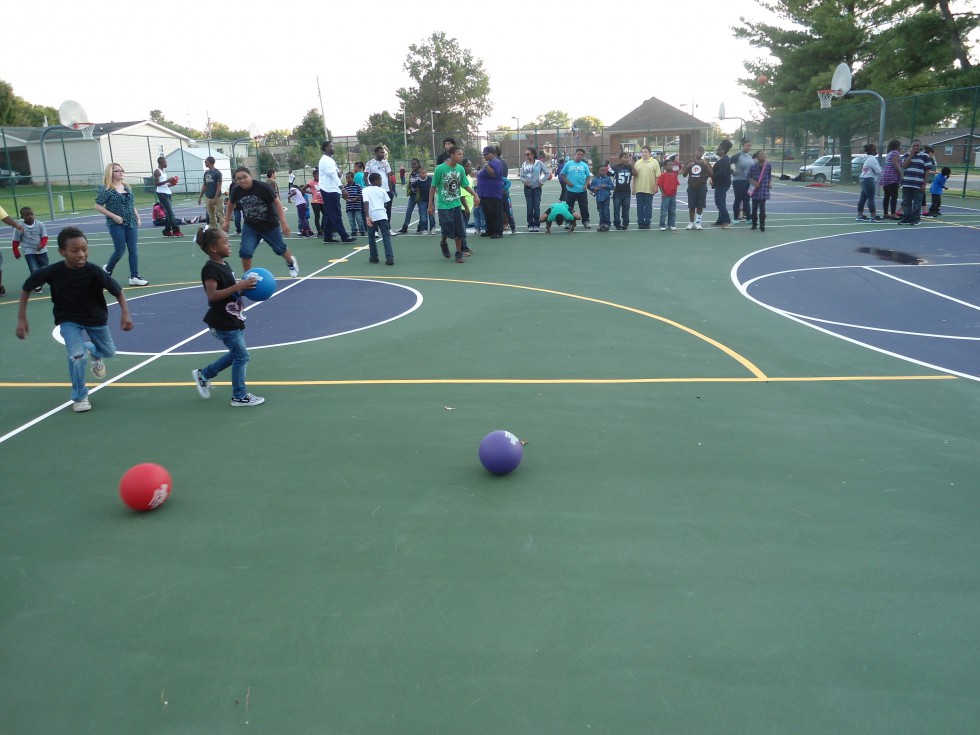 Registration will begin on March 13 at 9 am for PBCC Spring Break Camp for ages 5-13 years. Campers will enjoy activities, games, a field trip and much more. Space is limited. You can register online at https://playbgpr.bgky.org. For more information contact Omar Rogers at 270.393.3691.
PBCC Spring Break Camp
Need a safe and fun place for your child to go during Spring Break? Register your child to attend PBCC Spring Break Camp. Come and participate in daily activities, games and much more. A field trip is scheduled during Spring Break. Please provide a snack for campers each day.
Space is limited to the first 45.
Camp Dates: April 1-5, Monday-Friday
Times: 9:00 am-5:00 pm
Ages: 5-13 years (5 year olds must be attending a full-day Kindergarten)
Fee: $5/child
Registration is online at https://playbgpr.bgky.org OR at Parker Bennett Community Center, 300 Jenkins Street
Registration Begins: March 11 at 9:00am-Afterschool Participants
March 13 at 9:00-All other registrants
Registration Ends: Until Full