Neighborhood Services to Host Open House to Re-Launch Neighborhood Coalition
Neighborhood Services to Host Open House to Re-Launch Neighborhood Coalition
Published:

January 17, 2023

Category:

General

Contact:

Karen Foley - 270-393-3674

Location:

Bowling Green, KY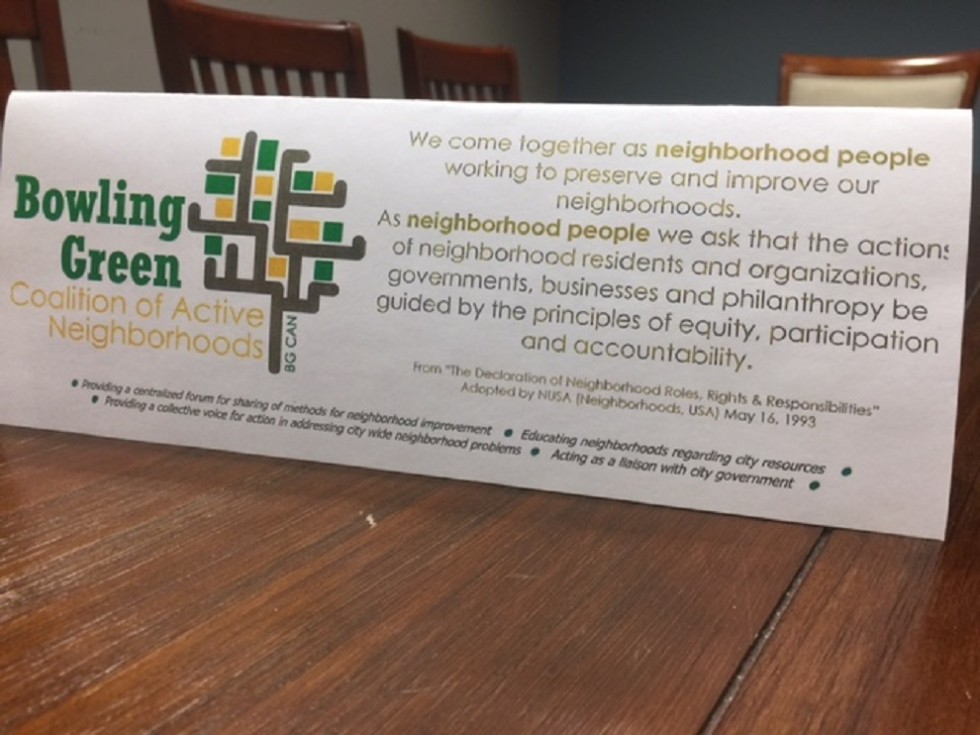 Neighborhood Services and Bowling Green Coalition of Active Neighborhoods (BGCAN) to host an open house on Monday, Jan. 30 at the Historic RailPark & Museum for the first convening since January, 2020.
BOWLING GREEN, Ky. - After a three-year hiatus prompted by the pandemic and including more than a year of tornado recovery, Neighborhood Services and Bowling Green Coalition of Active Neighborhoods (BGCAN) will convene for a re-launch of the coalition at an open house from 5 to 7 p.m. Monday, Jan. 30 at the Historic Rail Park and Museum.
This event will feature refreshments, exhibits and networking with neighborhood leaders, community partners and others interested in promoting a great quality of life for all our neighbors across the community.
BGCAN last held an at-large Rally of the Neighborhoods in January of 2020. While its board members have remained key partners and volunteers throughout the pandemic and during tornado recovery, the open house style event is designed to allow participants to meet and greet informally with one another and with City leaders while learning more about some key initiatives that have come to the forefront in the last three years.
BGCAN is a networking coalition of neighbors and neighborhood organizations in Bowling Green, KY organized for the purposes of:
providing a centralized forum for sharing of methods for neighborhood improvement
educating a neighborhoods regarding Bowling Green resources
providing a collective voice for action in addressing community wide neighborhood problems
acting as a liaison with Bowling Green city government
BGCAN first launched in February 2001, and with the support of its board members over the years, the coalition has helped to shape neighborhood programming and inform decision-making that continues to enhance our neighborhoods today.
If you are interested in serving on the BGCAN Board or have questions about this or any other neighborhood programming, please reach out by email to karen.foley@bgky.org.
###