City Road Closure Update, as of December 19 at 11:15am
City Road Closure Update, as of December 19 at 11:15am
Published:

December 15, 2021

Category:

General

Contact:

Karen Foley - 270-846-9518

Location:

Bowling Green, KY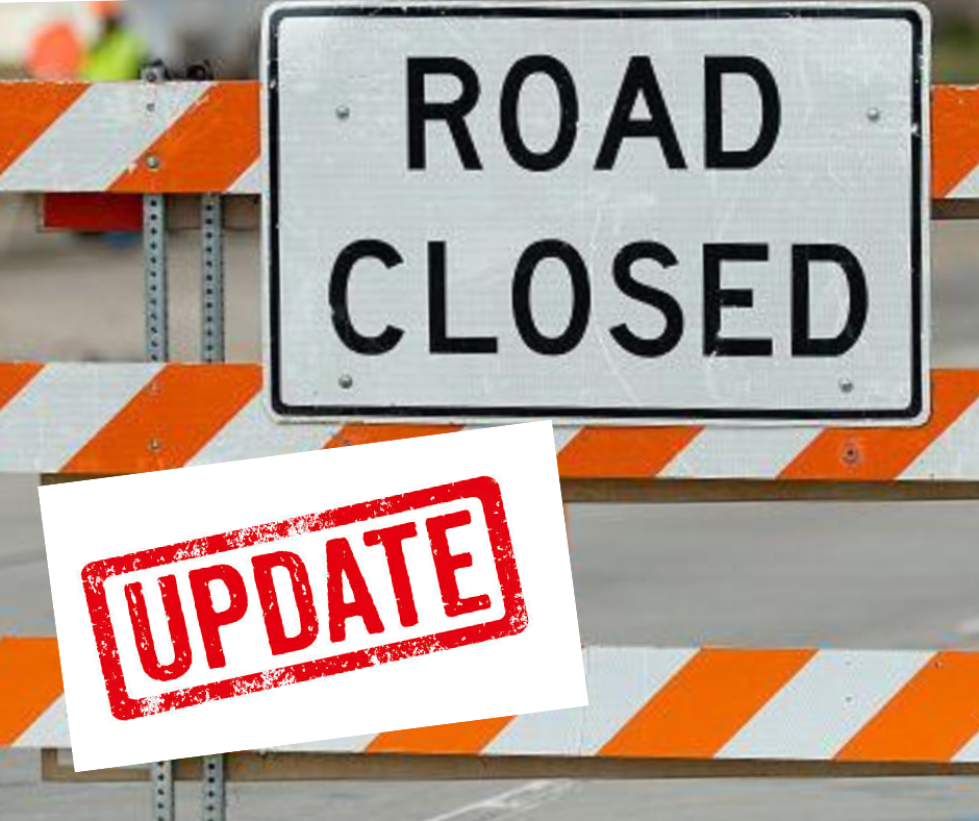 Find the latest details on City road closures and information. Roadways may need to be temporarily closed for debris, utilities, etc. This page is updated regularly.
UPDATED 12/19/2021 11:15
Roadways in Bowling Green City limits closed due to debris, downed lines, etc:
Nutwood north of Broadway
Collett from Magnolia to Nutwood
Cedar Ridge Road
US 31W Bypass from the roundabout at University Blvd to Broadway, including side street access
Woodland
Cabell Drive from Smith Way to US 31W Bypass
NOTE: As power restoration and recovery work continues, be aware that streets and roadways may be temporarily closed without notice for many reasons. Please be patient and utilize caution when driving in any area impacted by the Dec. 11 tornadoes.