Human Resources & Risk Management
Human Resources & Risk Management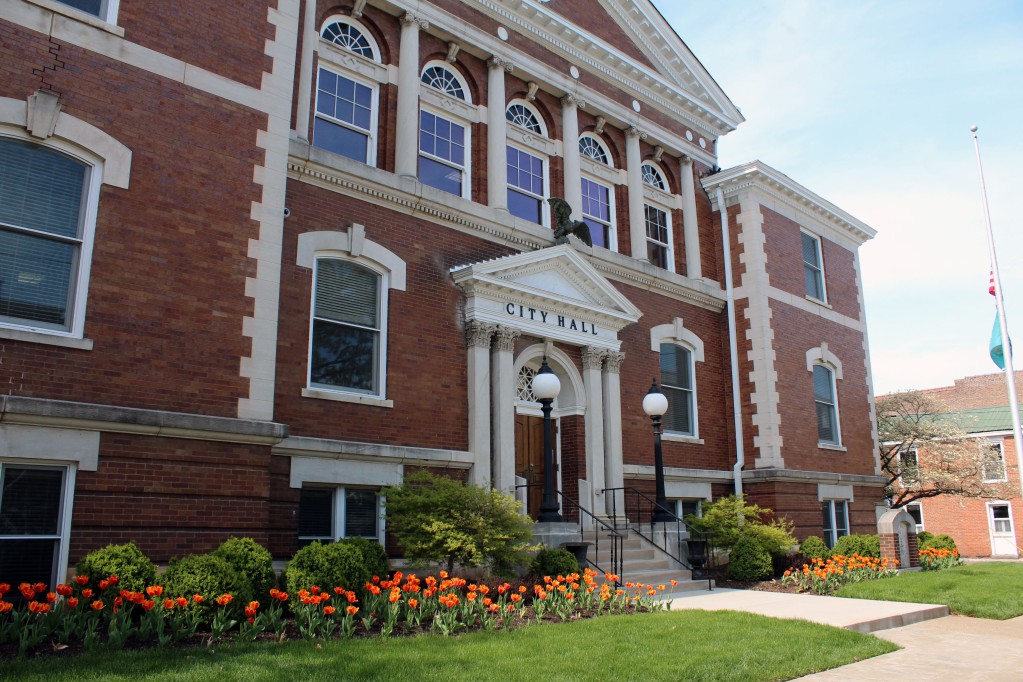 The Department of Human Resources and Risk Management seeks to develop and administer innovative programs for personnel management that are fair, equitable, based solely on merit, and in compliance with applicable laws and regulations. We will constantly work toward fostering an atmosphere of openness and customer service for both the internal and external customer in a manner that exceeds the customer's expectations. Through partnering we will constantly strive to attract, develop and retain a highly qualified, diverse, dynamic and safe workforce.
How We Measure Success
The employees of the Human Resources & Risk Management Department define success in a high performance organization as follows:
To effectively define and communicate applicable regulatory requirements and enable departmental Compliance Team members to initiate and fulfill those requirements.
To be able to effectively communicate benefits information in a timely manner.
To function in a manner that respects employee confidentiality.
To provide excellent internal and external customer service, in order to attract and retain highly qualified personnel.
To effectively communicate the City's policies and procedures to all departments and see that they are consistently carried out.
Departmental Responsibilities
The Department of Human Resources and Risk Management has four primary programs: human resources management; benefits and employee wellness; safety and risk management; and employee development. The department is responsible for:
Advertising, recruiting and taking/processing applications for all City positions
Administering any and all tests for employment; and the promotional procedures and testing process for promotions to sworn positions in the Police and Fire departments
Revision and interpretation of all personnel and safety policies and rules
Classification/compensation/performance evaluation program management
Self-funded medical & dental benefits plan and other benefits, including: vision insurance, 401(k) and 457 deferred compensation plans, and medical and dependent care flexible spending accounts
Self-funded workers' compensation program and municipal liability and property insurance programs
Risk management and administration of municipal liability and property insurances and claims
Administering employee education assistance program; various safety / employee health & wellness programs; and supervisor and safety training programs
The City of Bowling Green is an Equal Opportunity Employer and a Drug-Free Workplace. For more details, you can view our recent
EEOP Utilization Report
.
Contact Us
Address:
1001 College Street
P.O. Box 430
Bowling Green, KY 42101
Phone:
Local: 270-393-3689
Toll Free: 1-877-260-3987
Hours:
8:00am - 4:00pm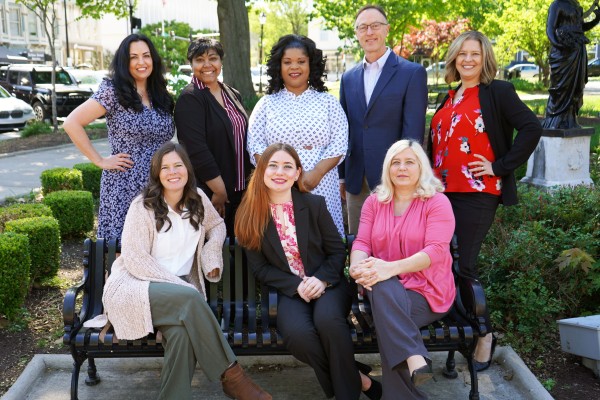 Find out how the Department of Human Resources serves not only City Government, but also the public as well.