BGCAN Spring Rally of the Neighborhoods Focuses on Public Works
BGCAN Spring Rally of the Neighborhoods Focuses on Public Works
Published:

May 29, 2019

Category:

General

Contact:

Karen Foley - (270)393-3674

Location:

Bowling Green, KY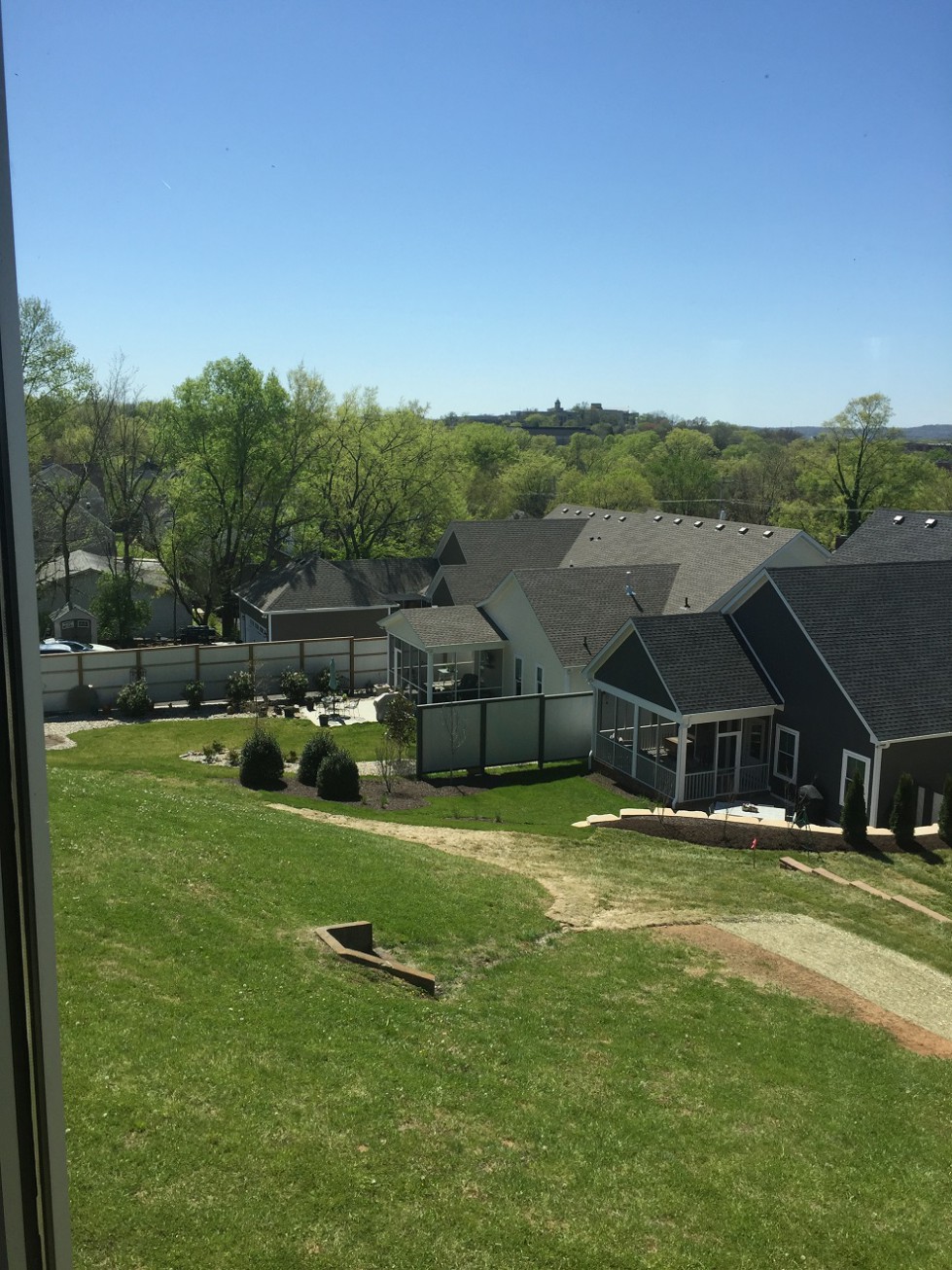 Recent and upcoming public works investments, including Smallhouse Road, new sidewalks and the Neighborhood Roundabout project, will be the focus of the May 30 Spring Rally of the Neighborhoods.
Bowling Green Coalition of Active Neighborhoods (BGCAN) Spring Rally of the Neighborhoods will be held in the community room at Neighborhood & Community Services, 707 E. Main Avenue on Thursday, May 30. The Spring Rally kicks off with networking, sides and sandwiches at 6:00 p.m. with the program scheduled to begin at 6:30.

This Spring Rally will focus on Public Works in a belated nod to last week's celebration of National Public Works Week. The event also fulfills the training requirement for eligibility for the City's Select Neighborhood Action Program (SNAP) grants.

BGCAN is a networking organization made up of representatives from neighborhood groups across the community, along with individuals interested in improving the quality of life in Bowling Green's neighborhoods. The event is open to the public.

While a quorum of the City of Bowling Green Board of Commissioners may be present at this event, no formal action will be taken.

For more information about BGCAN, SNAP, or any other neighborhood programming, please email karen.foley@bgky.org or call 270.393.3674.