Arbor Day Celebration 2021
Arbor Day Celebration 2021
Published:

April 5, 2021

Category:

General

Contact:

Jared Weaver - 270-393-3111

Location:

Bowling Green, KY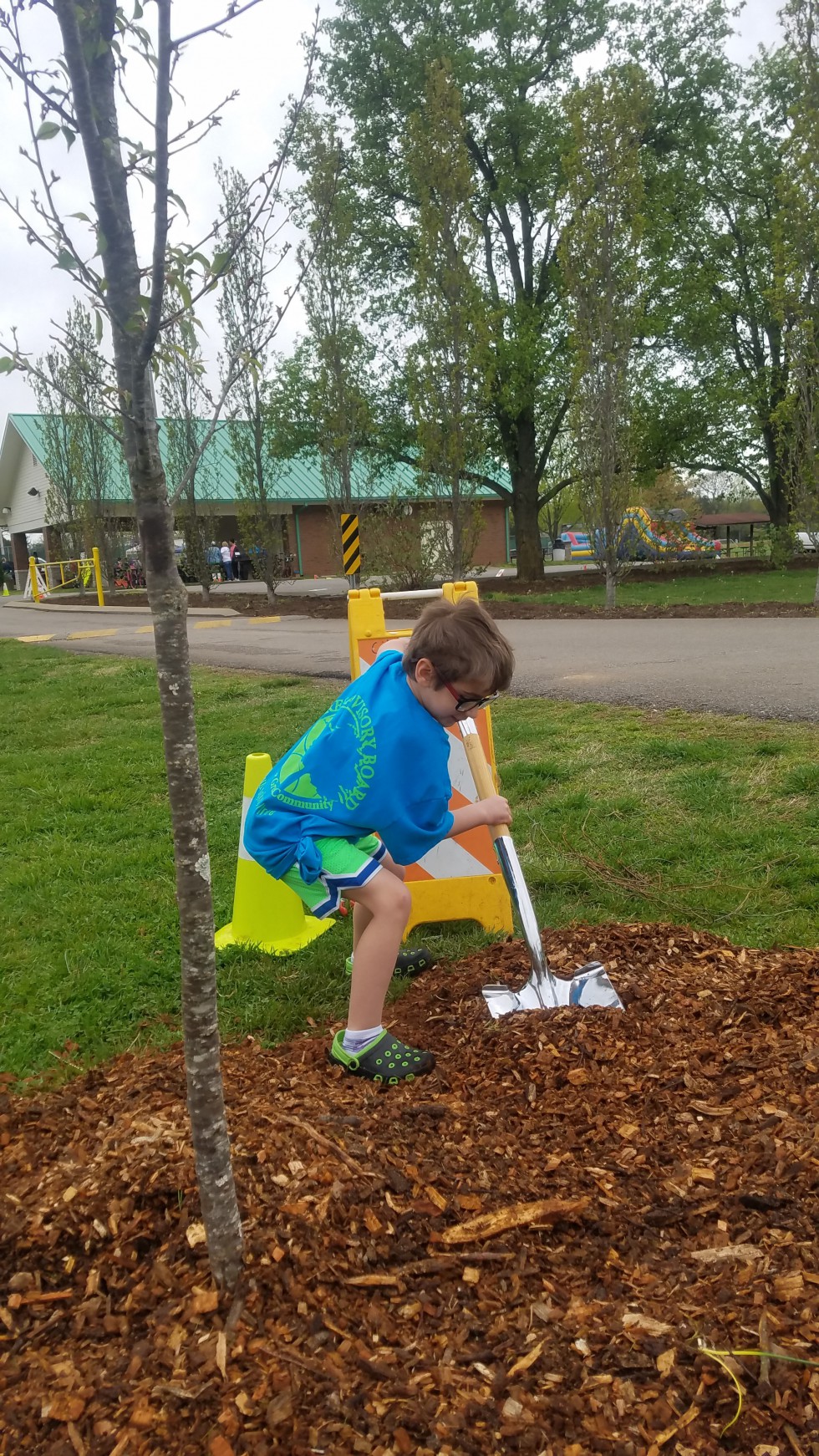 The City of Bowling Green's annual Arbor Day celebration will be held on Saturday, April 24, 2021. The drive-thru event will take place at Kereiakes Park, 1220 Fairview Avenue from 9 am-Noon. Arbor Day is FREE and open to the public.
Arbor Day 2021
Bowling Green Parks and Recreation & the Bowling Green Tree Board invite all citizens for a day of education and fun for an Arbor Day Celebration, Saturday, April 24 from 9:00 am-Noon. The DRIVE-THRU event includes COVID friendly activities where families can participate either from or at their vehicle. Free trees and information will be handed out on how to take an active role in the proper care and planting of your own tree.
This event is brought to you by the Bowling Green Tree Advisory Board and the City of Bowling Green.