SNAP Grants Suspended due to COVID-19, Replaced by Flexible Neighborhood Grant
SNAP Grants Suspended due to COVID-19, Replaced by Flexible Neighborhood Grant
Published:

June 5, 2020

Category:

General

Contact:

Karen Foley - 270-393-3674

Location:

Bowling Green, KY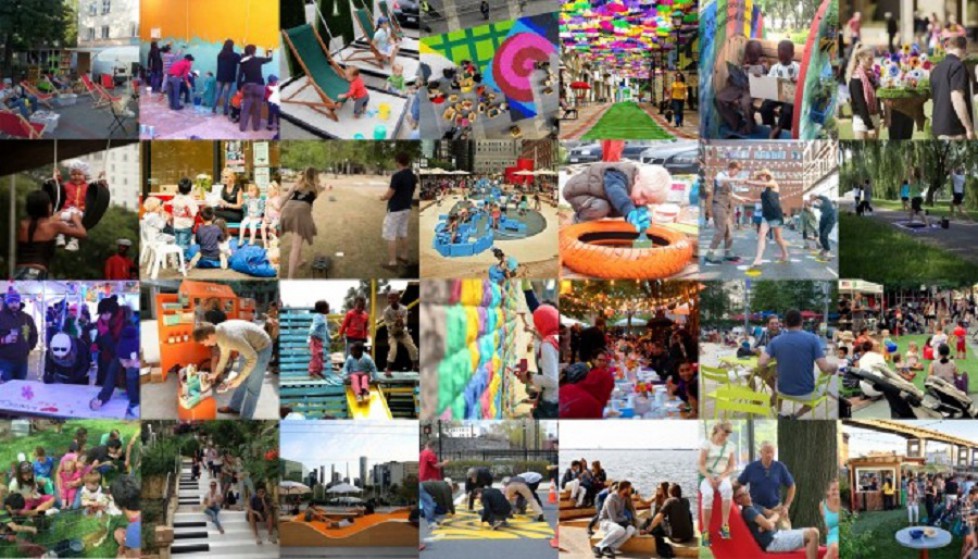 To accommodate the unique challenges presented by social distancing and COVID-19 response, the City will instead offer a more streamlined Flexible Neighborhood Grant in place of its annual Select Neighborhood Action Program (SNAP).
The City of Bowling Green Neighborhood & Community Services division is making it easier than ever for neighbors and community organizations to be creative and innovative by piloting new placemaking and neighborhood enhancement projects that are needed for the unique times we are navigating in this historic 2020. With no deadline, no matching requirements, and no meetings or training required, the Flexible Neighborhood Grant is open to any organization who wishes to propose a project in the city limits of Bowling Green. The maximum grant award is $7500 but small, simple requests are are also welcome.
To review the basic guidelines, sample project ideas and submit an application, visit: https://www.bgky.org/neighborhoods/flexible-neighborhood-grant.
For more information, email karen.foley@bgky.org or call 270-393-3674.
###