Spring Adult Basketball League Registration
Spring Adult Basketball League Registration
Published:

January 31, 2020

Category:

Parks & Recreation: Athletics - Basketball

Contact:

Pete Samios - 270-393-3624

Location:

Bowling Green, KY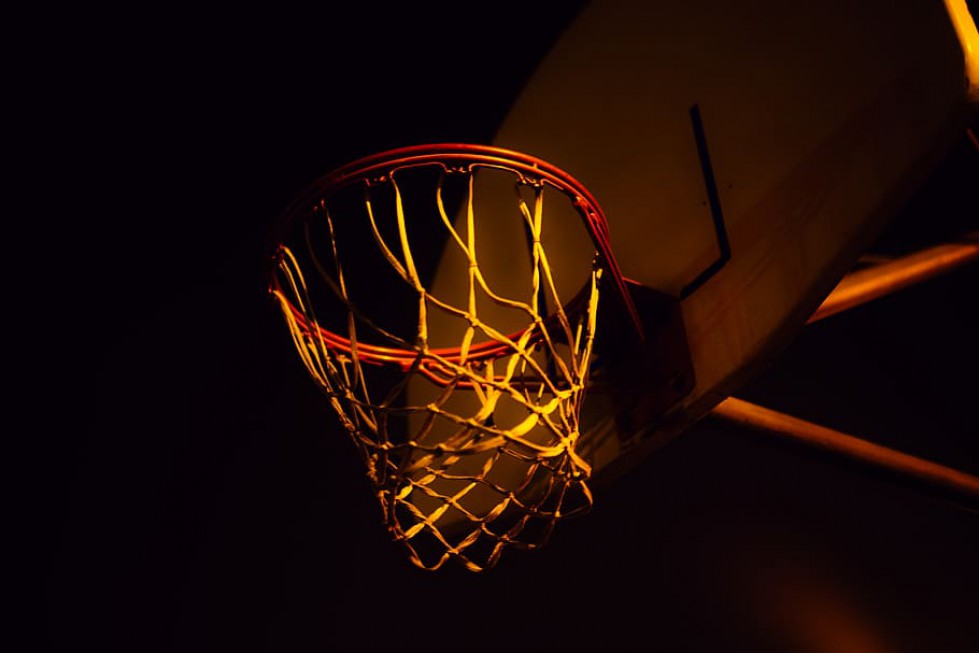 Bowling Green Parks and Recreation is accepting registration online at https://playbgpr.bgky.org for Spring Adult Basketball League until February 26. Contact Pete Samios at 270-393-3624 for more information.
Winter Adult Basketball League Registration (5 on 5-full court)
Registration is accepted on a first-come, first-serve basis. Entry fee must be paid in full by registration deadline. No partial payments will be accepted. Team entry fees include officials, scorekeepers, awards and a post-season elimination tournament. Teams must wear matching numbered T-shirts and/or jerseys. Games are played at Kummer Little Recreation Center, 333 College Street and F.O. Moxley Community Center, Sid Carr Gymnasium, 225 East Third Avenue.
Registration is online at https://playbgpr.bgky.org
Registration Deadline: February 26
League May Begin: March 3
Division: Men's Open Division Plays: Tuesdays, Wednesdays, Thursdays, Fridays
Fees: $325
Contact Pete Samios at 270-393-3624 or 270-393-3549 or email Pete.Samios@bgky.org
Text "SportsBG" to 555-888 for information relating to BGPR Athletic Programs