Youth Dodgeball League Registration
Youth Dodgeball League Registration
Published:

February 6, 2020

Category:

General

Contact:

Christen Graves - 270-393-3734

Location:

Bowling Green, KY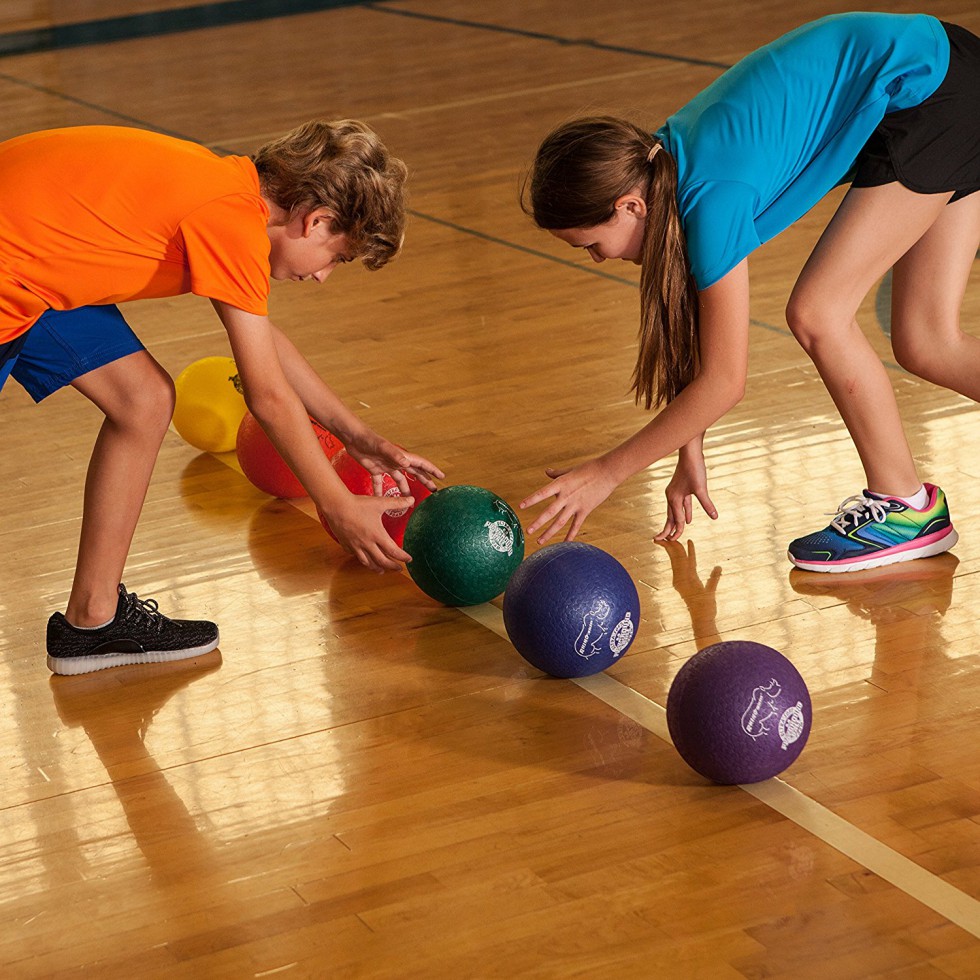 F.O. Moxley Community Center will be accepting registration for Youth Dodgeball online at https://playbgpr.bgky.org February 11 at 10am. Dodgeball is a fun supervised activity for 6-12 years old to make new friends and keep active during the winter months. Last day of registration is March 5.
Youth Dodgeball League Registration
Duck, dip, dive, and dodge your way to a great time. This program is a supervised event that includes fun, meeting new friends, and a great way for improving your health and fitness.
Registration Dates: February 11-March 5
Game Days: March 19, 26; April 2, 9
Time: Games start at 5:30pm-Will play multiple games each night.
Ages: 6—12 years
Fee: $20 per child; includes T-shirt and League Participation Award
Register online at https://playbgpr.bgky.org.
Parents/Guardians, please, bring eight drinks and eight snacks for the first game. The Community Center Staff will store these snacks to use during the season.