Registration Now Open for Over 50 Citizens Academy
Registration Now Open for Over 50 Citizens Academy
Published:

January 14, 2020

Category:

General

Contact:

Karen Foley - 270-393-3674

Location:

Bowling Green, KY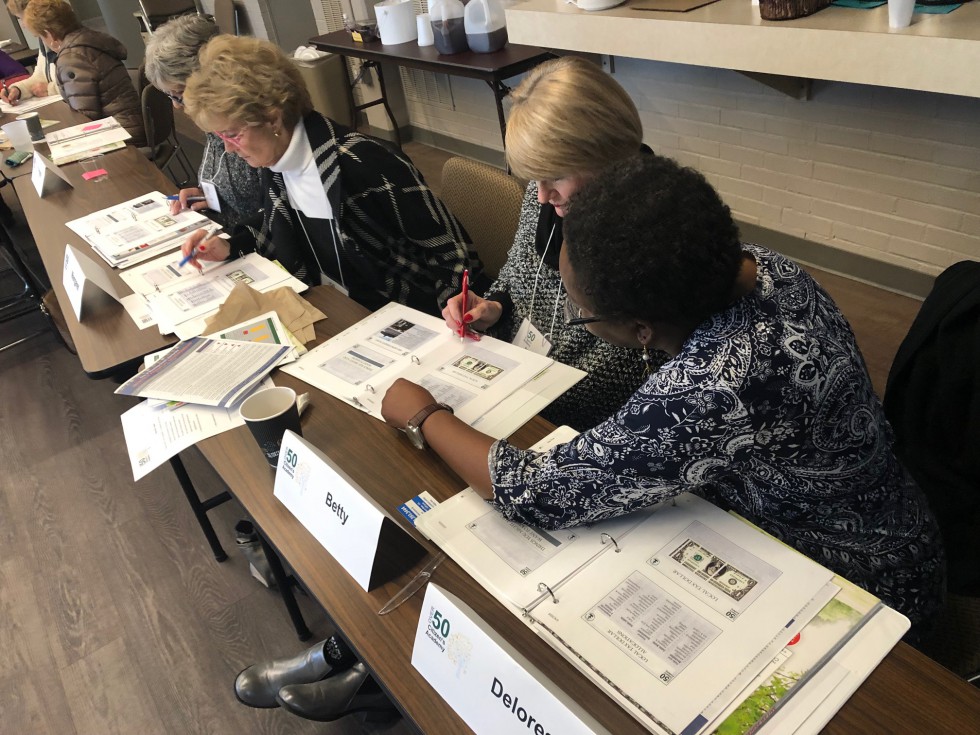 Registration is underway now through Feb. 28 for the next class of the City of Bowling Green's Over 50 Citizens Academy, a behind-the scenes look at City government and our community resources for an Age Friendly Bowling Green.
Go Behind the Scenes of City Government at Next Over 50 Citizen's Academy
Applications are now being accepted through the end of February for the next class of the City of Bowling Green's Over 50 Citizen's Academy. The academy takes place over four and a half days in March and is offered at no cost to participants.

Part of the Age Friendly Bowling Green initiative and a partnership with AARP Kentucky and the WKU Center for Applied Science in Health & Aging (CASHA), the academy provides a "behind the scenes" look at local government, including its budget, programs and services, as well as community resources and volunteer opportunities for older adults. The academy also explores livability and what it means to be an "Age Friendly" community. Check out our YouTube video about Age Friendly Bowling Green here: https://youtu.be/v3WJALcCuCk

The academy will begin Thursday, March 5 and conclude with a graduation lunch on Wednesday, March 11. Each day begins at 9:00 and concludes by 4:00 p.m., with lunch and snacks provided. The academy does not meet over the weekend.

Apply online and review the schedule and topics online at: http://www.bgky.org/ncs/over-fifty-citizens-academy.

For more information, contact karen.foley@bgky.org or call 270-393-3674.