Fall Youth Lacrosse Registration
Fall Youth Lacrosse Registration
Published:

July 8, 2019

Category:

Parks & Recreation

Contact:

Pete Samios - 270.393.3624

Location:

Bowling Green, KY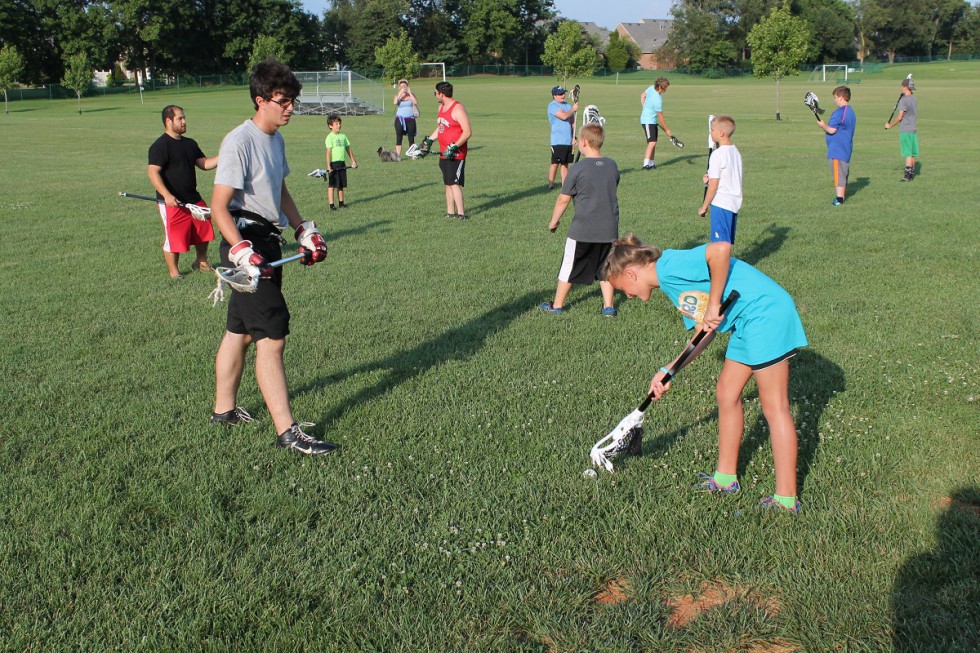 Bowling Green Parks and Recreation is now accepting registration for Fall Youth Lacrosse. This league has three divisions for grades 3rd-8th. All games are played at Preston Miller Premier Grounds. Registration ends August 17. For more information contact Pete Samios at 270.393.3624.
Fall Youth Lacrosse
Registration is online at https://playbgpr.bgky.org
Registration Deadline: August 17
PARENTS ARE RESPONSIBLE FOR PURCHASE OF MANDATORY EQUIPMENT. The following is REQUIRED: helmet, stick, protective gear (gloves, arm pads and shoulder pads), athletic cup and mouth guard. Cleats are recommended; but, not required.
Program will begin August 26 at Preston Miller Premier Grounds.
Grades level is based on 2019/2020 school year.
Three Divisions: 5 vs. 5 Elementary (3rd-4th grades)
7 vs. 7 Elementary (5th-6th grades)
10 vs. 10 Junior High (7th-8th grades)
Fee: $60-includes jersey and award
*Divisions may be combined if deemed necessary. Individual request to play-up are reviewed on a case-by-case basis.
For more information contact, Pete Samios at 270.393.3624 or email Pete.Samios@bgky.org
---