2019-2020 Afterschool Program Registration
2019-2020 Afterschool Program Registration
Published:

June 17, 2019

Category:

Parks & Recreation: Parker Bennett Community Center

Contact:

Omar Rogers - 270-393-3691

Location:

Bowling Green, KY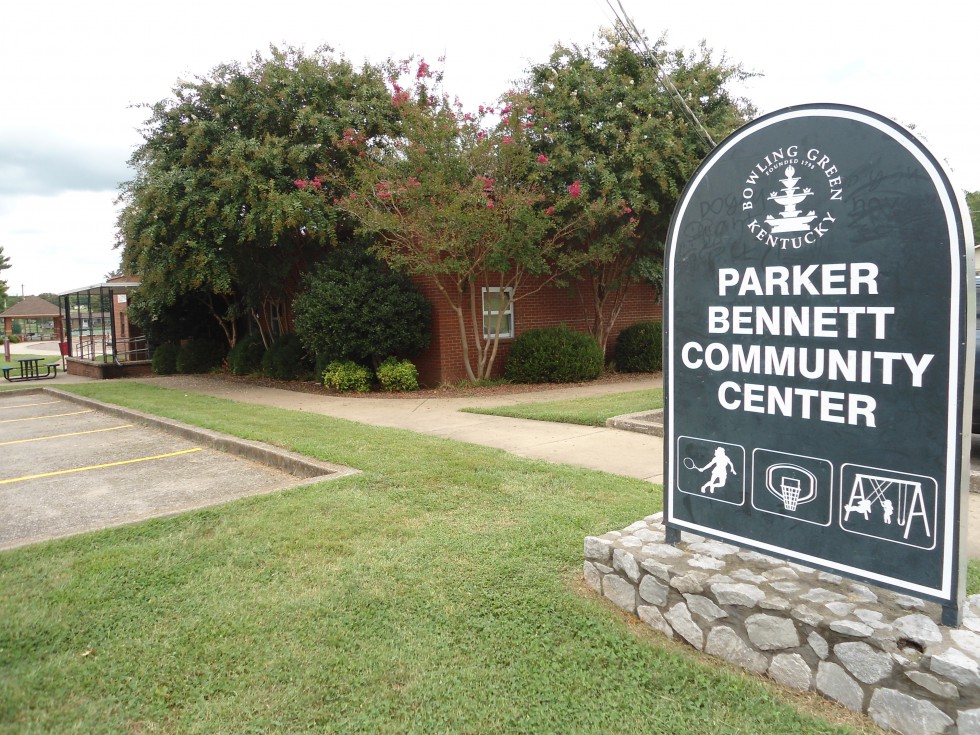 Bowling Green Parks & Recreation is accepting registration for Parker Bennett Community Center's 2019-2020 Afterschool Program. For more information, please contact Omar Rogers at 270-393-3691.
Kids can get help with homework, play XBOX 360, Wii, partake in arts and crafts, and interact with their peers in a safe and fun environment throughout the school year. Registration is REQUIRED. A valid PBCC Center ID is REQUIRED. Youth Center ID's are FREE and may be obtained by visiting Parker Bennett Community Center at 300 Jenkins Street.
Registration is online at https://playbgpr.bgky.org
Program Dates: Until May 21, 2020
Days: Monday - Friday
Time: 2:45pm - 6:00pm
Ages: 5-13 (5-year olds must be in a full-day Kindergarten)
Location: Parker Bennett Community Center, 300 Jenkins Street
Fee: FREE
For more information about this program contact PBCC Staff at 270-393-3691 or 270-393-3310.