BGPR Fitness Dance Sculpt
BGPR Fitness Dance Sculpt
Published:

April 9, 2019

Category:

Parks & Recreation: Fitness

Contact:

Frank LaManna - 270-393-3582

Location:

Bowling Green, KY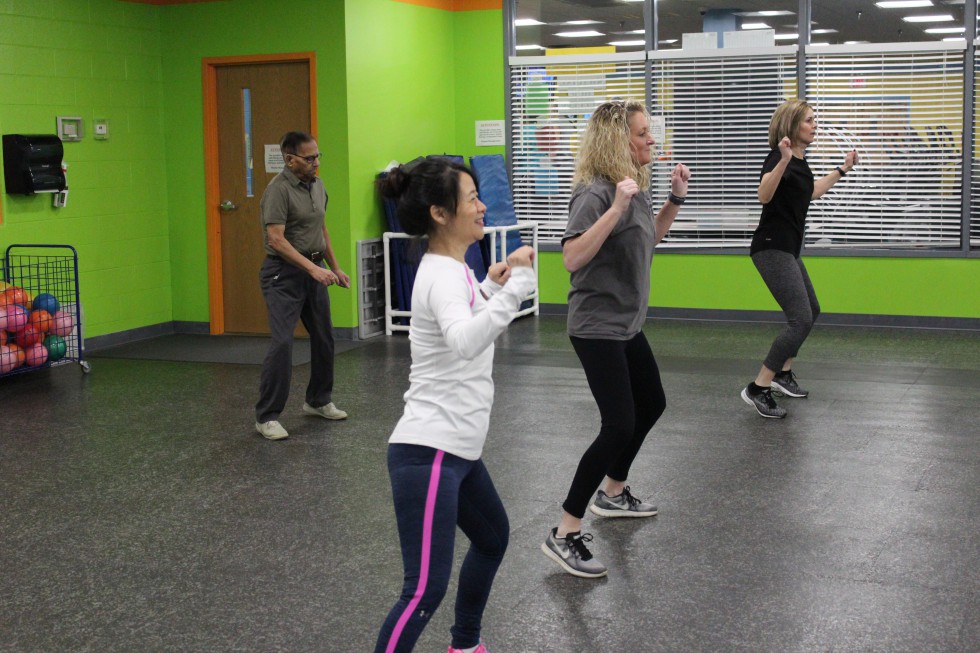 BGPR Fitness is offering a new class, Dance Sculpt, beginning April 9 in the Main Aerobics Room on Tuesdays. This class allows you to dance while sculpting your entire body. Class is open to all fitness levels. Please contact BGPR Fitness at 270-393-3582 for more information.
Dance Sculpt - Tuesdays at 5:40pm
Starting this Tuesday the 9th. Combining 2 classes in 1, come dance away the blues and sculpt your entire body at the same time. Hand weights will be used but are optional. The class is designed for all fitness levels. Be sure to give it a try.
If you have questions, please contact BGPR Fitness at 270-393-3582.