Mommy and Me Tea
Published:

April 5, 2019

Category:

Parks & Recreation

Contact:

Danielle Higgs - 270.393.3583

Location:

Bowling Green, KY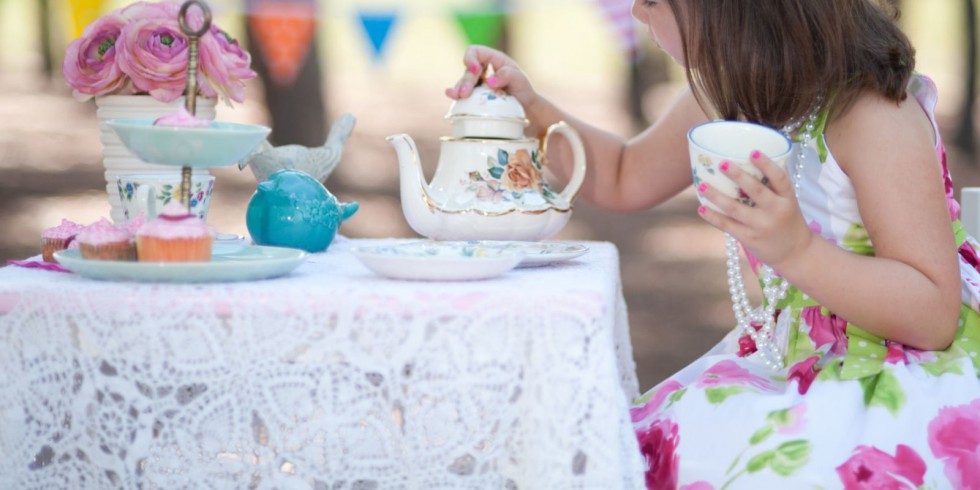 BGPR's F.O. Moxley Community Center is hosting a royal tea party for young ladies to attend with their special friends Saturday, May 4, Noon-2pm. Register online April 15-May 1 at https://playbgpr.bgky.org to attend. For more information contact Danielle Higgs at 270.393.3583.
Mommy and Me Tea
Ma'chere mademoiselle, it is with deepest pride and greatest pleasure that we invite you to be our guest. Young ladies along with their mom, grandma, aunt and special friends are invited to dress like royalty and attend our royal tea party. Tea, treats and activities await!
Registration Dates: April 15—May 1
Event Date: May 4, 2019
Time: Noon—2:00 pm
Ages: All ages
Fee: $3/person
Registration is online only!