Bootcamp at BGPR Fitness
Published:

January 28, 2019

Category:

Parks & Recreation

Contact:

Derick Fair - 270.393.3582

Location:

Bowling Green, KY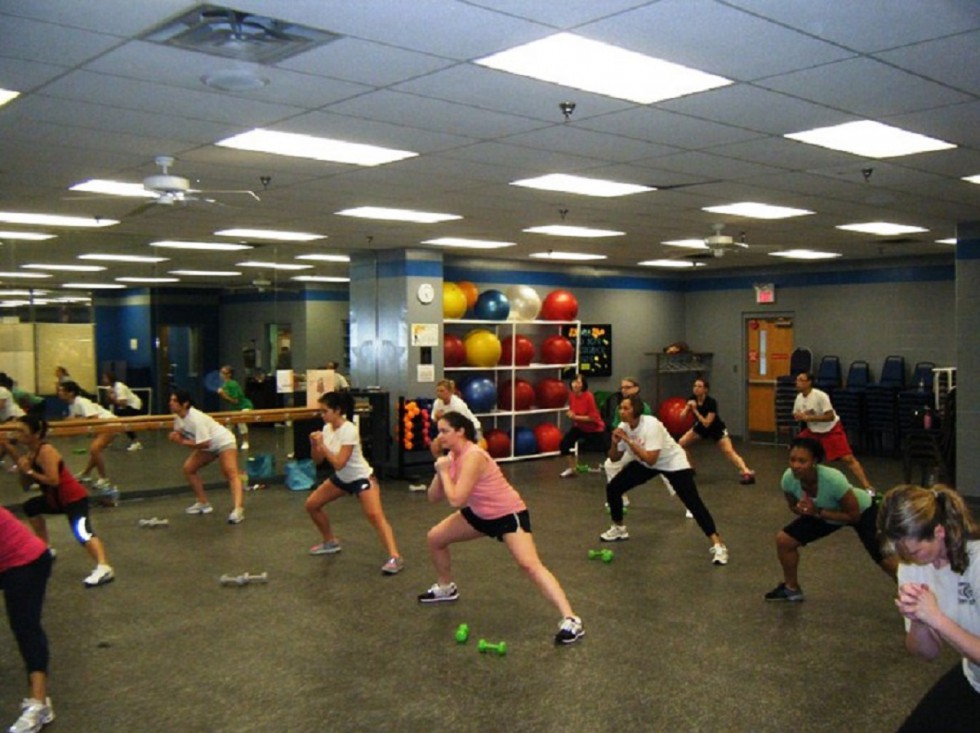 Come check out BGPR Fitness' Bootcamp! Beginning Saturday, February 2, 2019, this new aerobic class will be available for all fitness levels on Saturdays at 9:15 am. This is a great way to get your heart rate up and your blood pumping. For more information contact BGPR Fitness at 270.393.3582.
New Aerobic Class:
BOOTCAMP
Dates: Saturdays
Time: 9:15 am
Location: Aerobics Room at BGPR Fitness Facility, 225 East Third Avenue, Bowling Green, KY
Come check this class out with Kayce. She will get your heart rate up and blood pumping with intervals involving body weight exercises, hand weights, kettle bells and battle ropes.
All fitness levels are welcome.
City Employees-free membership with access to all of our classes, use of the weight room, cardio room, racquetball courts and locker rooms.
Contact BGPR Fitness at 270.393.3582 for more information