Youth Kickball League Registration
Youth Kickball League Registration
Published:

January 4, 2019

Category:

Parks & Recreation

Contact:

Christen Graves - (270) 393-3734

Location:

Bowling Green, KY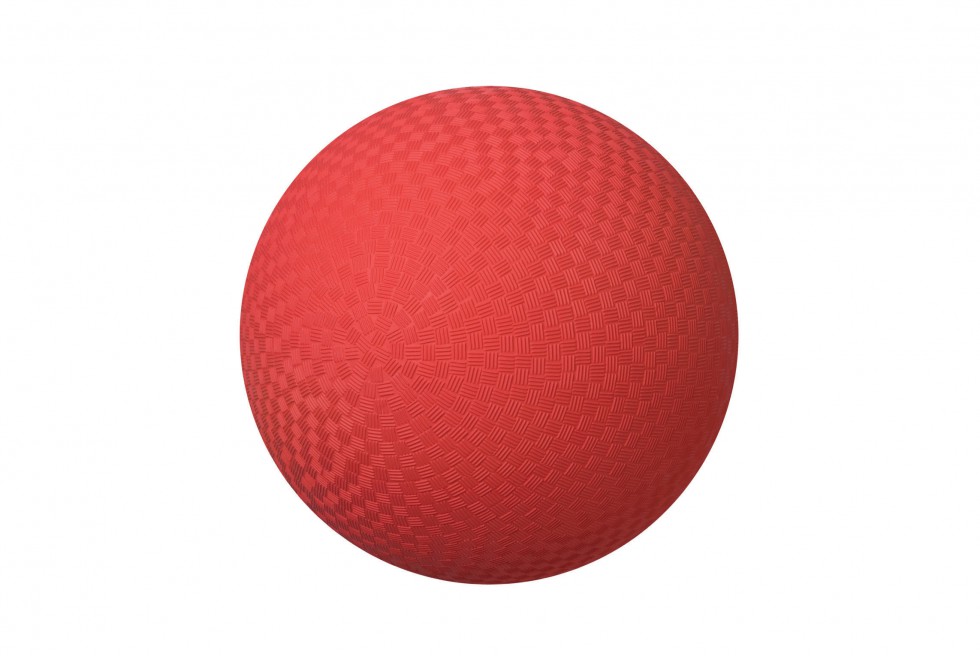 Youth Kickball registration for ages 6-12 will begin January 22 at 10:00 am - February 7. Your child will get a "kick" playing a fun activity, making new friends and improving his/her overall health and fitness. Register online at https://playbgpr.bgky.org.
Get a "kick" with a great activity. This program is a supervised event that includes fun, meeting new friends, and a great way for improving your health and fitness.
Registration Dates: January 22—February 7
Game Days: Thursdays—February 21, 28;
March 7, 14
Times: 5:30 pm—8:00 pm
Ages: 6—12 years
Fee: $20 per child
Registration is online only!
Register at https://playbgpr.bgky.org