Downtown BGKY wins Kentucky Travel Industry marketing awards
Downtown BGKY wins Kentucky Travel Industry marketing awards
Published:

November 14, 2023

Category:

Downtown Development Division

Contact:

Telia Butler - 270-393-3617

Location:

Bowling Green, KY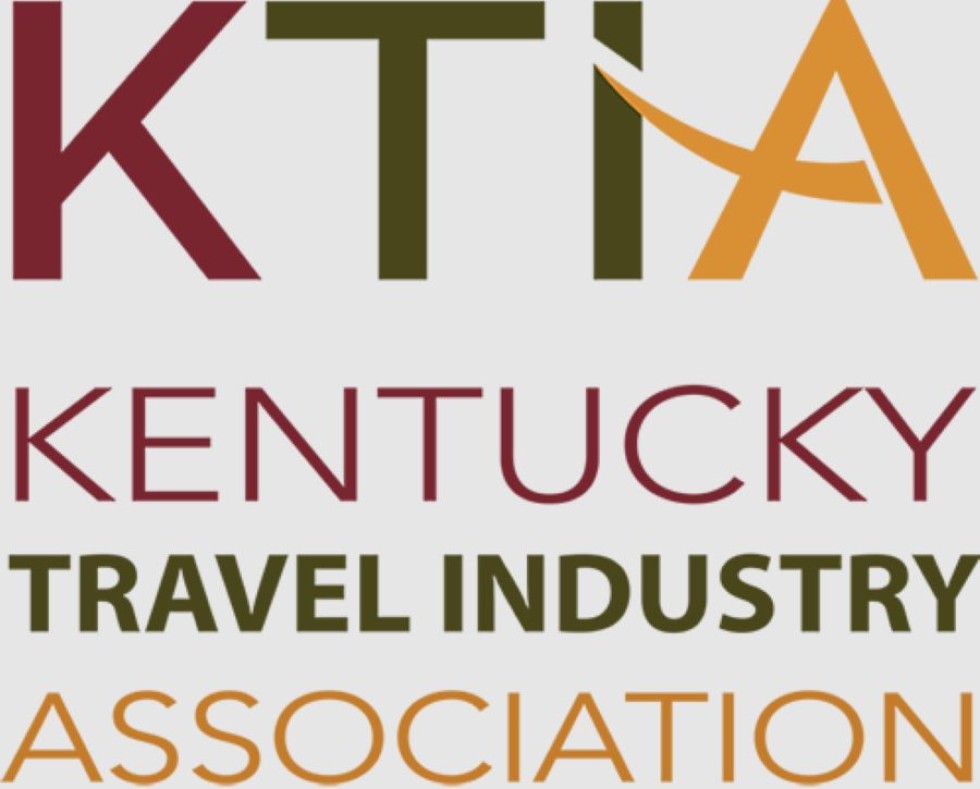 Last week, the City's Downtown Development division won 10 Traverse Awards from the Kentucky Travel Industry Association for its marketing efforts.
BOWLING GREEN, Ky. - Last week, the City's Downtown Development division won 10 Traverse Awards from the Kentucky Travel Industry Association (KTIA) for its marketing and event building efforts. The association is made up of over 600 members statewide, including hotels, attractions, distilleries, breweries, CVBs, Kentucky Department of Travel, Chambers, Main Streets, and municipalities. Our support of the industry is changing the way Kentucky hospitality and tourism are viewed around the state, country, and globe.
The City partnered with the Southern Kentucky Hospitality Association (SKYHA) and the Bowling Green Area Convention & Visitors Bureau (CVB) to provide snack bags at conference registration. There were over 400 registrants at this year's conference, and the most local BG representation the conference has ever hosted, including vendors like Vid Monster Production, Forerunner Productions, Lost River Sessions, and Oliver Creative. Representatives from the CVB, National Corvette Museum, Historic RailPark & Train Museum, BG Trolley, City, County, SKYHA, Holiday Inn University Plaza, Riverview at Hobson Grove Historic House Museum, and Three Springs Hospitality also attended the conference.
SKYHA supported the WKU Hospitality Management program by sponsoring a few WKU students to attend and learn more about professional industry experience.
Vid Monster created the event recap video viewed at the Traverse awards event, shooting all the videos and interviews, and editing every night.
The CVB put together three options for BG tours to kickoff the event and showcase our attractions. One of the tours was a Downtown Make & Take, where guests could pour a candle at CandleMakers on the Square, mold clay at the Pots Place Studio on the square, or bake with the Pie Queen at SoKY Marketplace's Community Kitchen. We appreciate the CVB for including Downtown businesses in these experiences. The National Corvette Museum hosted the opening reception event, and rolled out the red carpet with aerialists performing from the museum rafters and searchlights beaming brightly above the interstate.
A Downtown BGKY Discount Card was also created, partnering with 11 downtown retailers and Fountain Row businesses, offering discounts and specials to conference attendees throughout the week. These cards were included in all conference registrant welcome gifts. These businesses also partnered with the Kentucky Recreation & Parks Society conference hosted this week at Knicely Center, hosting evening socials at the Capitol, SoKY Ice Rink, and National Corvette Museum – bringing more business and exposure to Downtown amenities and partners.
There were 200 submissions for the KTIA Traverse Awards event, and only the top 18% received award recognition for their hospitality and tourism marketing efforts this year.
The Downtown Development division for the City was awarded the following recognition:
Award of Distinction:
Duncan Hines Days billboards
Gold
Out of Home: Duncan Hines Days billboards
Silver
Destination Management: inaugural Duncan Hines Days event
Digital: Duncan Hines Days Paid Social Media Campaign
PR Initiative: Downtown BGKY Harvest Fest PR Initiative
Specialty Item: Duncan Hines Days Launch Items
Website: Downtown BGKY Website
Bronze
PR Initiative: Downtown BGKY Lights Up
Video or Podcast: Duncan Hines Days Reels
Website: Duncan Hines Days Website
"It's a privilege to represent Downtown and the City at events like these," said Telia Butler, Downtown Development Coordinator for the City of Bowling Green. "The contacts in this organization are keys to destination management and idea centers for lots of the marketing and programming we've been working on in this division. Thank you for the opportunity to continue building a better Downtown destination."
The Bowling Green CVB, Historic RailPark & Train Museum, and National Corvette Museum also brought home Traverse Awards.
Find out more about KTIA here.
Keep up with Downtown BGKY happenings and amenities here.
Subscribe to our monthly Downtown BGKY e-news here.
###