City preps for winter weather
City preps for winter weather
Published:

January 5, 2022

Category:

General

Contact:

Deborah Highland West - 270-393-3642

Location:

Bowling Green, KY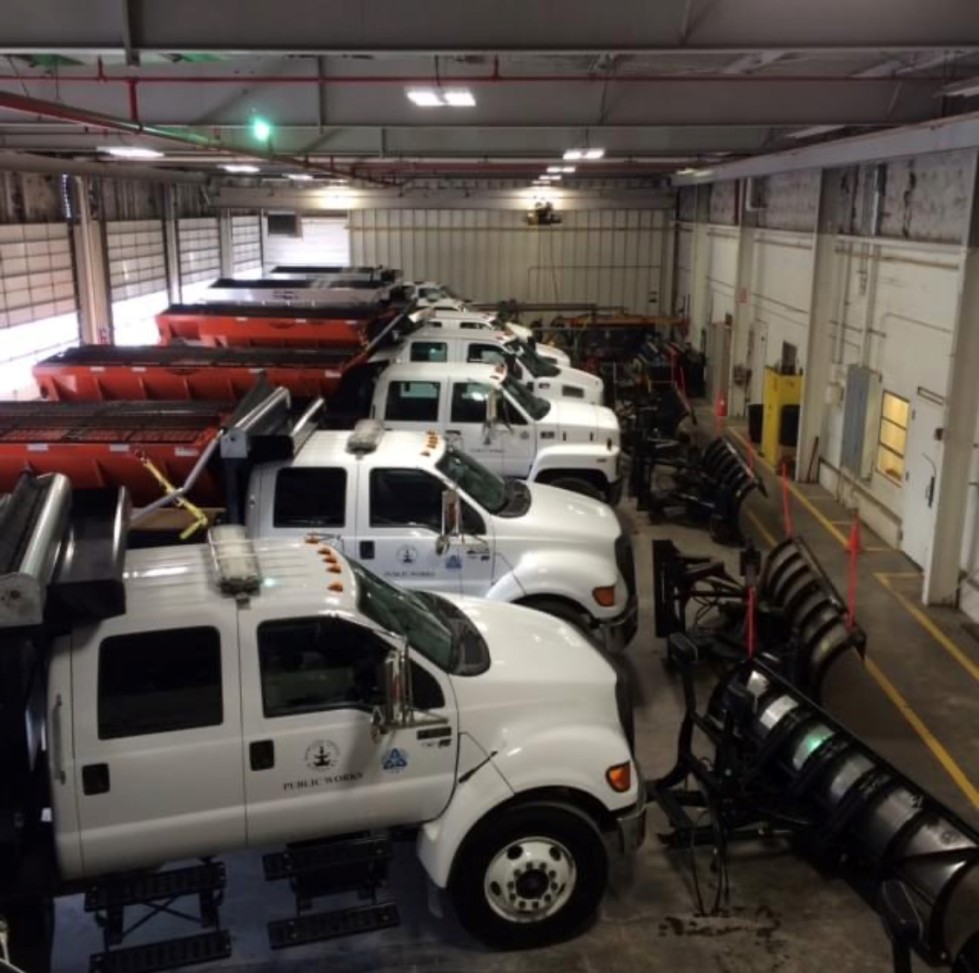 Bowling Green Public Works employees are prepping the roads for anticipated winter weather tomorrow. Operations employees have started pre-treating some roads to prevent winter precipitation from sticking to the roads.
BOWLING GREEN, Ky. - City operations employees have begun pre-treating select areas within the City with salt brine in anticipation of winter weather tomorrow.
This salt and water mixture is designed to help prevent winter precipitation from sticking to roadways.
The City only treats areas that are problematic due to hills, critical access, intersections, etc. That operation will continue throughout the day today.
The City has its full complement of trucks with snow plows to clear the roads if needed tomorrow morning.
Operations employees will continue to monitor forecasts and adjust accordingly. In the event of winter weather, motorists should slow down, allow extra time to get to destinations and stay home if possible.