2021 Fairview Cemetery Annual Cleanup
2021 Fairview Cemetery Annual Cleanup
Published:

February 9, 2021

Category:

Parks & Recreation: Cemeteries

Contact:

Cathy Maroney - 270-393-3607

Location:

Bowling Green, KY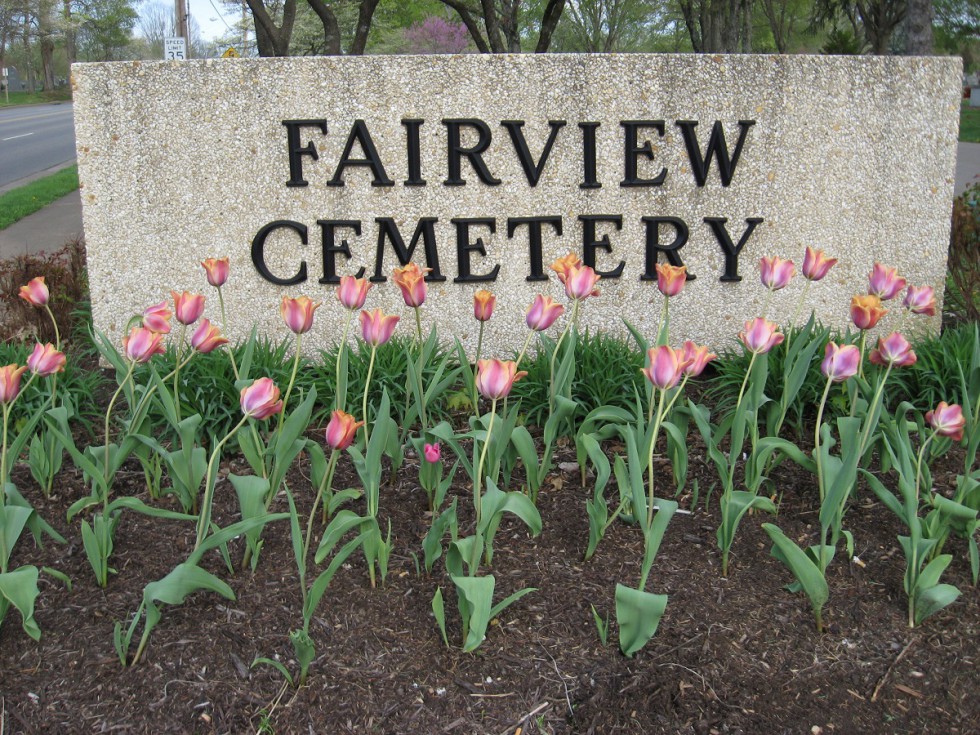 Fairview Cemetery Staff begins their Annual Cleanup March 1. Cleanup activity continues thru the mowing/mulching season. Any items in the way of grave maintenance along with worn, faded flowers and trinkets will be removed. For more information contact 270-393-3607.
2021 Fairview Cemetery Annual Cleanup
Fairview Cemetery Staff will be conducting their Annual Cleanup beginning March 1st and continuing through mowing/mulching season. Cleanup will include decorations, flowers, statuary, plaques, etc. that are on the ground; this includes items that will get in the way of mowers, weed eaters and grave maintenance. Cemetery Staff will also be removing any holiday decorations which include any Christmas decorations, as well as, any worn or faded flowers and trinkets.
Phone: 270-393-3607
Administrative Office Hours: Monday-Friday 7:00 am-4:00 pm