Commissioner Dana Beasley-Brown
Commissioner Dana Beasley-Brown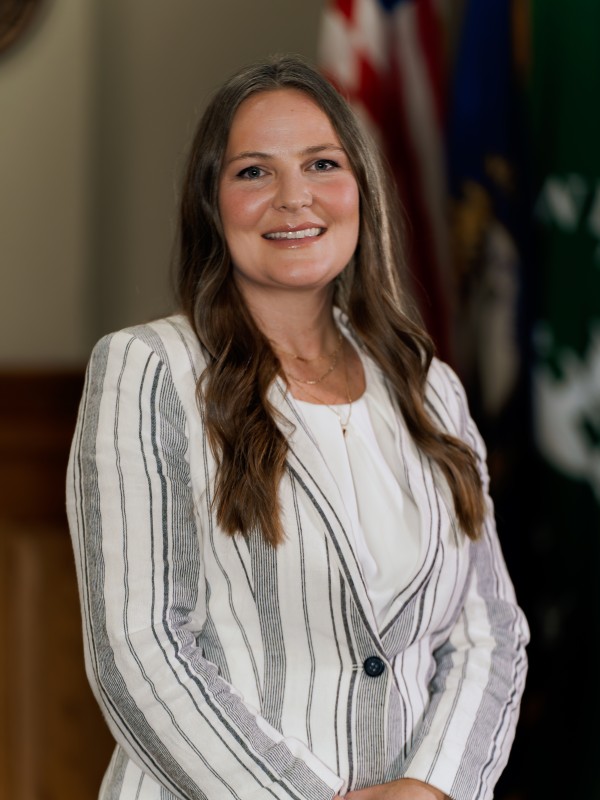 Contact Information
Email: dana.beasleybrown@bgky.org
Phone: 270-697-DANA (3262)
Years Served on City Commission:
2019 - Present
Dana Beasley Brown was elected to the City Commission in November 2018. Commissioner Beasley-Brown works at Bowling Green Junior High in the Youth Services Center where she spends each day supporting kids and their dreams.
Commissioner Beasley-Brown first came to Bowling Green almost 20 years ago as a freshman at Western Kentucky University. After visiting the Hill and the Corvette Museum, she knew then that Bowling Green was her home.
Commissioner Beasley-Brown is excited about the opportunity to serve her community as a City Commissioner. She is committed not only to stewarding the city's current growth, but ensuring a legacy for generations to come. Commissioner Beasley-Brown will listen to our community and, with citizens and stakeholders, work toward a shared vision for our city. As a City Commissioner, Beasley-Brown is appointed to the Barren River Health District Board and the Economic Development Incentive Program Committee.
Commissioner Beasley-Brown is married to Jason Brown, an Executive Minister at Broadway United Methodist Church. She has two children: Stockton, age eleven, and Evangeline, age eight. Together, they love cheering on our Hilltoppers, having fun at the soccer fields and watching the Great British Bake-off.