City Clerk's Office
The City Clerk's Office serves as the official custodian of the City's records. This office is responsible for the preparation, reproduction, publication, codification, and preservation of vital, historical and permanent records. The City Clerk's Office keeps and maintains all official City records not belonging to any other city officials including a true and accurate record of all official acts of the Board of Commissioners.
The City Clerk's Office also prepares the agenda and minutes for all meetings of the Board of Commissioners, as well as the City of Bowling Green Board of Ethics, Police and Firefighter Retirement Fund Board of Trustees, The Convention Center Committee, and Job Development Incentive Program Committee.
Board of Commissioners Meeting Agendas and Minutes
The regular Board of Commissioners meetings are held at 4:30 p.m. on the first and third Tuesday of each month. Meetings are held in the Commission Chamber, City Hall, 1001 College Street and televised live on Government Access Cable Channel 4 and streamed live on the internet through the City website.
Repeat broadcasts are televised on Channel 4 and streamed on the internet at various times during the same week the meeting took place. In addition, videos of past Board meetings are accessible from the City website, as well as YouTube. Copies of the agenda may be obtained after 8:00 a.m. on the Friday before a Board of Commissioners meeting at the City Clerk's Office in City Hall.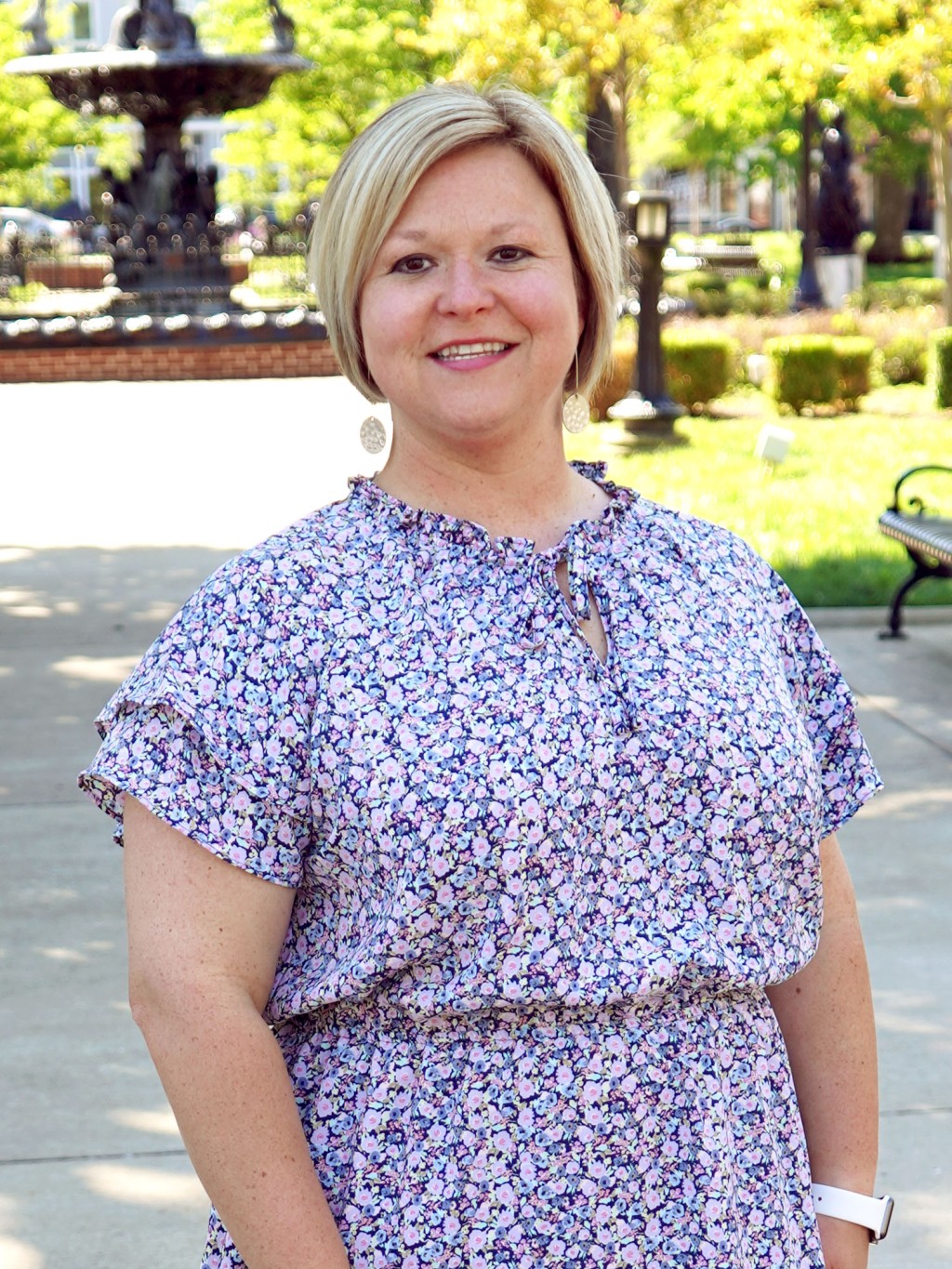 Ashley Jackson
City Clerk
ashley.jackson@bgky.org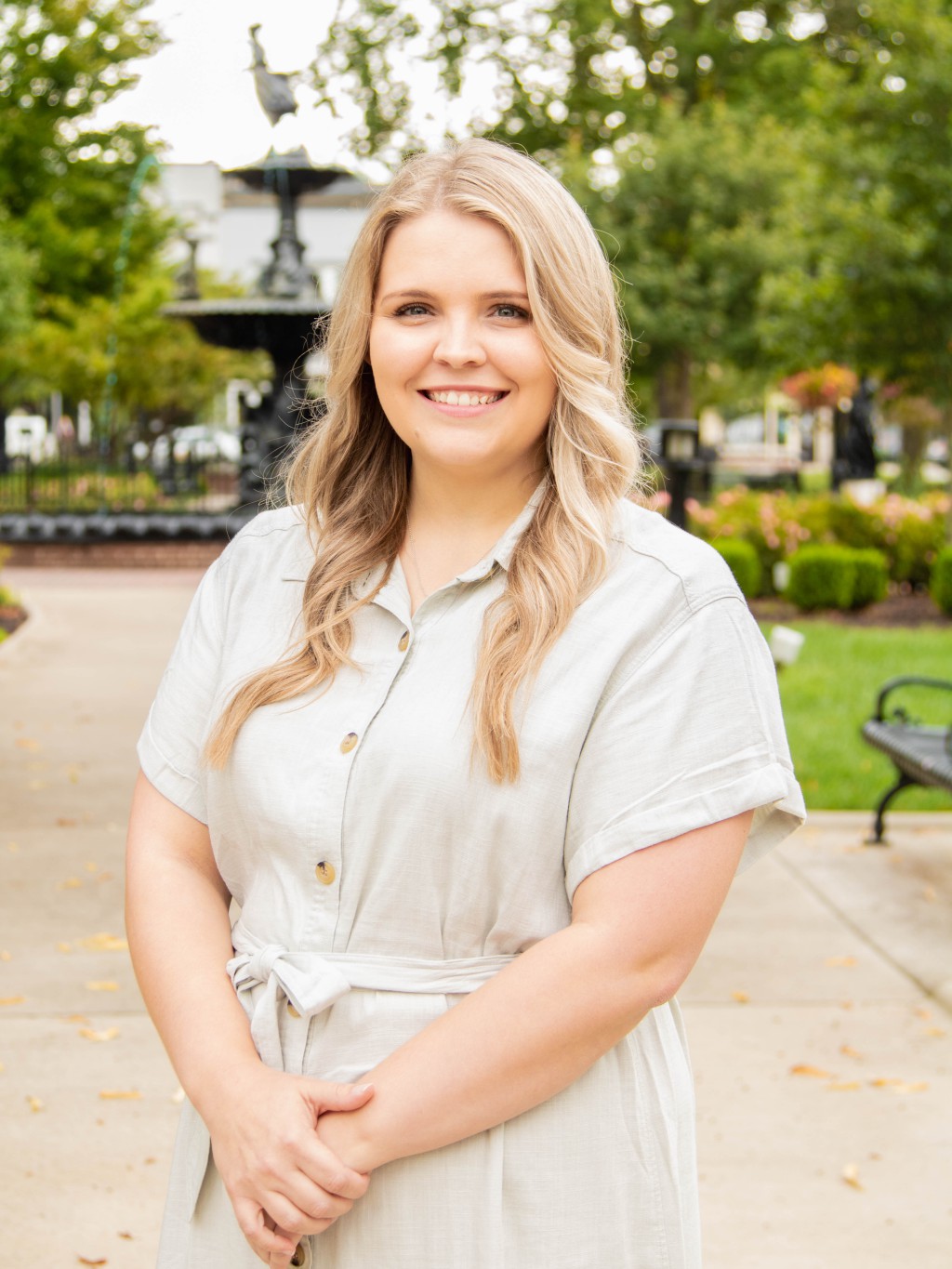 Hope Spiller
Assistant City Clerk
hope.spiller@bgky.org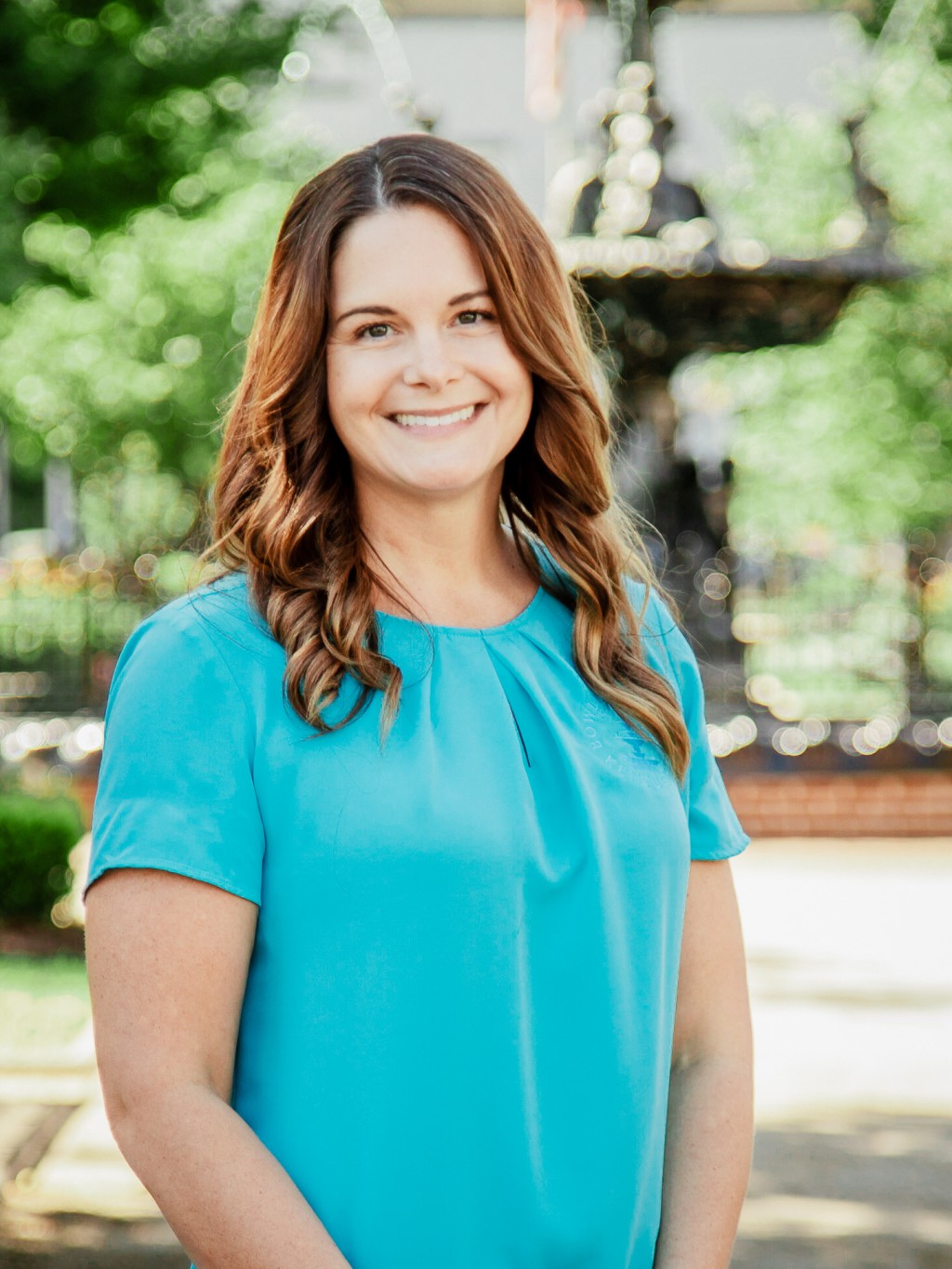 Jennifer Edwards
Records Management Coordinator
jennifer.edwards@bgky.org
Contact Us
Address:
1001 College Street
P.O. Box 430
Bowling Green, KY 42101
Phone:
Local: 270-393-3688
Toll Free: 1-877-260-3987