Job Opportunities
Join Us!
At the City of Bowling Green, we're family. If you have a heart for service, love working with teams, and high moral character, you are in the right place. Explore our active job postings on this page or call us to set up an appointment to learn more about starting the best career of your life and joining the best family in Kentucky!
Call 270-393-3667 or text JoinBGKY to 833-494-0660.
Public Safety Hiring Documents
Videos
Learn about the physical training standards that all police officer candidates must meet before joining the Bowling Green Police Department.

To help potential candidates understand the vast cardiovascular and muscular strength and endurance needed to be a firefighter, the Bowling Green Fire Department uses the Candidate Physical Ability Test.

Take a closer look at the Workforce Recruitment and Outreach Committee and how it is helping the City to create a workforce that reflects the diversity of the citizens it serves.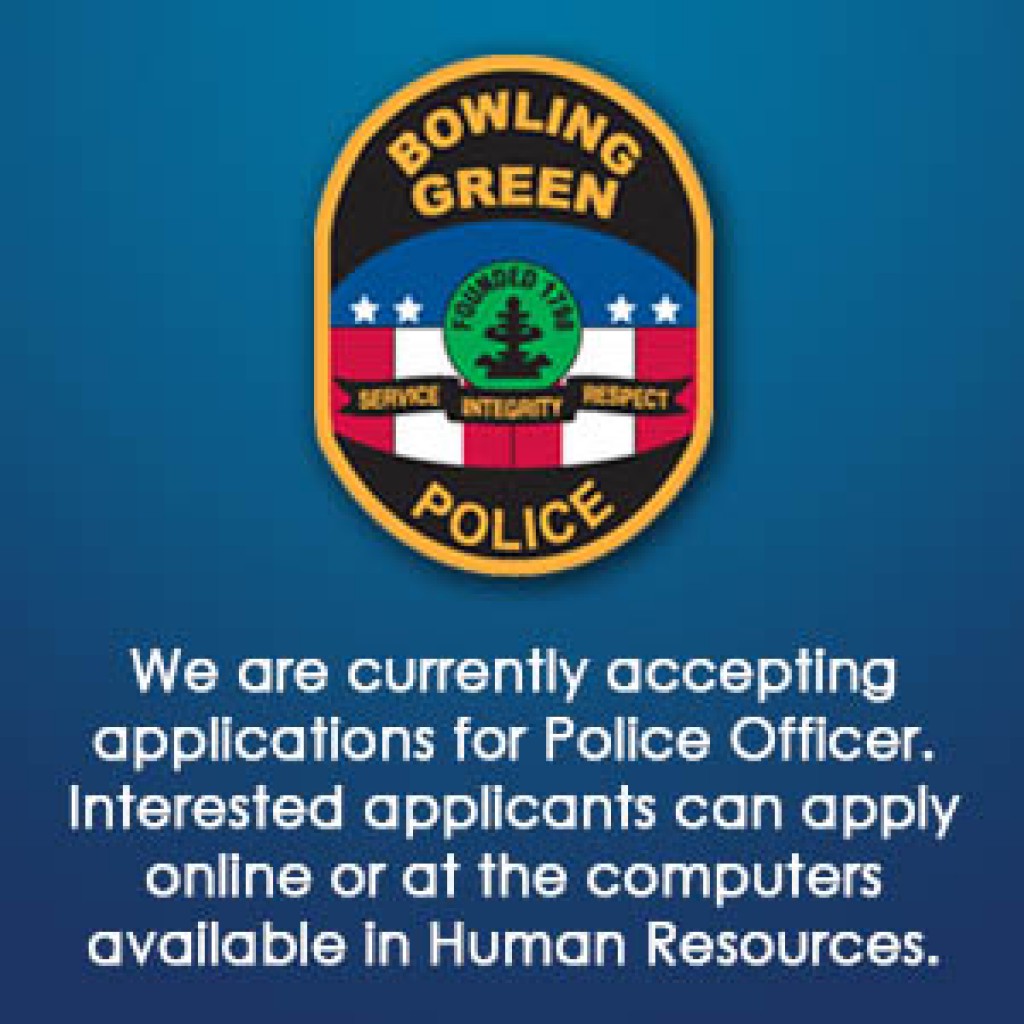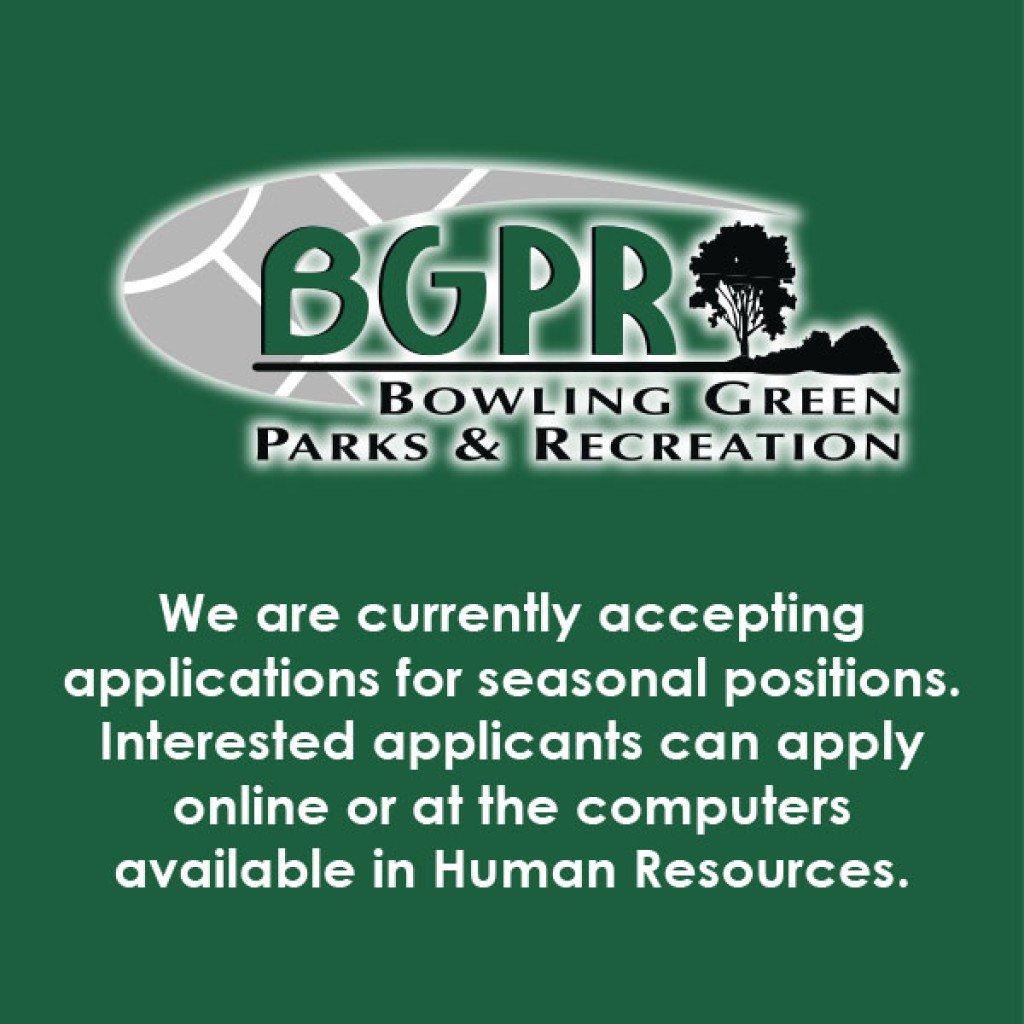 Contact Us
Address:
1001 College Street
P.O. Box 430
Bowling Green, KY 42101
Phone:
Local: 270-393-3689
Toll Free: 1-877-260-3987
Job Email Updates
Join our mailing list and we'll automatically e-mail you when we post a new job.