American Red Cross-Lifeguard Recertification Registration
American Red Cross-Lifeguard Recertification Registration
Published:

February 27, 2019

Category:

Parks & Recreation

Contact:

Adam Butler - 270.393.3606

Location:

Bowling Green, KY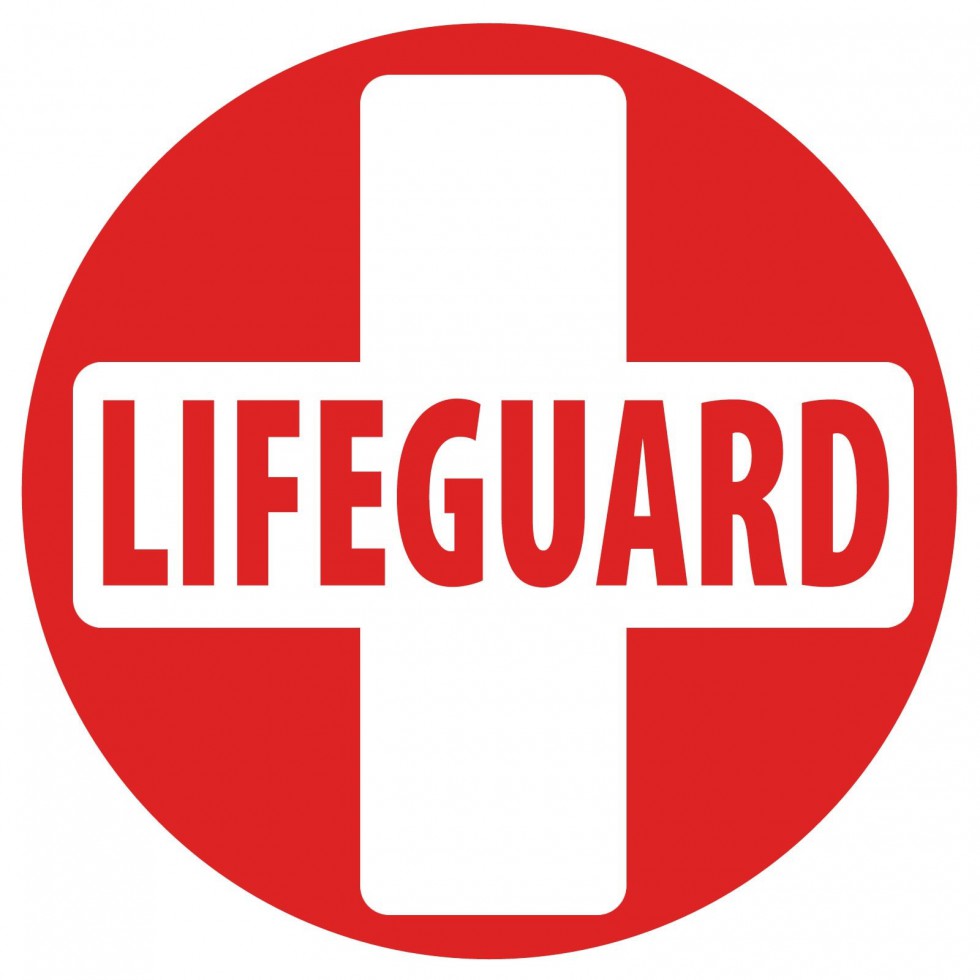 BGPR is now taking registration online at https://playbgpr.bgky.org for the Lifeguard Recertification Class. Participants will be recertified in American Red Cross Lifeguarding/First Aid/CPR/AED Professional Rescue. Please contact BGPR's Administrative Office at 270.393.3549 for more information.
2019 American Red Cross-Lifeguard Review Course
Registration is online at https://playbgpr.bgky.org under Youth Activities/Sports/Camps
Pre-Requisites: The class is for individual who possess a current Lifeguard Certification or whose certification has expired within 30 days of the class. All participants are required to provide their current or expired certification card on the first day of class. Participants must swim 300 yards continuously using front crawl and breaststroke, tread water for two minutes using only the legs and swim 20 yards, retrieve a 10 pound object from between 7-10 feet deep and swim 20 yards back to the starting point with the object and exit the water within 1 minute, 40 seconds.
*Session I: CANCELLED
*Session II: March 24
*Session III: April 14
*Session IV: May 5
Times/Location: Sundays: 3:00 pm-6:00 pm at Bowling Green High School Pool, 1801 Rockingham Lane
Fee: $50 (includes required book and certification)