BGCAN Winter Rally Introduces New Topics in New Year
BGCAN Winter Rally Introduces New Topics in New Year
Published:

January 18, 2019

Category:

General

Contact:

Karen Foley - (270)393-3674

Location:

Bowling Green, KY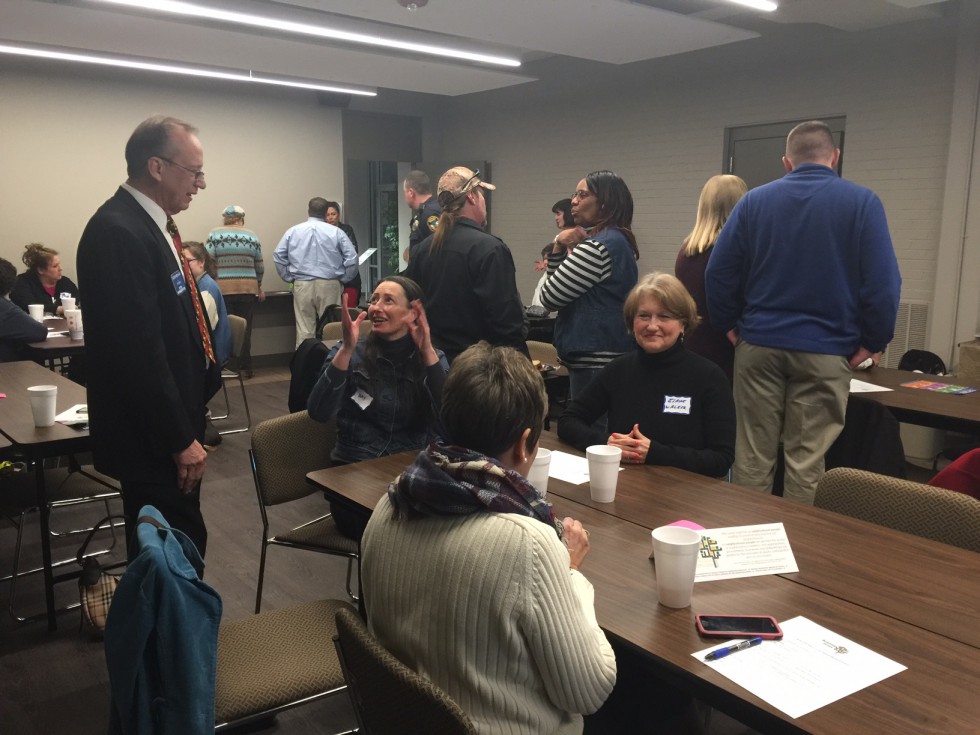 BGCAN will showcase the City's new City Manager and two new local initiatives at their first Rally of the New Year on Tuesday, January 29.
The Bowling Green Coalition of Active Neighborhoods (BGCAN) will host their Winter Rally of the Neighborhoods on Tuesday, January 29 at Neighborhood & Community Services, 707 E. Main Avenue, on Reservoir Hill. The Rally will begin with light refreshments and networking at 6:00 p.m., with the program scheduled to start at 6:30.
The Rally will feature a "Meet the City Manager" session with City Manager Jeff Meisel, an introduction to a new public-partnership initiative undertaken by Operation PRIDE, and an overview of housing market analysis the City of Bowling Green is doing to develop strategies for affordable housing in our community.
BGCAN is an umbrella organization for the City's various neighborhood organizations, uniting neighbors from across the City to provide a centralized forum and collective voice for neighborhood improvement. Attendance at this event also fulfills the training requirement for eligibility the City's grant program for neighborhoods.
For more information about BGCAN or other neighborhood programming, email karen.foley@bgky.org or call 270-393-3674.
###