#BGGovToGo Block Party & Outdoor Movie on Blue Lake Way
#BGGovToGo Block Party & Outdoor Movie on Blue Lake Way
Published:

August 2, 2018

Category:

General

Contact:

Karen Foley - 270-393-3674

Location:

Bowling Green, KY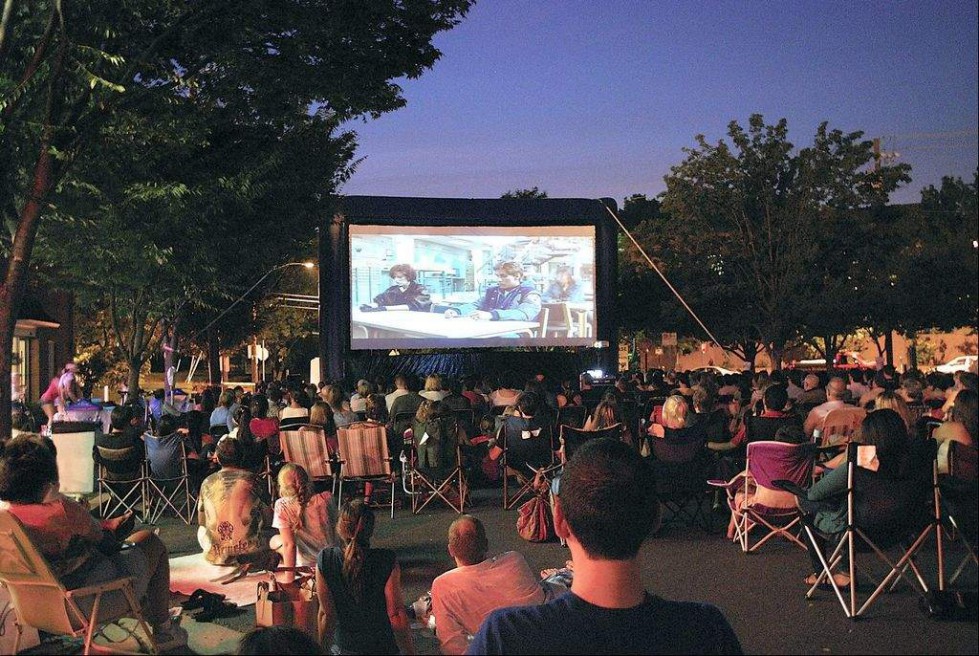 #BGGovToGo will host a neighborhood block party and outdoor movie on Blue Lake Way tomorrow night, Friday, Aug. 3. The street will be closed between Spring Hollow and Cave Springs at 6:00 p.m., with the fun starting at 7:00 p.m. and the movie "Wall-E" starting at dusk.
#BGGovToGo is a neighborhood outreach initiative to bring City government into the neighborhoods and other special events around Bowling Green. Request a service, learn about job opportunities, and find out all the ways you can connect to City government through technology and good old-fashioned neighborly interaction. Join us with neighbors on Blue Lake Way for a block party tomorrow night, August 3 beginning at 7:00 p.m. The block party will include free food, lawn games, giveaways, and more!
Sponsors and partners for this event include all City departments, Alvaton Elementary School Family Resource Center, Warren County Public Library, Spectrum Cable, and the International Communities Advisory Council
Would you like to see #BGGovToGo at a location or event near you? Let us know! Email karen.foley@bgky.org or call 270.393.3444.