BGPR Fitness Open House
Published:

January 9, 2019

Category:

Parks & Recreation

Contact:

Frank LaManna - (270) 393-3582

Location:

Bowling Green, KY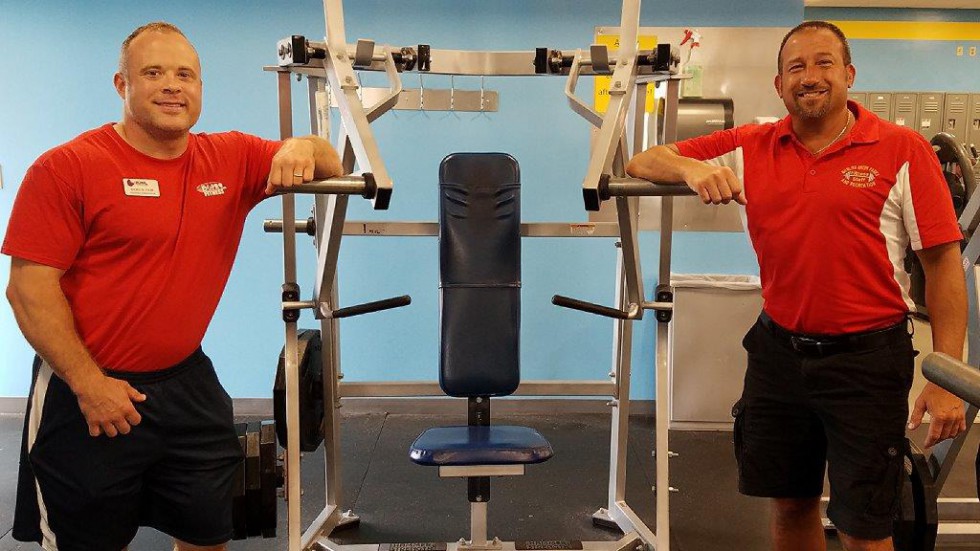 New Year, New You, New Goals! Stop in at BGPR's Fitness Open House Wednesday, January 16 from 6:00 am– 9:00 pm and Thursday, January 17 from 6:00 am–9:00 pm for Fitness, Fun and Fellowship. Throughout both days, there will be refreshments, door prizes, fitness specials and much more!
NEW YEAR, NEW YOU, NEW GOALS
FITNESS OPEN HOUSE
WEDNESDAY, JANUARY 16, 2019 6:00 AM-9:00 PM
THURSDAY, JANUARY 17, 2019 6:00 AM-9:00 PM
Start off the New Year right by getting in shape for 2019! Join us at BGPR Fitness Facility for Fitness, Fun and Friends. Not yet a member…2 can join for the price of 1 during the open house specials on January 16 & 17. Currently a member…renew and get $5.00 off your renewal.
Register for door prizes and other giveaways such as Waterpark, Golf and Fitness passes, drawstring backpacks and more!
BE ACTIVE, GET FIT, STAY HEALTHY!
BGPR Fitness Facility, 225 East 3rd. Avenue, 270-393-3582